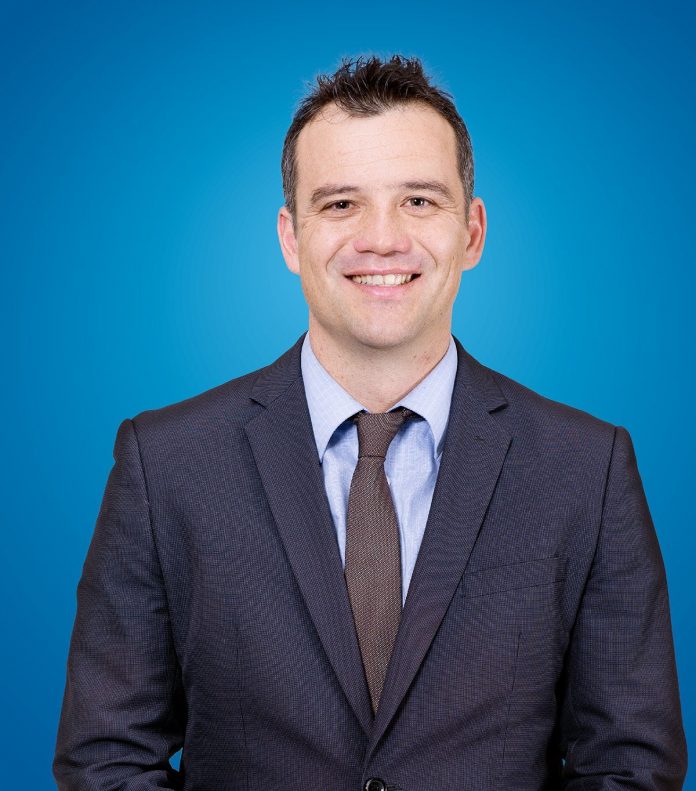 It's hard to believe Christmas is yet again upon us.
Another year has gone by so fast, and it feels like not that long ago that we celebrated the start of 2022.
Hopefully you are taking a well-earned break away with family and friends during the festive season.
Whether it is staying at home or travelling around the region, Central Otago is one of the most beautiful parts of the country and a perfect place to get away from the hustle and bustle of everyday life.
Tourism was New Zealand's biggest export industry before the pandemic and has a very bright future to be that again.
It just needs a government that partners with the industry and the community it operates in so that both can thrive.
We have excellent cycle trails such as Lake Dunstan that has exceeded expectations after attracting more than 84,000 users in its first year.
This is in part due to the excellent vision and work of the trails trust.
It brings welcome economic benefits not only to local businesses, but also the wider region.
It has been a busy year in Parliament. It's one in which Labour pushed through its flawed Three Waters Bill despite all other political parties voting against it.
National will repeal and replace this legislation if we are fortunate enough to govern next year.
We will return assets to local ownership and control, and work with councils to ensure they can access the financing they need for the long-term infrastructure needs of their communities.
This year will have been a test of resilience for many. However it's time to press that reset button for a new year with new opportunities. So put up that tree, plan that holiday with family, go to that festival.
I look forward to making the most of the holidays, camping with family, listening to the birds and the water, and replenishing energy ahead of what will undoubtedly be an equally fast-paced 2023 — election year.
Thank you for your support this year, and I look forward to reconnecting with you in 2023.
It will be an important year for all of us, and if you would like to know more about how you can contribute to its success, please do not hesitate to contact me.
My offices will be closed between December 21 and January 9. In an emergency, you can reach us by email at [email protected].
From my family to yours, a very Merry Christmas and a Happy New Year.