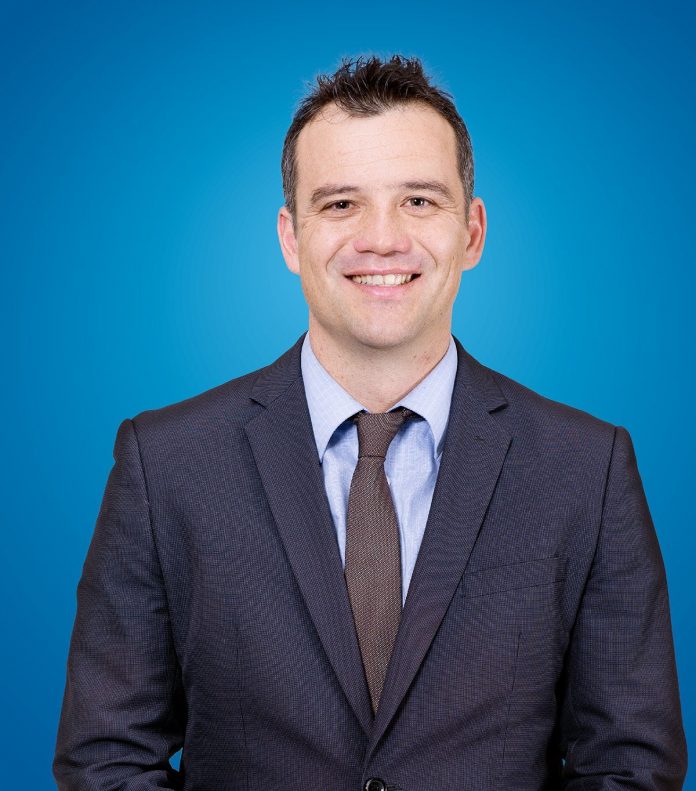 Women's sports recently triumphed in more ways than one, with the Black Ferns win over England in the Rugby World Cup championship.
A record crowd attended the stadium match, and thousands more tuned in to watch the team create history.
It is pleasing to see our female athletes get the accolades they rightly deserve, and the upcoming Fifa World Cup matches will undoubtedly prove equally thrilling.
The joyful celebrations are welcome at a time when spirits are low as the cost of living crisis continues to bite.
It is deeply unfair that the Government is quietly taxing everyone more just because inflation is pushing everyone into higher tax brackets.
This has helped the Government harvest a bumper tax take this year from New Zealanders.
Tax revenue for this year was a whopping $107.9 billion, up from $97.4 billion last year.
When Labour attacks National's proposal to cut taxes, saying it's ''just tax cuts for the rich'', they're attacking National's plan to adjust tax brackets to account for inflation.
For example, an income of $70,000 today is worth the same as $64,000 in April last year.
At the same time, $63,000 today is worth about the same as $48,000 in 2010.
The extra tax take works for a Labour Government that is addicted to spending.
They are spending an additional $1 billion per week compared with 2017, with nothing to show.
Our health services are in dire straits and our education services are failing our children.
Nearly every socioeconomic indicator suggests that we are a nation in trouble.
On the Three Waters front, the Government is determined to push ahead despite alternatives tabled by 32 different councils.
The National Party will repeal Labour's reforms, and we are developing a Three Waters alternative model to achieve infrastructure outcomes without the costs and complexities of Labour's model.
We will implement a model that will absolutely ensure that water assets stay in local ownership, no cogovernance, and we will leverage water quality and economic regulation.
Local communities are better when decisionmaking about local services is left to local government.
As we count down to the school holidays and Christmas, the end-ofyear awards season is in full swing.
I've been privileged to attend a few events, including those that recognise the outstanding contributions of our volunteer firefighters in the South.
We are undoubtedly fortunate to live in such a beautiful part of the country.