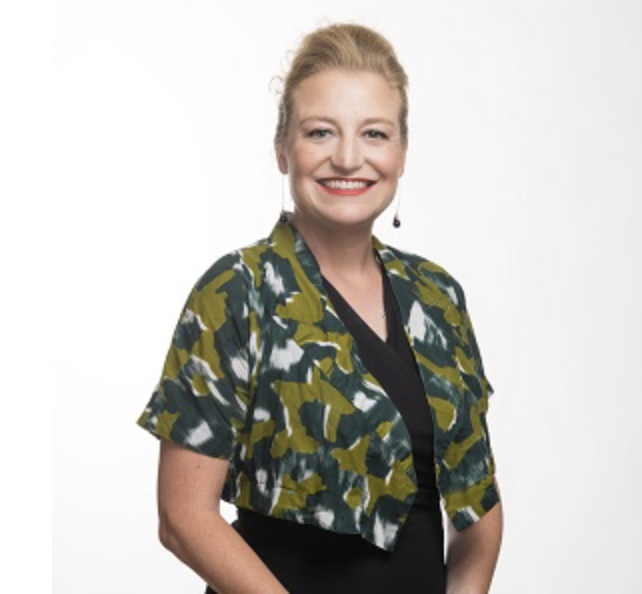 Mental Health Awareness week saw Minister of Health Andrew Little visit the area again, with visits to Cromwell and Queenstown.
We visited Adventure Developments Ltd (ADL) at its new office in Cromwell and met three inspirational young women from Mount Aspiring College.
The visit was to celebrate the delivery of 500,000 Access and Choice mental health sessions, some of which have been delivered by ADL to young people throughout the south with its Thrive Te Pae Ora programme.
We heard how helpful Thrive Te Pae Ora has been but also that there is a great need for these services.
It's important that services are provided locally without long waiting lists.
Frontline mental health services are also provided at GPs such as Queenstown Medical Centre through health improvement practitioners and health improvement coaches.
These health workers are located in the GP practice and enable a GP to walk down the hallway to connect the health worker with a patient experiencing mild to moderate mental health issues.
We met with GPs, Well South, and health workers who explained how this system was helping patients, and often preventing smaller issues becoming big problems that required specialist intervention and care.
This easily accessible support did not exist a couple of years ago and is part of a five-year programme to support 325,000 New Zealanders annually by 2025.
A group that faces many challenges, with resulting mental health impacts, is the rainbow community.
This Government has provided the first ever nationwide mental health services for rainbow young people.
It was a pleasure to participate in hugely positive festivities during Winter Pride.
My Labour rainbow caucus colleagues came south and enjoyed comedy, a market day, snow, and meeting community leaders to discuss issues facing the rainbow community.
On a separate occasion, it was also great to have Deputy Prime Minister Grant Robertson speak to the Queenstown Chamber of Commerce about this year's Budget, focusing on cost of living, planning for climate change, and the strong financial position that New Zealand is in despite Covid-19.
We heard a strong message about the need for more staff, and this week's announcement to extend the exemption of the median wage for tourism and hospitality should help.
Congratulations to incumbent mayors Tim Cadogan and Gary Kircher and to new mayor Glyn Lewers and all councillors and community board members elected.
I look forward to working with you all.
Thanks to outgoing Jim Boult for his tireless advocacy and thanks to everyone who stood for local government to serve your community — a necessity for a buoyant democracy.