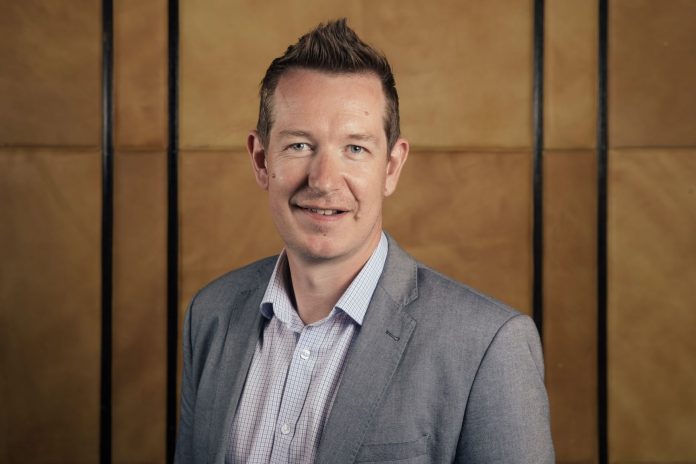 Finally the talk is over.
    Tomorrow the Central Otago destination management plan will be released and available for all to read on centralotagonz. com/destinationmanagement
    This is the culmination of 24 months of research, meetings and engagement to formulate a pathway for Central Otago's tourism future.
    The plan takes a 50-year vision and breaks it down to a 10-year action plan, setting us off in the right direction from the start.
    We are so incredibly privileged to have been gifted this whakatauki from Kai Tahu acknowledging the journey we are now beginning.
    ''Ko te toa i a tini i a mano o te takata — We possess the strength of many, it is the contribution of the multitudes that ensures success.''
    Globally we are seeing tourism returning strongly. In some parts of the world, visitor numbers are exceeding pre-pandemic levels.
    We don't expect that to be the case in New Zealand for a few years yet, especially given the capacity constraints related to inbound air travel predicted over the next 12 months.
    Now is the perfect time for Central Otago to have confirmed its direction and begin moving towards that future.
    In the research we heard the residents of Central Otago tell us they enjoyed hosting visitors, but not at the expense of what they enjoy about living here.
Overwhelmingly no-one wanted to see Central Otago become ''overrun'' by visitors.
    There is a fine balancing act between attracting the right type of visitor, sustaining businesses that benefit from tourism and making sure that community needs are served by tourism.
    In the past you would argue some communities in New Zealand existed primarily to serve the visitors.
    We are seeking to flip that model and through destination management, ensure any visitor coming to the region adds value to the community.
    I absolutely acknowledge this is going to be exceptionally hard to achieve.
    That does not mean we shouldn't take steps to begin this journey.
    Initially the first questions we will be working through are:
    How are visitors making this a better place to live for locals?
    How have visitors enhanced the region, beyond just the solely economic benefits traditionally recognised?
    In the coming months, Tourism Central Otago will be running a series of community roadshow events for people to learn about the plan and what lies ahead as we embark on this journey.