Fog seemed an unlikely hindrance for an indoor curling contest, but the New Zealand national curling competition was nevertheless impacted by the weather.
Flight cancellations due to fog at Dunedin airport led to some teams missing their opening games. The record number of entries for the championships meant organisers could not adjust the playing schedule, leaving the affected teams no choice but to default the missed matches.
The New Zealand women's and men's championships began at Naseby last week and the winners were decided on Sunday.
Nine men's and seven women's teams competed for the titles.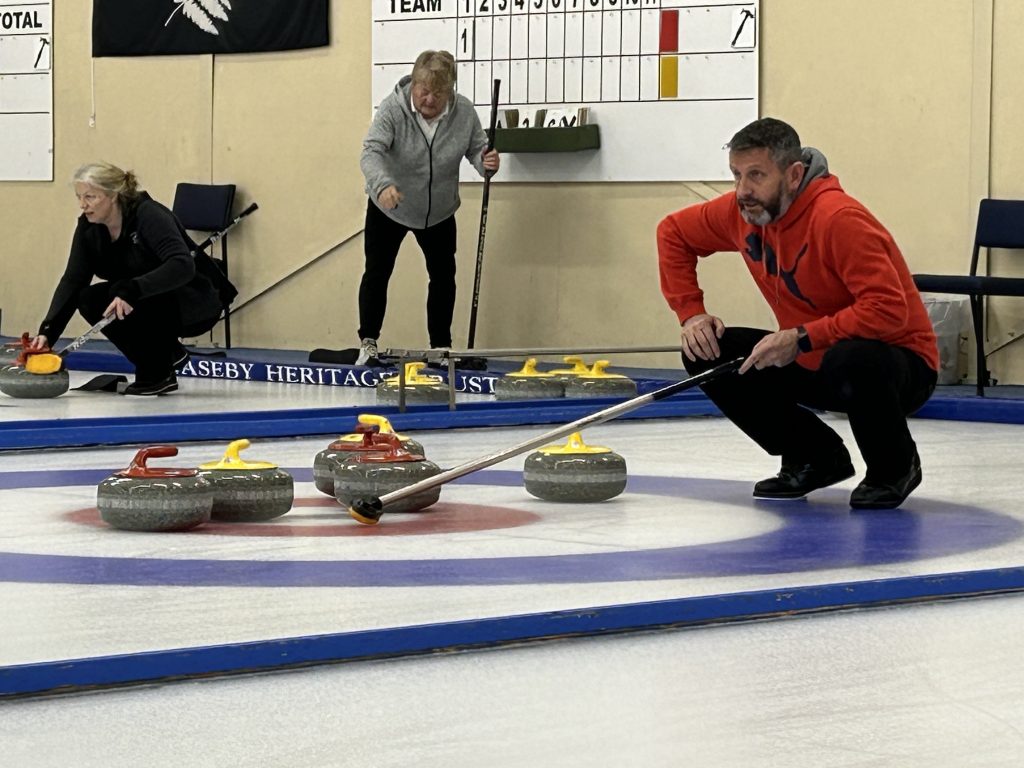 Curling legend and World Curling Hall of Fame member Peter Becker said there were some excellent teams competing, including last year's top team, who were playing together again.
Former coach of the NZ team Peter de Boer was skip for another team, and Mr Becker's eldest son Sean also had a good team.
In the women's contest Jess Smith's team, which was virtually the New Zealand women's team, would probably win, Mr Becker said.
His predictions were accurate, as Smith's team of Holly Thompson, Bridget Becker and Natalie Thurlow took the women's title.
The men's title was won by Naseby curler Anton Hood's team of Ben Smith, Brett Sargon and Hunter Walker. Sean Becker's team was second and Peter de Boer's finished third.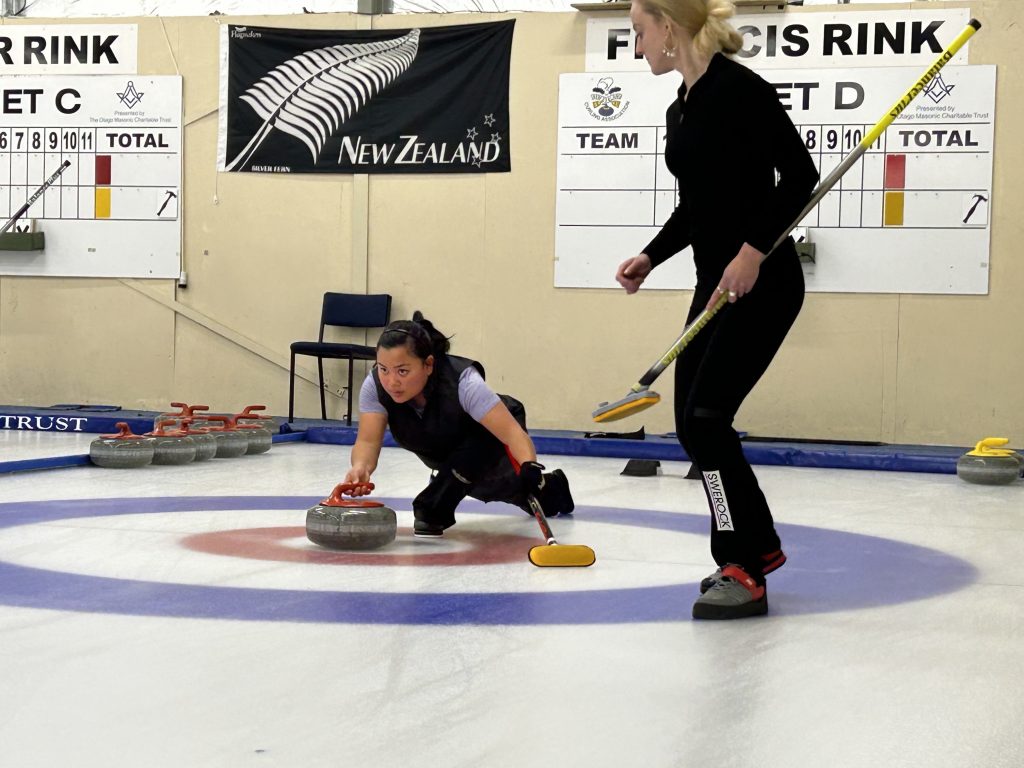 New Zealand Curling Association secretary Lauren Becker said there was a 62-year age difference between the oldest and youngest players in the national competition. Curling was a uniquely inclusive sport which could be played at top level regardless of gender or age.
There had been a ''lovely feel at the tournament'', Mrs Becker said.
Curlers were genuinely helpful and some more experienced teams had offered a bit of strategy to another team to help improve their game. One team at the competition had lost every game, but had learned a lot by playing against others of a higher calibre.
The viewing lounge above the rink at Naseby was popular during the competition and packed with spectators for the finals, she said.
Mr Becker said while there were locals in the winning teams, there was no home advantage.
Special stones were used for competitions — not the ones used for practise or normal play on the rink, he said.