The sun and the skiers were out in full force on Saturday, as Cardrona opened its slopes for the first day of the 2023 ski season.
RealNZ general manager of experience Laura Hedley, who oversees Cardrona and Treble Cone, said they were "stoked" to be open for the new season.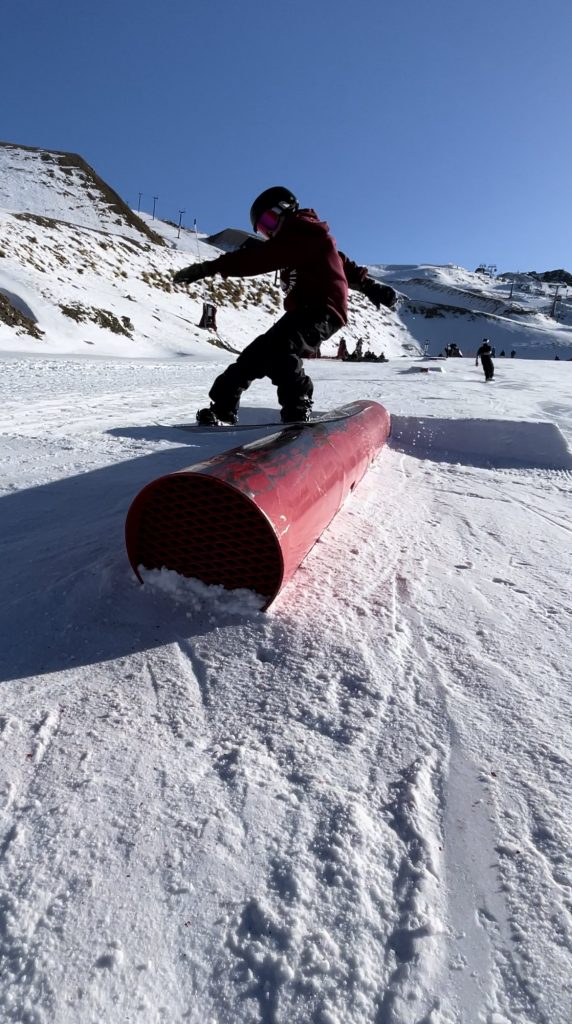 "You know there's a whole heap of prep that goes into opening, and we haven't had the snow that we want at this time of year, but the team have done such an amazing job.
"We've managed to get McDougall's open, the learner slope and a few sneaky rails."
She had hoped to see "a couple" of hundred people on the mountain over the entire day, Ms Hedley said.
"I think, for the most part, people just want to get into the mountains, get back into the skiing, definitely get out of the inversion down there [Wanaka], and just have a bit of fun."
The first chairlift to carry skiers to the summit launched at about 8:30am.
Ms Hedley said the group on that lift had been up since 2:30am for the privilege, earning themselves a t-shirt as well as gaining access to the fresh slopes.
"They're keen. They did it last year as well, so we love that."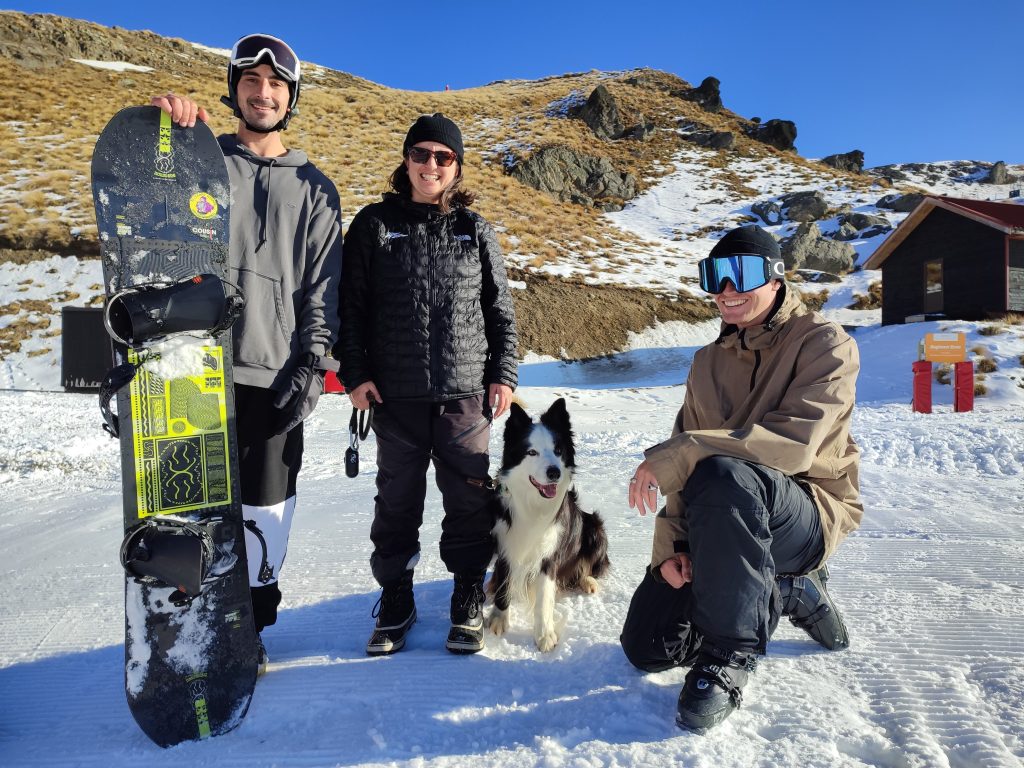 This is the first year the resort will implement a new system limiting sales of single and multi-day in-season passes, in an effort to reduce overcrowding on the mountain's busiest days.
"We're looking forward to a really busy season with Australians back," Ms Hedley said.
"[We're] definitely getting a lot of demand from Australia.
''Kiwis love to ski. We've got some great events this year,'' she said.
"Yeah, it should be a really good one."