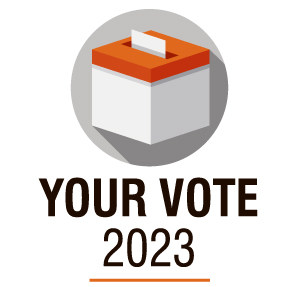 High government spending got people through Covid-19, but it came with a price tag, the Minister of Finance says.
Addressing members of the Wanaka Business Chamber members last week, Grant Robertson said despite that, it was the right thing to do.
''I stand by what we did,'' he said.
''Doesn't mean we got every decision right but I do stand by the overall direction, we kept people in work and we kept people healthy.''
However, in order to make the country's finances sustainable now, the level of government spending has to start reducing, he said.
''My view is that you do that in a staggered way because if you clicked your fingers and did it, it would cause a lot of social harm . . .
''By doing it in the way we are doing it, bringing it down the next few years, I think we're in a position to provide the public services people want — education, health, housing.''
Wealth tax, tourism and infrastructure pressures, housing, health and the economy were front of mind for attendees, with many questioning Mr Robertson what life would look like for them under another term of a Labour government.
The importance of balancing wellbeing with economic factors as well as infrastructure and other pressures the fast-growing region faced was also raised by members.
The global economy was an ''enormously challenging environment'' impacted by geopolitical factors such as the Ukraine War and the wider European economy, Mr Robertson said.
However, the New Zealand economy was ''resilient but highly impacted''.
For the past three years conversations had been dominated by immigration and how businesses could get the people they need.
While that now appeared to be easing, businesses and households faced other issues, he said.
''My sense is there are other issues, be that the availability of housing or the ability to be able to pay the wages people want . . . high levels of inflation, high interest rates are putting a lot of pressure on households.''