Just over four decades ago speedway found a home in Cromwell.
The birth of speedway in the area is set to be celebrated this weekend with the Ron Spriggs Memorial.
Bill Sanders raced in that inaugural speedway race in 1980. Back then he raced a Mk2 Ford Zephyr and a Mk2 Ford Cortina.
He drove a distinctive Ford pickup truck.
Known as Mince in the speedway community — his family were the local butchers — Sanders' old red 1947 Ford pickup was a familiar sight around Cromwell until the 1980s.
Bought second-hand by his father, the truck has been in his family since the late 1940s.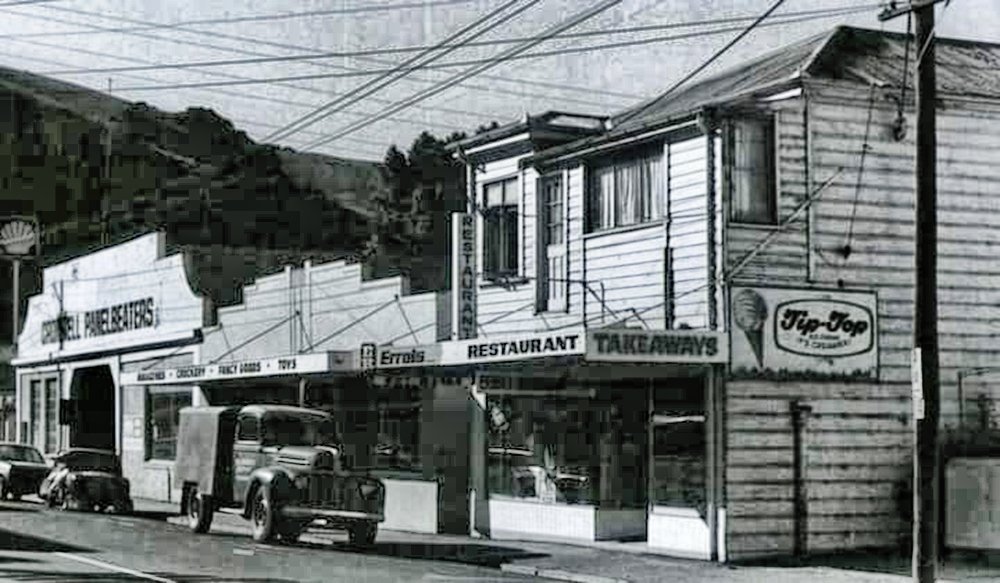 ''I hadn't driven it since 1985. My brother and another bloke used to drive it to Wanaka and sell meat out of the back of it up there. I did the Thursday run around Cromwell until 1979.
''Dad had about four or five of these trucks, a couple on the farm and three of them were dedicated butchers trucks,'' he said.
Sanders has many memories of the business, and the trucks.
One story involved one of his father's employees crashing in Bannockburn, and saveloys landing in the trees.
Sanders had his truck restored to its worn original condition, complete with the original butcher's scales in the back.
''It may be a bit beaten-up and have that patina, but it's how it was,'' he said.
There's a chance for people at the Central Motor Speedway's Trucks, Utes and Associated Vehicles Show & Shine, on November 26 to get a closer look under the bonnet, or at the butchery setup in the back, and talk to Bill about the old butchery days.
''It's a local vehicle, and it's of historic interest to the town and there's a lot of people who remember it. The truck used to pull up and everyone got a free sav,'' Sanders said.
''At the next speedway meeting, I'm going to put an old mattress in the back, drive it in, park it up on the bank, open the doors and me and the missus are going to sit there and watch the speedway.
''The only difference is we'll be drinking lemonade.''
This Saturday will be a chance for everyone to have fun 80s-style and celebrate the birth of speedway in Cromwell.
The Ron Spriggs Memorial will feature 1980s cars, 1980s fashions and some of those people, like Sanders, who helped make Cromwell a destination speedway.
More information on both events can be found at www.centralmotorspeedway.co.nz