With the keys in hand, the account settled and enough funds available to pay for fittings, the Teviot District Museum Trust is making plans to integrate the former Teviot Lodge into its museum.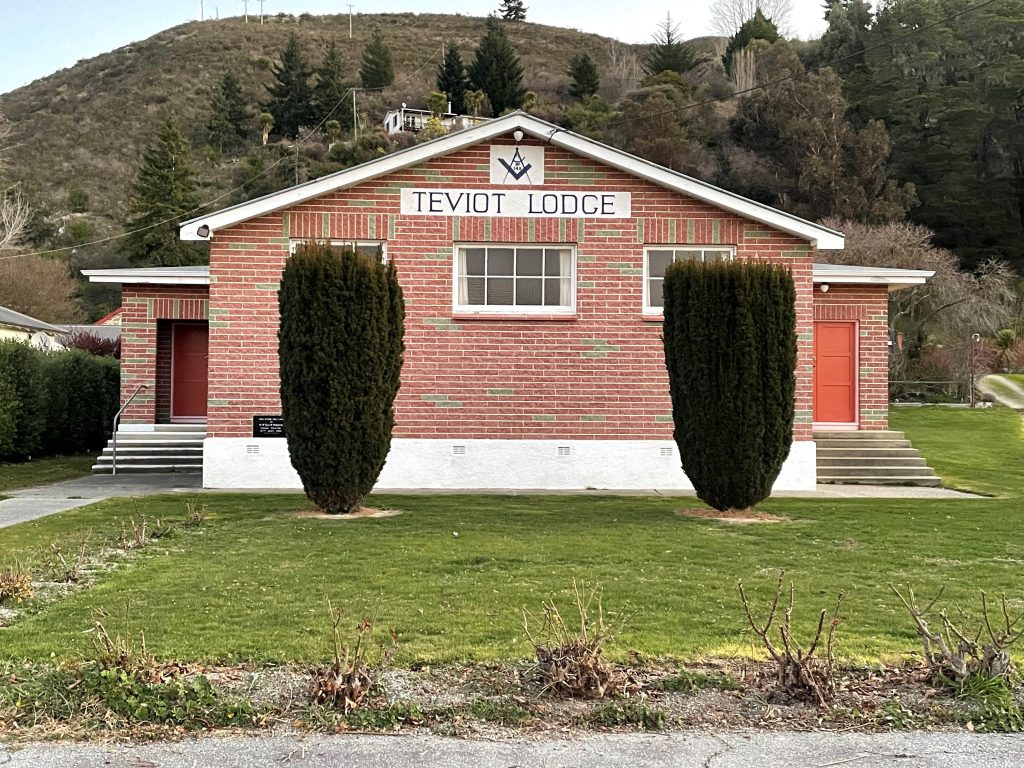 Secretary/treasurer Barbara Fraser said the settlement date was December 16 but the Freemasons, who previously owned the lodge, gave the trust a key ''ages ago'' so they could start moving some of the items in the existing museum, a small stone building in nearby Abbotsford St.
The trust had been taking part in workshops run or organised by the Tu Tonu Regional Museums Service, an initiative overseen by Tuhura Otago Museum to support and build capacity in museums and heritage collections across Otago and Southland.
''These workshops have given us the knowledge and the confidence that we are on the right track,'' Mrs Fraser said.
Museums co-ordinator Amanda Griffin of the Central Otago Museums Trust, which includes the five museums in the district, also helped greatly in the planning stages.
''She looked at our layout plans and made a few suggestions,'' Mrs Fraser said.
''She is very practical but has so much knowledge to share with us.''
The trust's strategy is to identify points of difference that differentiate the museums from each other and the timing was ideal, Mrs Fraser said.
''We can do things differently from scratch.
''We have a lot of firsts in the valley, and running through everything would be the effects of technology.''
Early settler collections would remain in the original museum, with later additions moved to the lodge building.
More than 30 locals who had given $500 or more were being consulted on plans so stakeholders had a say.
In addition to permanent collections, the lodge would have a room that would hold rotating exhibitions and performances, and museum records would be available for research and study purposes.
Its central location, opposite Roxburgh Area School with Millers Flat School just down the road, made it an ideal resource for the updated New Zealand history curriculum.
''With the new pool just a block away, this is going to be a busier end of town,'' Mrs Fraser said.