From home crafts to high fashion, the new exhibition at Central Stories Museum and Art Gallery focuses on wool and its regional importance.
Operations manager Paula Stephenson said the show, ''It's All About Wool'', caters to all ages, with activities in which children can create sheep and ram pictures using wool and other materials, or create a yarn monster to take home.
The exhibition also includes a fashion show on January 28 featuring repurposed woollen wear alongside winning garments from past WoolOn Creative Fashion Events.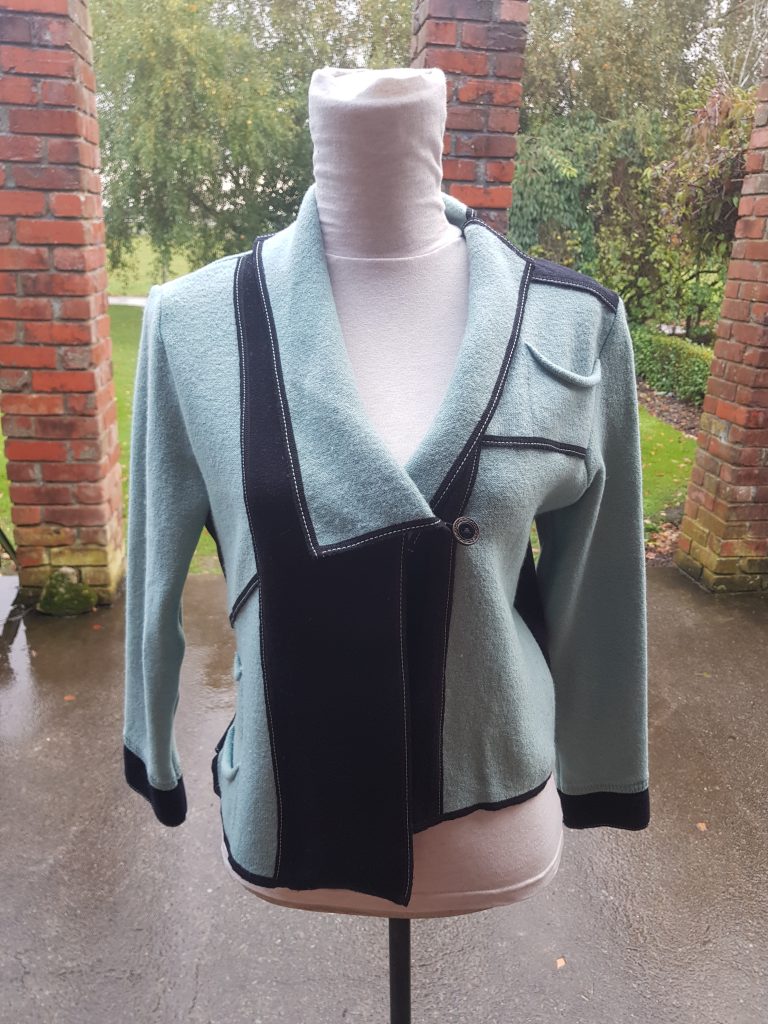 Spinning, weaving, knitting, felting and other wool craft workshops will be held throughout the exhibition, with sessions at 10am-11am and 11-noon for children and adult classes from 1pm-3pm.
''We're trying to bring back all the old crafts,'' Ms Stephenson said.
The fashion show will feature work by designer Diane Dynes, who repurposes high-quality woollen clothing to create new pieces.
''Reworking wool requires a lot of skills and a knowledge of fabric construction — whether it is woven or knitted on a machine,'' museum volunteer Shona Bain said.
''Sewing the two different kinds of construction is completely different.''
The first of the Central Otago Heritage Trust Talks for 2023 takes place in conjunction with the exhibition.
For ''Heritage Talks: The History of Central Otago Merino Farming'', on January 25, Jillian Jopp will talk about the history of merino farming in the region, her former life on Moutere Station and what made the wool a desirable fibre on the global market.