The new Cromwell Hall and Event Centre is inching closer to reality with detailed design progressing and construction documents expected by September.
Cromwell Community Board chairwoman and project advisory group representative Anna Harrison said the community had said they wanted the council to get on with it but it was important to get it right.
"After all, at nearly $43 million, this is by far and away the biggest proposed spend that the district has ever seen. We're responding to the 'Be Bold' feedback from the community. And we know that despite the price tag, after the overwhelmingly positive response and feedback we got from the drop-ins, that people really do want a centre that they can be proud of. However, we also have a responsibility to the community to leave no stone unturned in delivering something that is future-proof and will serve many generations, as well as being a real focal point for the district.
''It's also exciting to imagine the types of events and uses a centre of this type could attract, and while we're in the detailed design phase, there remain some opportunities for change, which provides a chance to reflect on why we're doing this, and how we are going to do it."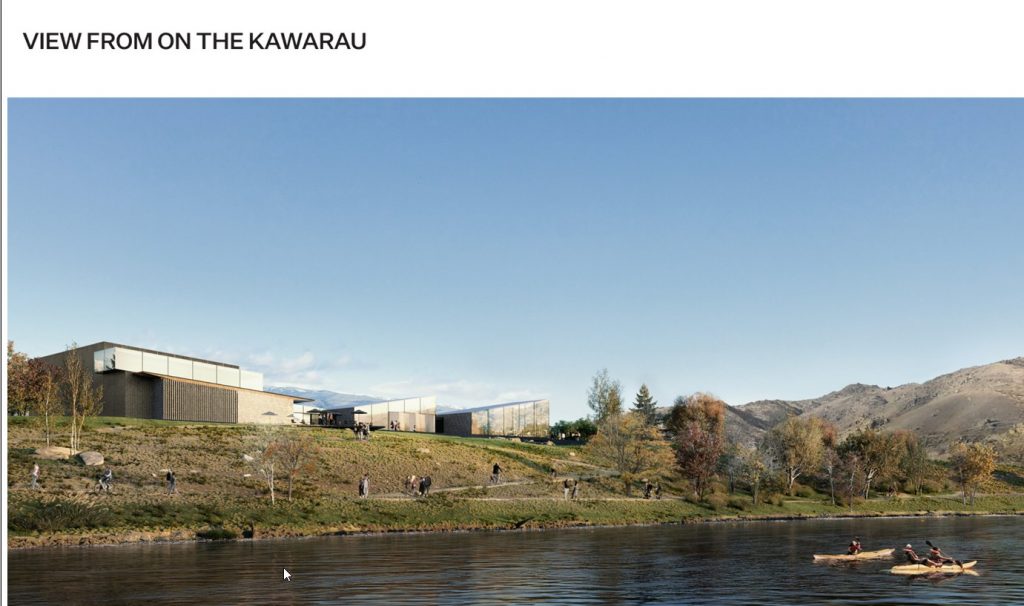 At its May meeting, the board endorsed the developed design and the beginning of detailed design phase, dependent on additional reporting about the centre's operation and any rating implications.
The new centre will be paid for with $31.5 million in the 2021-2031 long-term plan and the $11.349 million shortfall sourced from external funders and land sales.
Board members also approved the existing hall's demolition in October and November. The project team would look for opportunities to reuse materials from the old hall in the new build or other venues and the community would be given the opportunity to purchase or salvage items.
Central Otago District Council property and facilities manager Garreth Robinson said there would be a community event to say goodbye to the old hall.