An encounter at a dance after the Roxburgh races led to a lifetime of love for Les Brensell.
The Moa Flat farmer first met Evelyn Sim at primary school, but it was years later at the races when she caught his eye.
That night at a dance at the Crookston Hall he made his approach and as they say, the rest is history — well, after Evelyn returned from nine months overseas with family.
''She went the whole world and couldn't find a better bloke,'' Mr Brensell said. ''I thought she looked quite capable.''
The pair married in the Crookston Church on October 26, 1957, aged 21 and 22, and moved on to the family farm at Moa Flat to start their lives together.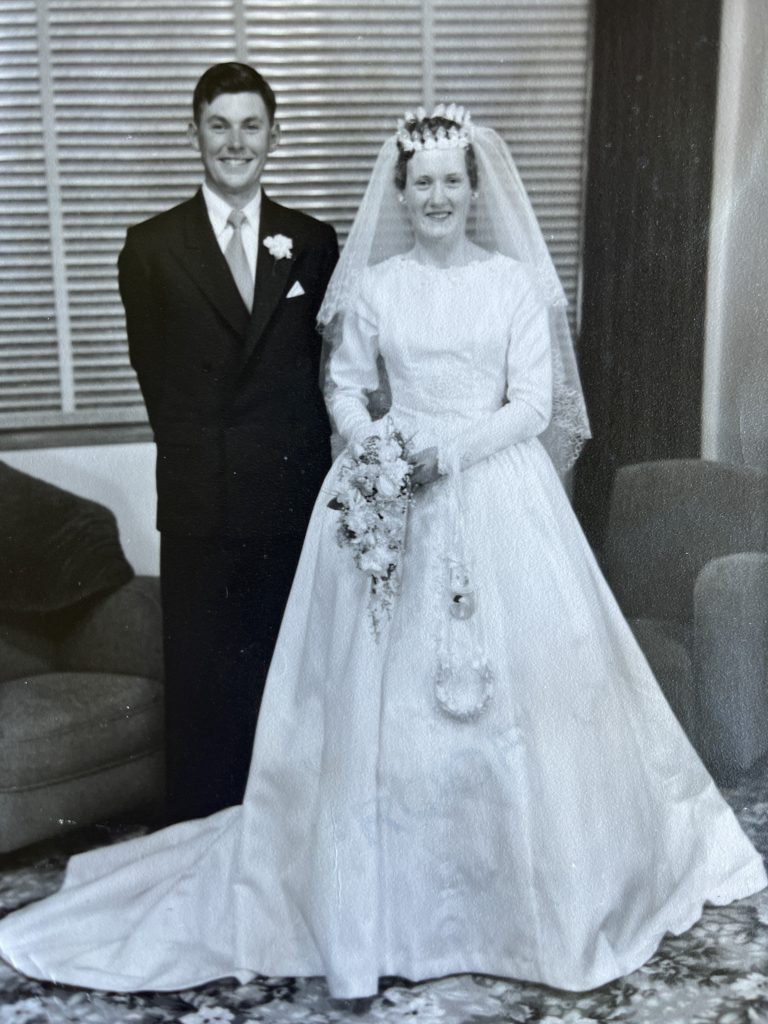 Four children followed — Anne, Peter, Susan and Matthew — then grandchildren and great-grandchildren.
Sixty-five years on, the couple look back at their life together with fondness — and a great sense of humour.
Laughter, a sense of fun and a whole lot of love helped them weather the storms that came with sharing more than six decades together.
Earlier this year poor health led Les to take up residence at Maniototo Health Services Ltd (MHSL) in Ranfurly, a move that has separated them in their day-to-day routine.
The couple celebrated their 65th anniversary at MHSL with a high tea alongside staff, residents, and family.
''It was lovely,'' Mrs Brensell said.
''He's the love of my life.''