Medal-winning machine Zoi Sadowski-Synnott (22), Wānaka's most highly decorated athlete last year, won sportswoman of the year and the Bruce Grant Memorial Award at Friday night's Central Otago Sports Awards function at the Lake Wānaka Centre.
The Bruce Grant Memorial Trophy is the district's supreme award and was awarded to Sadowski-Synnott for continued outstanding performances in snowboarding on the world stage during 2022.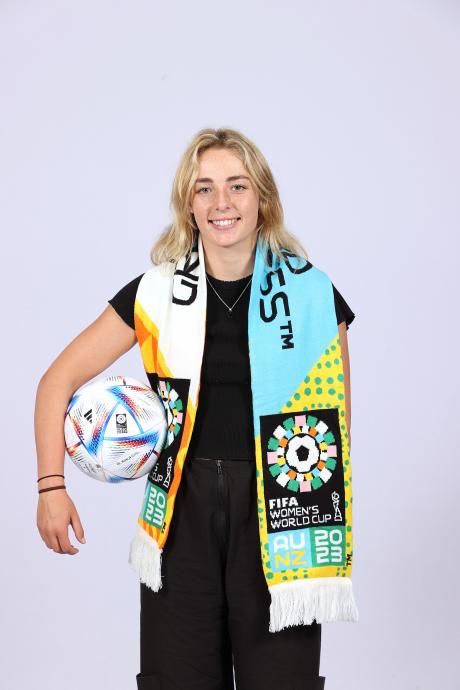 Promising Olympian biathlete Campbell Wright, of Lake Hawea, won the Central Otago Sportsman of the Year award for 2022.
Wright (20) won a gold medal in the 10km sprint at the biathlon junior world champs last year.
He is the first athlete from the southern hemisphere to win a medal at a biathlon world champs, an event hugely popular in the northern hemisphere with thousands of participants.
More than 200 people representing 17 codes were at last night's awards ceremony.
Codes included curling, netball, cycling, rowing, athletics, equestrian, cricket, multisport and adventure racing and mountainbiking.
The award for junior sportsman was won by Marley King-Smith, the national U18 single sculls champion.
Mikayla Smyth won the junior sportswoman award for her top performances in alpine ski racing.
John Morrison from Wakatipu Rowing Club and Wakatipu High school was named coach of the year for his efforts with Wakatipu High School (named as the top sculling school at Maadi Cup and the top rowing school at the South Island secondary school championships).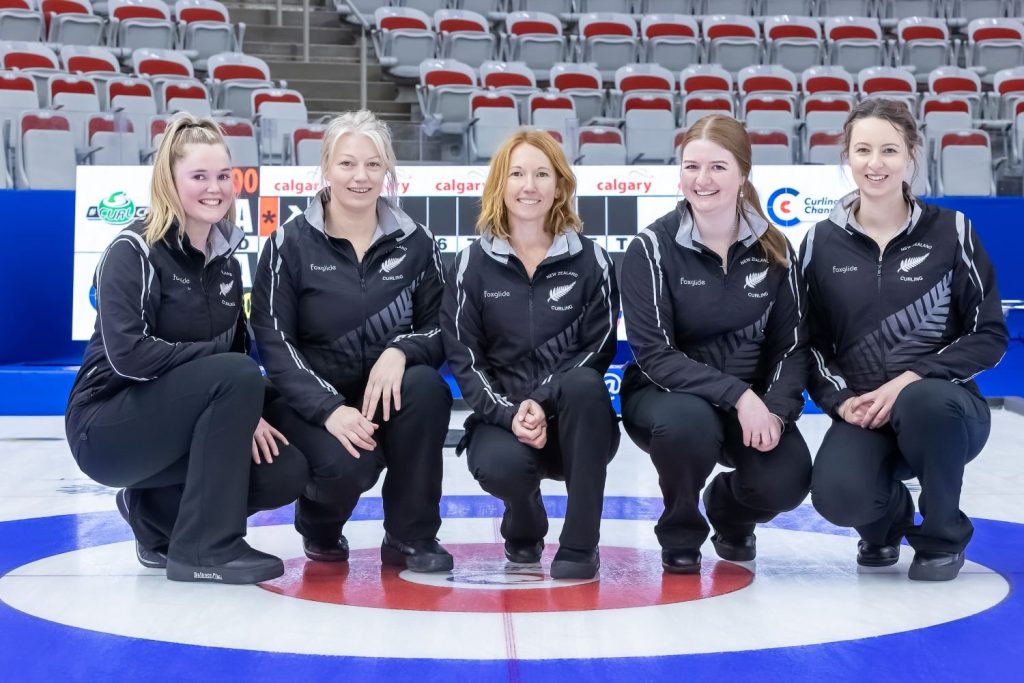 The top team was the New Zealand women's curling team, all from Central Otago. Jess Smith, Holly Thompson, Nat Thurlow, Bridget Becker and Ruby Kinney created history by being the first New Zealand women's curling team to qualify for the world championships.
Wānaka's Adam Hall was parathlete of the year. His 2022 highlights included a third place finish at a slalom world cup and a second place finish at the European Cup slalom finals. He is also the current New Zealand champion in both slalom and giant slalom.
International netball umpire Sasha McLeod was named Central Otago's top official.
The Senior Spirit of Central Otago Award was awarded to Wānaka Snow Sports Club member Bonny Teat.
The Junior Spirit of Central award went to Siena Mackley, a junior netball umpire and high-achieving athlete.
Bill Roxburgh from Alexandra was awarded the John Fitzharris Memorial Trophy for services to sport.