There were clear skies and scenes of jubilation as Nasa launched its second super-pressure balloon this year in Wānaka.
Nasa balloon programme office deputy chief Andy Hamilton said Saturday was the first time the organisation had ever had two super-pressure balloons in the air at the same time, a "feat" that had been years in the making.
"It's been 15 years' worth of development, so it's been a very exciting day to get that second balloon."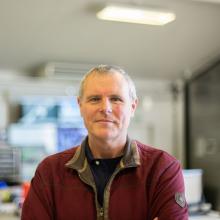 The balloon climbed safely to the edge of space covering 304m per minute until it was about 33km above the southern oceans.
It would eventually inflate to about the size of Dunedin's Forsyth Barr Stadium and will circumnavigate Earth above the southern hemisphere for up to 100 days.
The payload attached to the balloon, the Extreme Universe Space Observatory 2 (EUSO-2), was a telescope designed by a team at the University of Chicago to detect ultra-high energy cosmic ray particles from beyond the Milky Way as they penetrate Earth's atmosphere.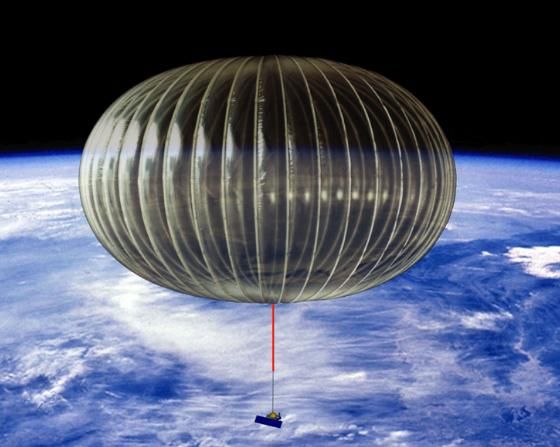 Mr Hamilton said not a lot was known about the particles and he was interested find out where they came from.
Before this year, Nasa had launched three super-pressure balloons from Wānaka — one each year from 2015 to 2017.
A planned 2020 campaign was cancelled because of the Covid-19 pandemic and the agency's 2022 campaign ended without a launch because of a ground system anomaly.
However, this year the conditions had been good for the balloon launches.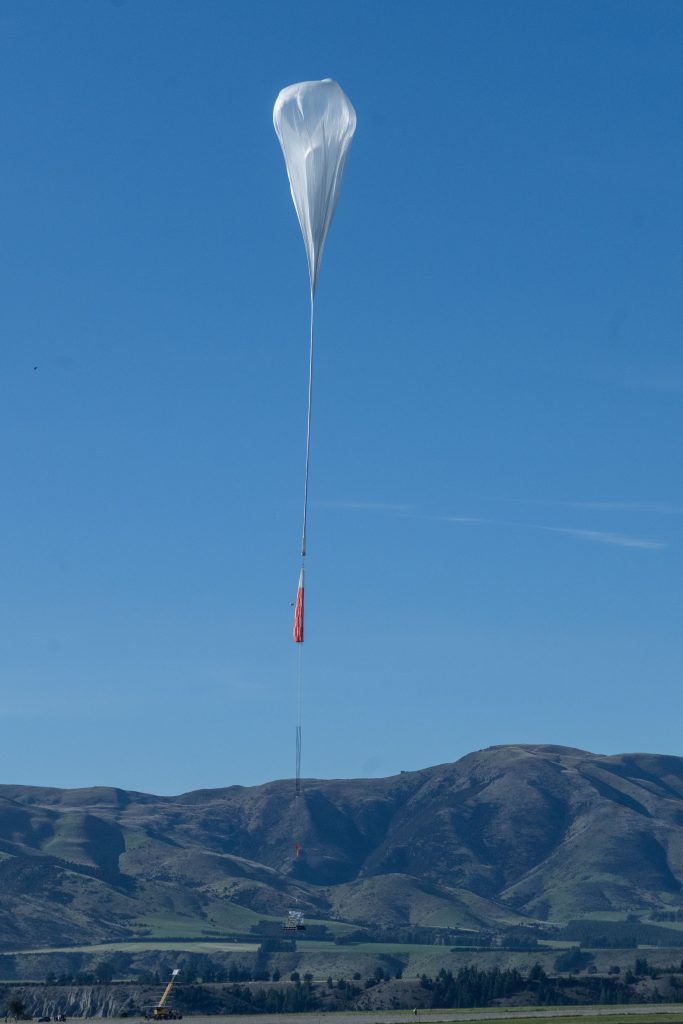 Airways New Zealand air traffic services general manager Katie Wilkinson said she was excited that Nasa had such success with the launches this year.
"Nasa comes to Wānaka to launch these balloons because the weather is generally good and access to the area around the airport can be controlled during the launch.
"We do a lot of work beforehand to plan a safe airspace around the balloon and minimise disruption to other aircraft."
Wānaka Airport duty manager Rushlee Smith said conditions had been "perfect" for Nasa's mission and its ongoing presence brought great benefits to the town.
"It brings in a huge amount of revenue for Wānaka itself.
"I think it puts a lot of focus on [the airport] and what we do here, which is great.
"For the community, it means roadblocks and stuff like that.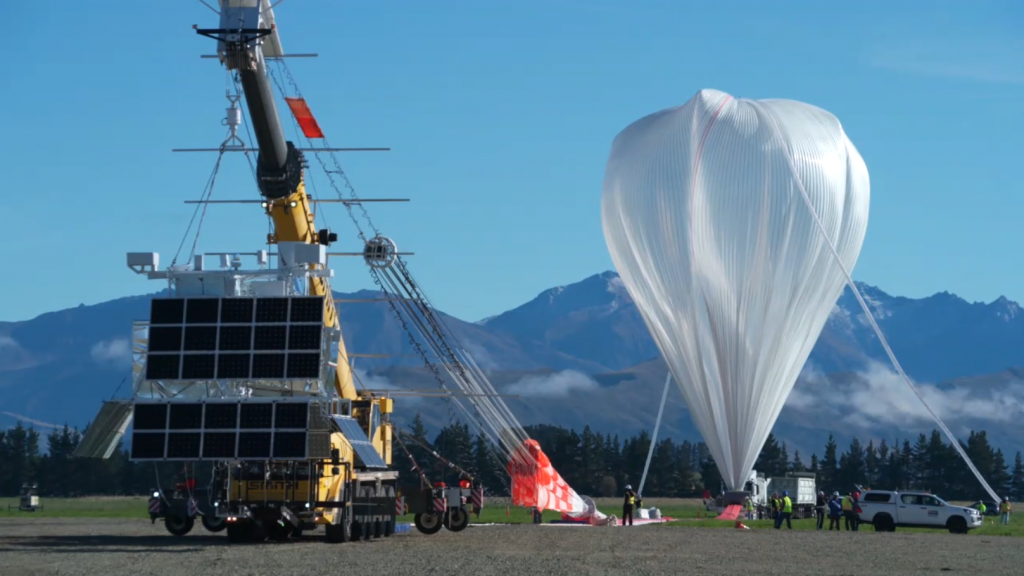 "But they're all very supportive."
The successful launch marks the end of Nasa's time in Wānaka for now, as it continues to monitor the balloons from its main operations control centre in Palestine, Texas.
The programme aims to return to Wānaka in early 2025.