Slow, sustainable fashion made from natural, renewable fibres took centre stage and won the praise from some of New Zealand's top fashion designers at WoolOn last weekend.
WoolOn returned to The Canyon at Tarras with shows on Friday and Saturday nights before delighted audiences which collectively gasped as some of the entries appeared on the catwalk.
From evening gowns to cloaks and kilts, leg warmers to fluffy hats and handbags, the designers astonished with their design skills and wide range of techniques used to create the garments.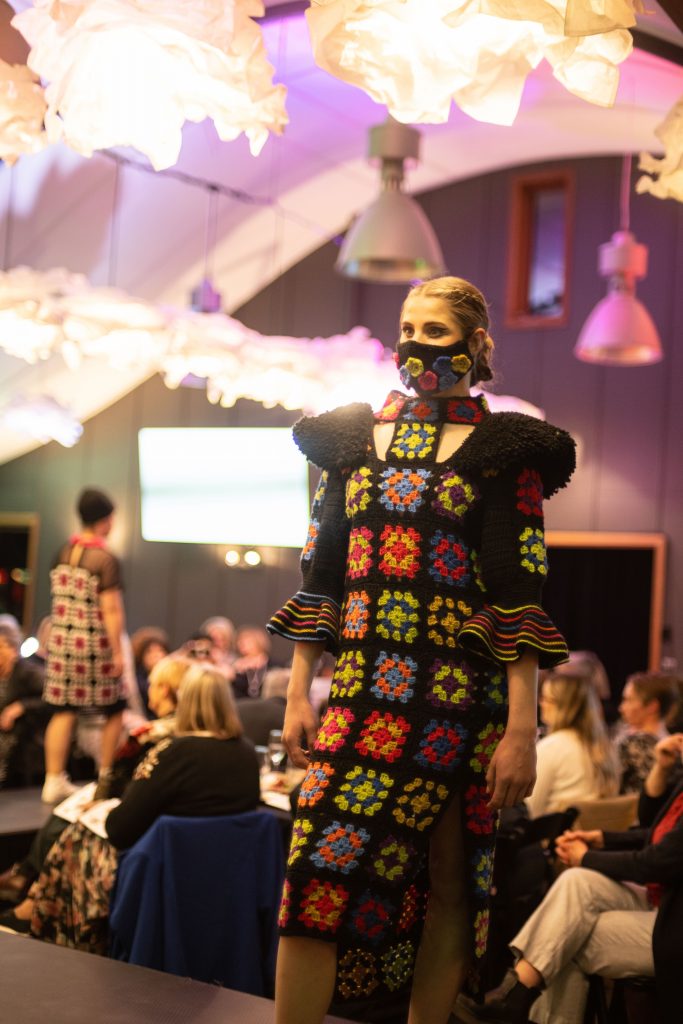 There were crocheted granny squares turned into eye-catching dresses, a hand-painted man's suit as well as machine and hand-knitted dresses and coats.
Embroidery, beading, felting and darning were all used by the designers to create and decorate their clothes.
Many, many hours of work went into conceiving and creating the entries.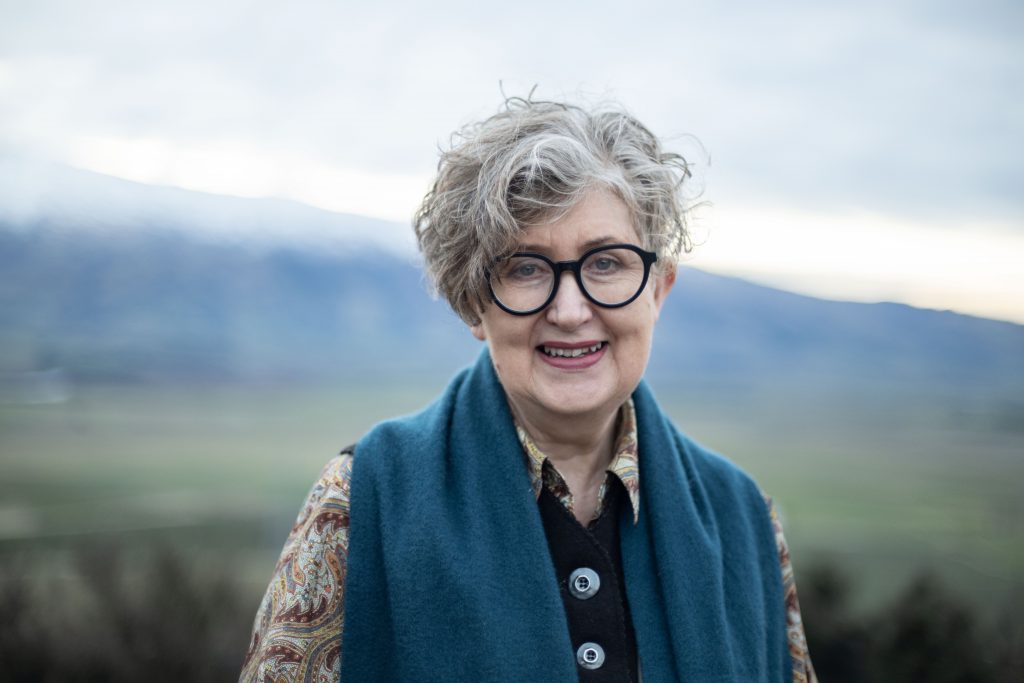 Judge Liz Mitchell, of Auckland, whose bespoke tailoring has stood the test of time ensuring her prominence in New Zealand fashion for decades, said it was interesting to see the diversity of the garments and there were some amazing competencies in execution.
Wool was an amazing fibre which she had used throughout her career, she said.
''I think initially I just loved using quality fabrics and wool was the logical natural material to work with for tailoring.''
As an ambassador for the international initiative Campaign for Wool, she was passionate about promoting wool and how it could protect the planet.
''The wool industry is in disarray. We know farmers are getting very low prices for wool and yet I believe this amazing fibre has so much potential for our future, to make our world better, to make our world more healthy,'' Ms Mitchell said.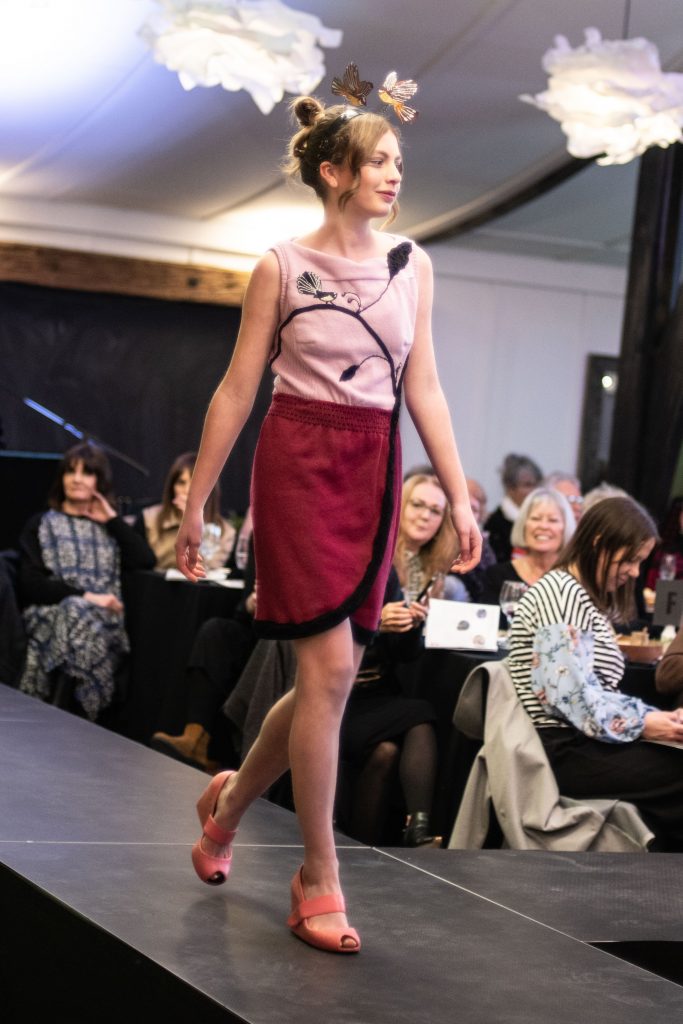 The fashion industry had to rethink the future. Going overseas for low cost production had created significant problems.
''The fact we went offshore to get things made cheaply . . .but looking at the consequences of that now with the toxic waste, just the throwaway kind of consumer, we cannot sustain that, the planet cannot sustain that.
''So as a fashion industry we need to rethink the future, think much more about the care of our planet and the materials we use and sustaining our own industry in our own country.''
With every garment entered in WoolOn having to be a minimum of 75% wool, the event is leading the way in sustainable fashion.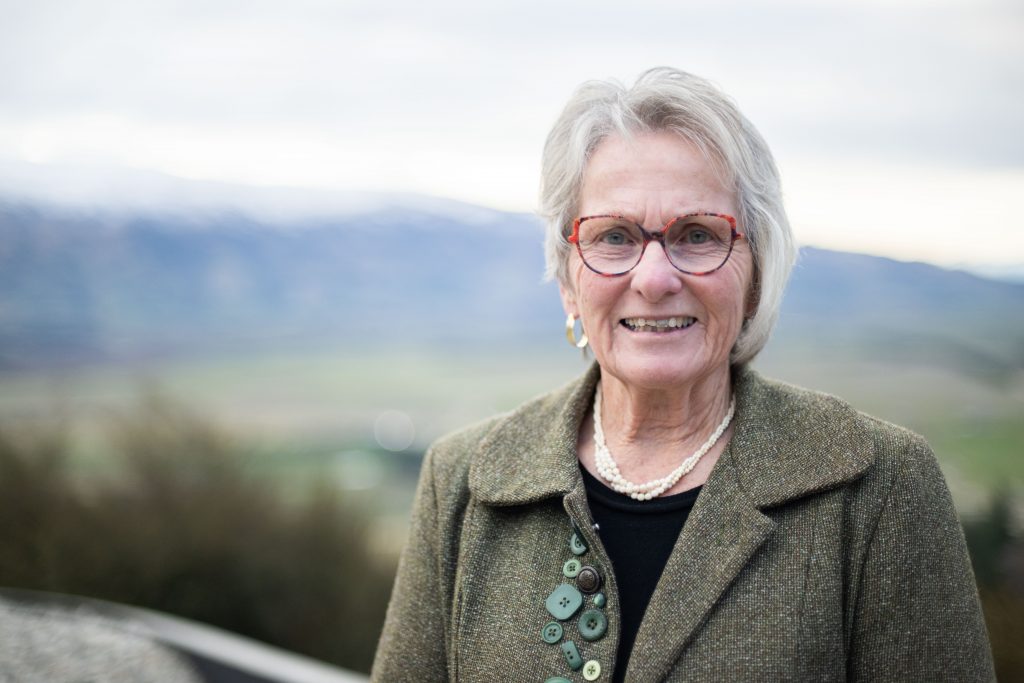 Touch Yarns founder Marnie Kelly said wool's versatility was one of the things she loved most about it.
She had been involved in wool fashion shows since arriving in Central Otago 40 years ago. The use of wool as well as the style and quality of construction all mattered to her when judging.
Innovation, such as Vince Ropitini's painting on a woollen suit, made for a standout entry.
It was hard to choose a single winner because there were so many categories, but there was always one stand-out garment that would take the Supreme Award.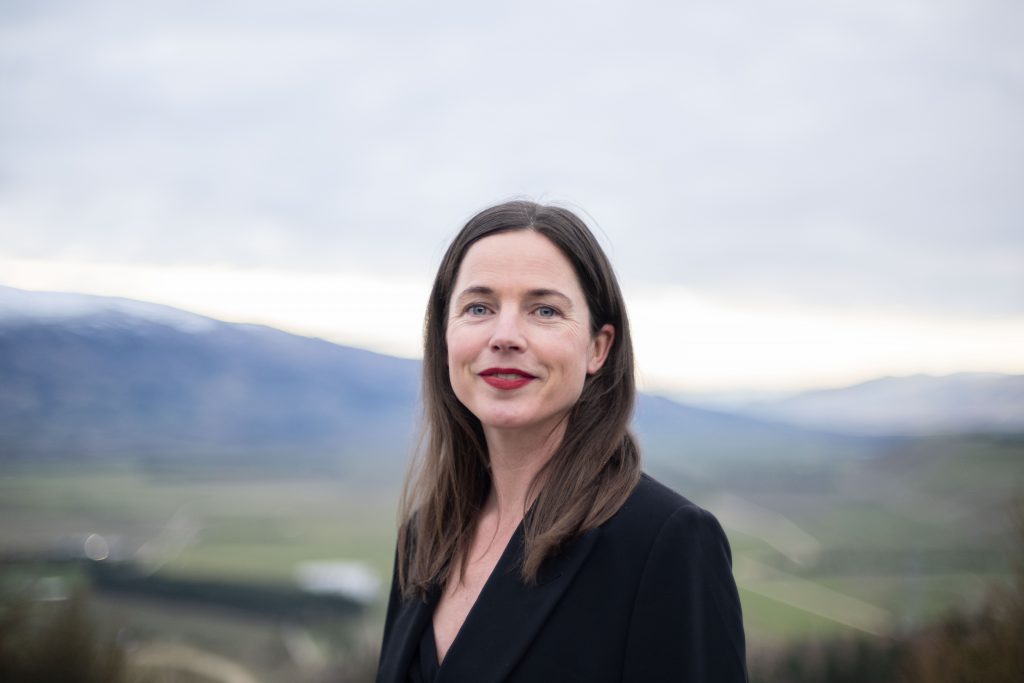 ''There's three of us judging [but] strangely we all end up with the same winner in the end. There will [be] something that makes it standout,'' Ms Kelly said.
ReCreate Clothing creative director Marielle Van der Ven was a judge at the last WoolOn event in 2021.
The opportunity for people from all walks of life to enter and show off their creations was a big part of the event's appeal to her, as competitions were often for people who had graduated fashion school, she said.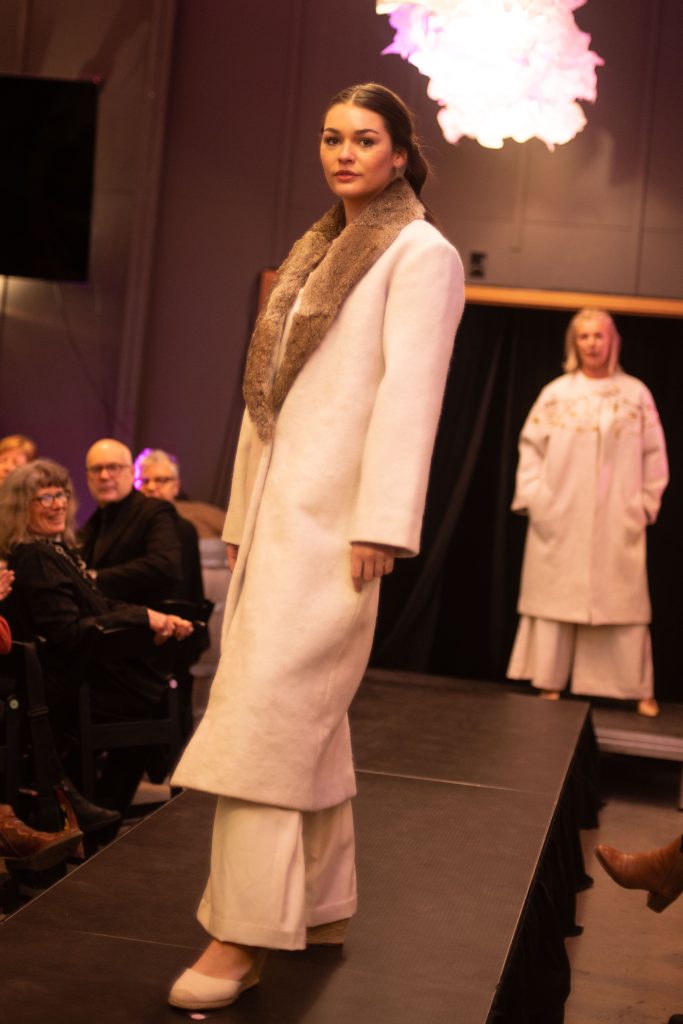 ''I think it's such a great opportunity for people from all angles and all corners to have this exposure and . . .[see] the garments that they've put all their time and love and craftsmanship into . .. on the catwalk.
''I think that's really incredible and it is very unique. You don't see that very often.''
The judges' choice of Earnscleugh designer Jane Avery's collection Heart Felt as Supreme Award winner clearly resonated with the audiences as it was also the People's Choice winner on both nights.
Three outer garments — two coats and a jacket — were made from wool felt made by Shona Schofield, of Ashburton, from merino wool from Callum and Dayna Paterson's Ida Valley Station.
Two were trimmed with wild rabbit fur, reflecting Mrs Avery's training as a furrier with Mooney Furs in Dunedin, and all were hand embellished with beads in designs reflecting Central Otago flora and landscapes.
—