Otago rowers had a ''hoot of a time'' on Matariki morning chasing each other around Ruby Island in a fun dress-up regatta on Lake Wanaka.
Punks, pirates, bananas-inpyjamas, gangsta grannies, sailors, life guards, fluro, neon and some with not much on took part, from clubs in Oamaru, Invercargill, Dunedin, Queenstown, Alexandra and Cromwell.
The event drew 32 boats and 132 rowers, and at least 70 spectators.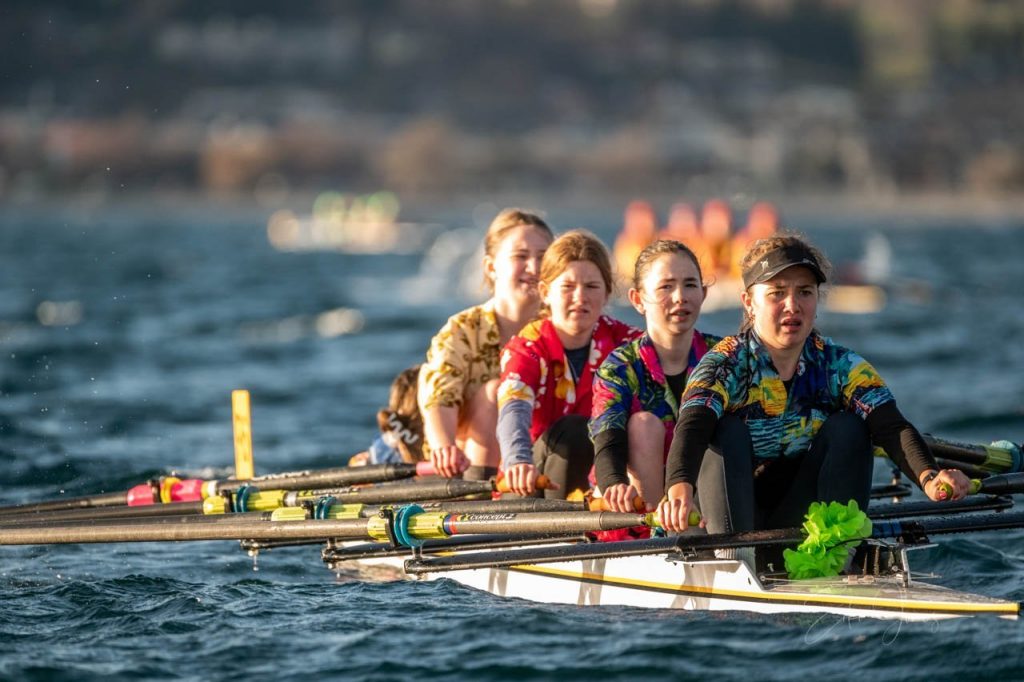 Wanaka club president Graham Berry said it was ''a beautiful and joyous event'' with Wanaka quad team The Floating Hen House winning the best-dressed team and catching the attention of the judge with their pre-race warm-up performance art.
Berry was close to the action on a safety boat and said there was great spirit, wonderful costumes, stunning morning light and mountain views that were ''hard to beat anywhere''.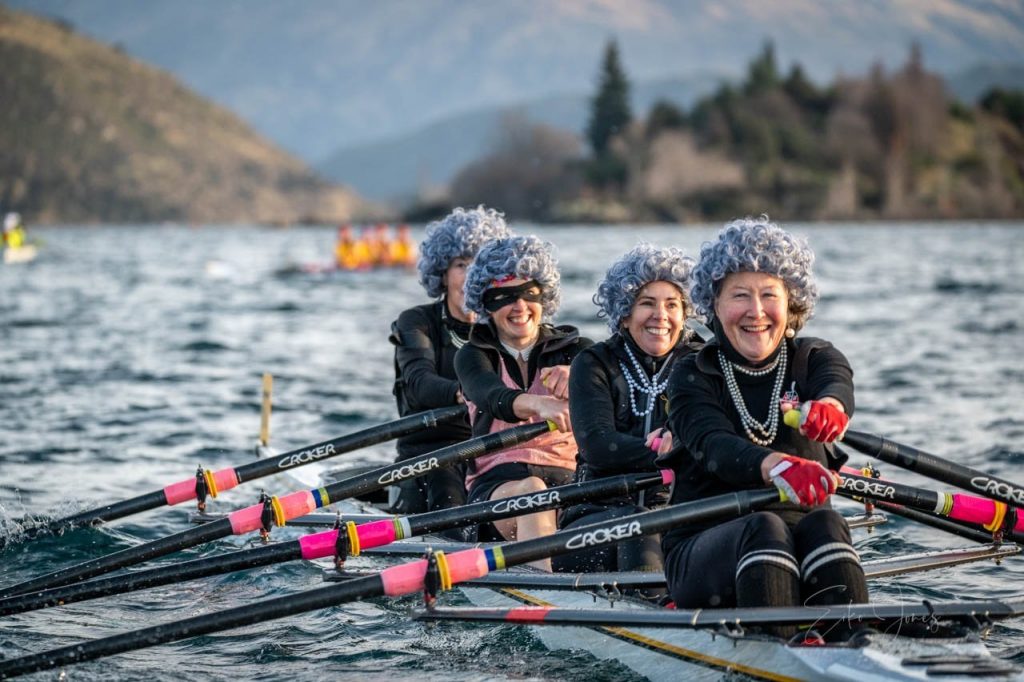 The fun long-course rowing challenge started at the Wanaka Watersports Facility, looped around Ruby Island, crossed to Eely Point and returned to the start.
The conditions proved to be fairly demanding.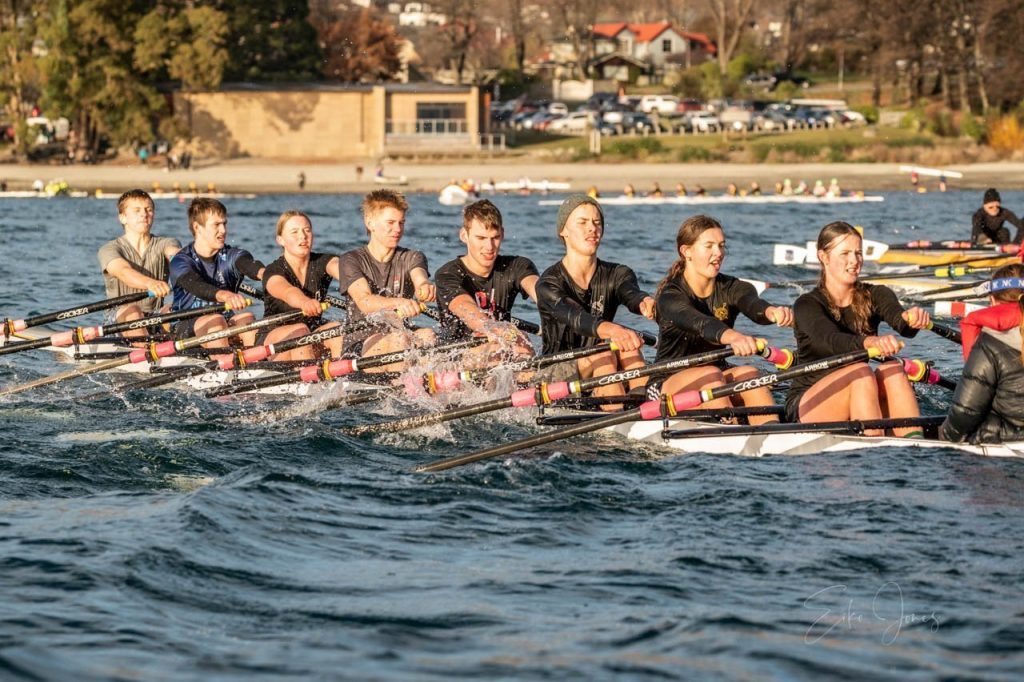 ''The section from Ruby Island to Eely Point proved particularly challenging as a side wind made for choppy water that had many participants soaking wet,'' Berry said.
The fastest boat home, and winner of the Round Ruby Trophy, given and awarded by Former Wa ¯naka Watersports Facility chairman Michael Sidey, was the Dunstan Arm octuple in a time of 23min 36sec.
Dunstan Arm's quad came second in 23min 53sec.
Fastest of the mid-sized boats was 50Shades of Green, a quad from the Port Chalmers United Rowing Club.
Dunstan Arm rower Simon Smith said the venue was ''amazing'' and he encouraged all participants to continue competing in local regatta.
The Ruby Oar (wooden spoon) was awarded to the Oamaru Pirates, whose quad was renamed a submarine after a near swamping.
Sidey said he was ''so pleased to have the chance to once again celebrate the amazing venue at this annual event''.