Bannockburn rivals the world's top pinot noir regions and has the potential to reach super-premium markets, a visiting French winemaker and Bannockburn vineyard owner say.
Edmond de Rothschild Group chief executive Baroness Ariane de Rothschild was at the company's Akarua vineyard, in Bannockburn, to oversee the conversion to organic production. It was the first visit to New Zealand by the Rothschild family, who also own Rimapere vineyards, in Marlborough. Her daughter Eve, who was beginning to work in the wine business, travelled with her.
At a spectacular event on Tuesday on the hilltop above the winery, Madame de Rothschild said she and her late husband Benjamin had pursued a ''wine of the world'' strategy throughout the world.
''In each country we looked for the best terrior, the best vines and types of grapes that expressed what the country know how to do best,'' she said.
Wine was a serious business for the company but that was not the whole story.
''In our family there is a long standing tradition of partying. Wine and food are about enjoying being together and partying hard. So let's party.''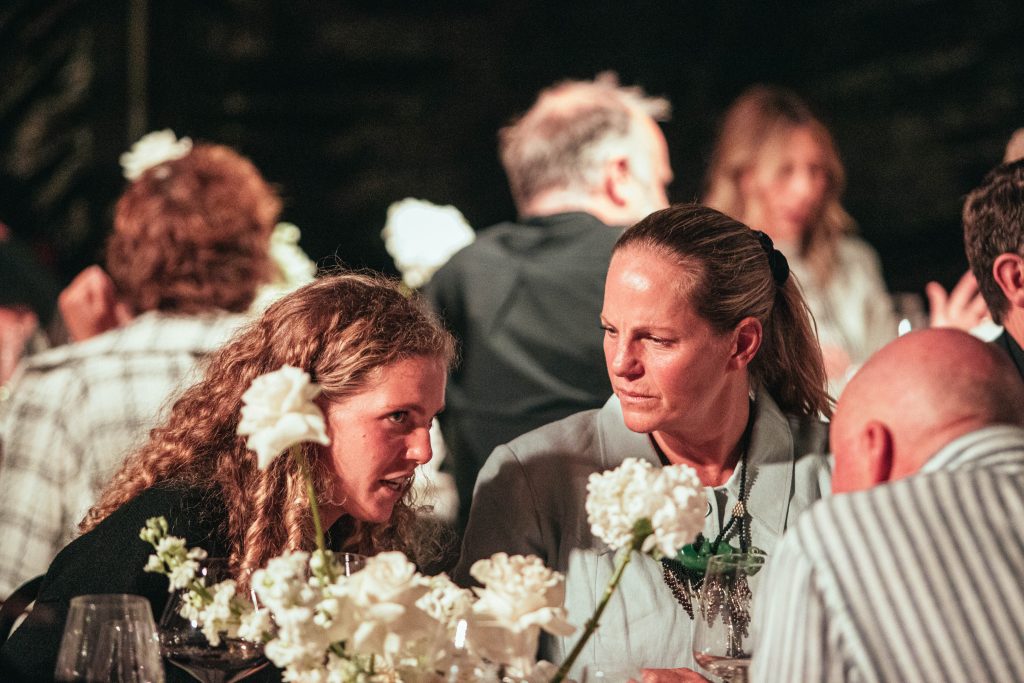 Earlier in the day Baroness de Rothschild said while they were first attracted to Central Otago for its exceptional terroir (soil quality and growing conditions), there was growing recognition that the region had a key role to play in helping address a global shortage of premium wine.
''We know the global market for pinot noir is growing rapidly and Akarua is a key strategic vineyard for Edmond de Rothschild Heritage to expand this part of our collection.''
Rothschilds' wide-ranging network could help raise the profile of all the wine growers in Bannockburn. They also wanted to learn from and work collaboratively with wine makers in the region to raise the international profile of Bannockburn, Baroness de Rothschild said.
''Working with other growers inthe region as a collective we can develop the international reputation of Bannockburn more effectively. Our existing distribution channels in 80 countries include some of New Zealand's non-core wine markets such as Japan, South Korea, France, Switzerland, South Africa, Argentina and United Arab Emirates These provide us with an opportunity to introduce Bannockburn wines to new audiences in premium hospitality venues around the world.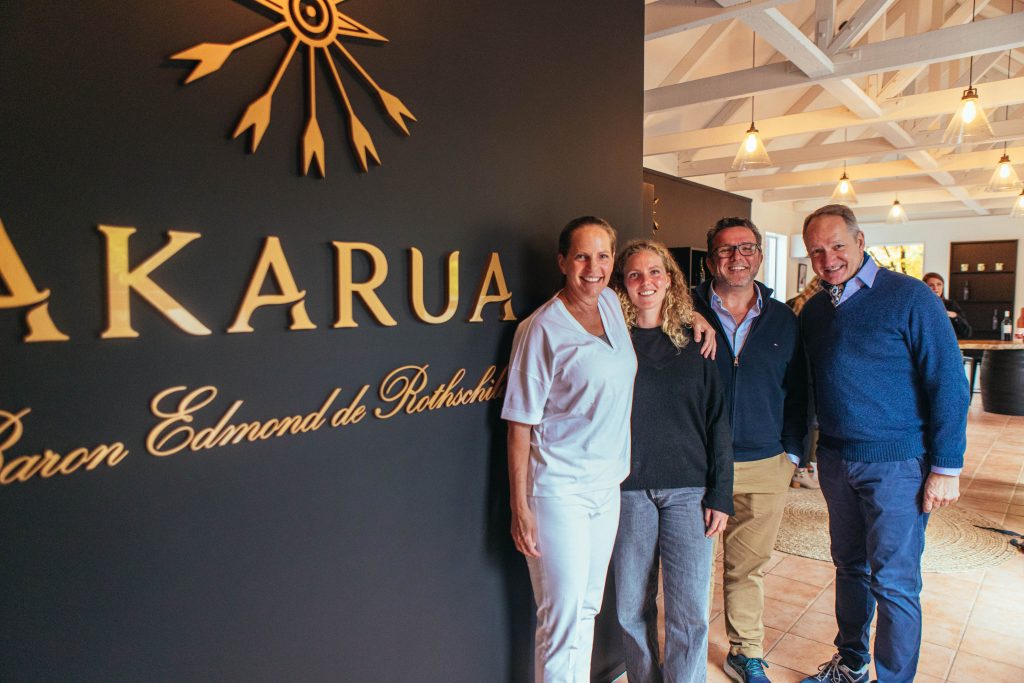 ''While still a relatively new producer of pinot noir, we believe Bannockburn's exceptional terroir rivals the world's top wine regions for producing this varietal and there is significant export opportunity for wines from this area within the super-premium segment,'' she said.
Edmond de Rothschild Heritage Wines Bordeaux-based managing director Boris Breau said Bannockburn's soil and climatic growing conditions were on par with the world's best for pinot noir, and New Zealand's biosecurity controls had insulated it from many of the diseases and insects which had constrained wine production around the world.
With key wine producing regions around the world unable to meet global demand, prices for super-premium red wine had increased significantly, he said.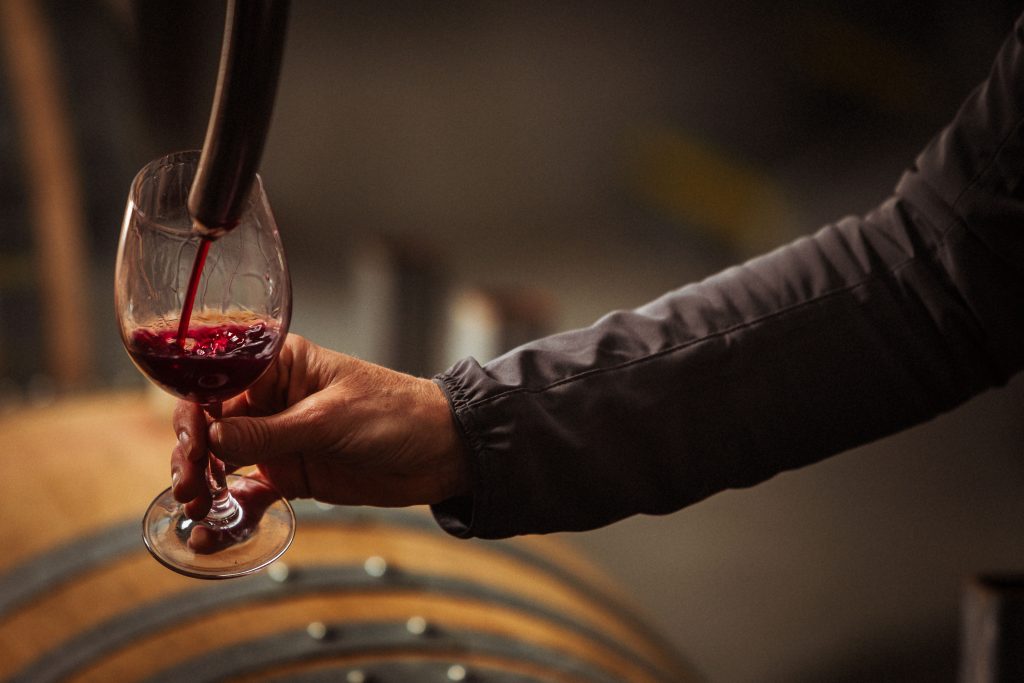 ''Pinot noir is an extremely sensitive grape and there are only a few parts of the world which possess the climate variation and inclination of slopes relative to the sun — as well as the requisite terroir. New Zealand however has a distinct advantage in that its border controls have successfully prevented the introduction of a number of invasive insect species and diseases — which have devastated wine growing regions around the world.''
New Zealand was one of the few remaining winegrowing countries in the world where the grape phylloxera, an aphid-like pest, had not decimated vines to the point where they are all grown from grafts.
''Internationally species like this have become so pervasive that some countries are now decreasing the planting of vines and moving to alternative fruit crops,'' he said.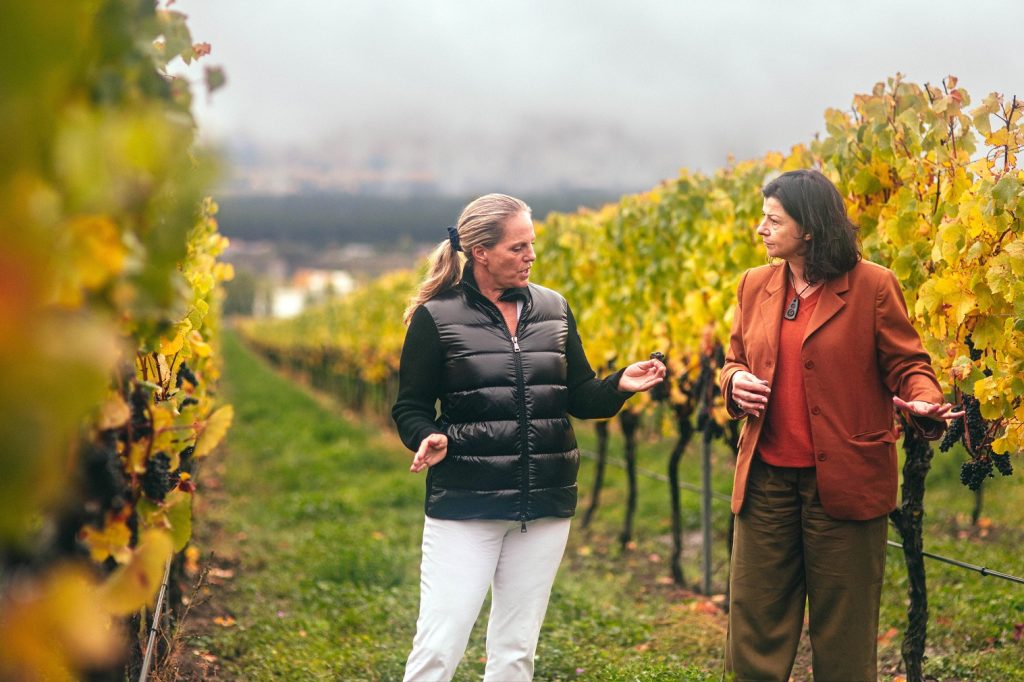 Akarua general manager Anne Escalle said cooperation in other wine making regions they operated in had also seen the introduction of innovative new technologies to protect their crops.
''Internationally the collaboration between growers in a geographic indication extends beyond marketing of a regional brand and can also cover the exchange of knowledge, research and development and best practice among local winemakers.
''This model can see the sharing of resources and adoption of new technologies to protect vines — such as helium balloons which carry a payload of hygroscopic salt and are coupled with a storm cell detection radar to detect weather events that may threaten the region.
''Co-ordination across a geographical Indication can see the centralised control of this technology which can be launched into the atmosphere using a mobile device to mitigate the impact of hail,'' she said.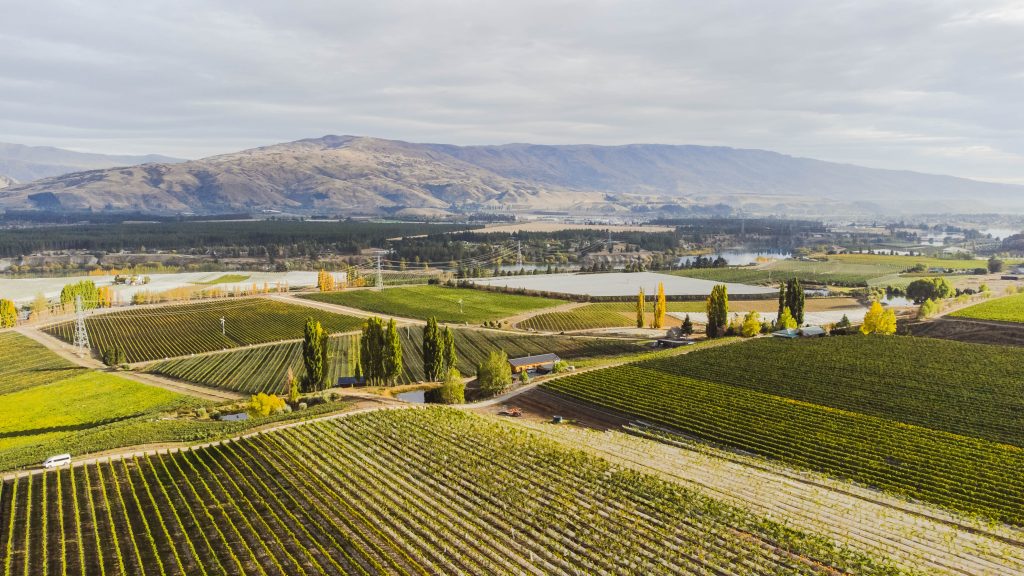 Akarua Winery
The vast majority of Akarua's 34.5ha are on Cairnmuir Rd, which has a reputation as the ultimate Bannockburn situation. Nestled in the foothills of the mountains the land offers rare balanced conditions which are suited to producing very fine pinot noirs.
On gentle northwest facing slopes, the vineyard is exposed to the sun during the hottest hours of the day. The westerly wind that passes through it reduces the risk of plant disease and frost.
Akarua's acquisition by Edmond de Rothschild came 10 years after the founding of their first New Zealand estate, Rimapere, in the Marlborough Valley, renowned for its sauvignon blanc.
Aka (vine) — Rua (two)
In Maori, the name ''Akarua'' means two grape varieties. pinot noir and chardonnay, were the two varietals first planted on the estate in 1996 by Sir Clifford Skeggs. They now represent 78.5% and 2% of the parcels respectively, and a small amount of pinot gris and riesling completes the offering. Drawing on the know-how of local teams, and its own international winemaking expertise, Edmond de Rothschild Heritage's ambition is to optimise Akarua's outstanding potential to produce the country's finest pinot noir from a single estate, to create elegant wines and exceptional cuvees and to become the New Zealand benchmark in both domestic and international markets.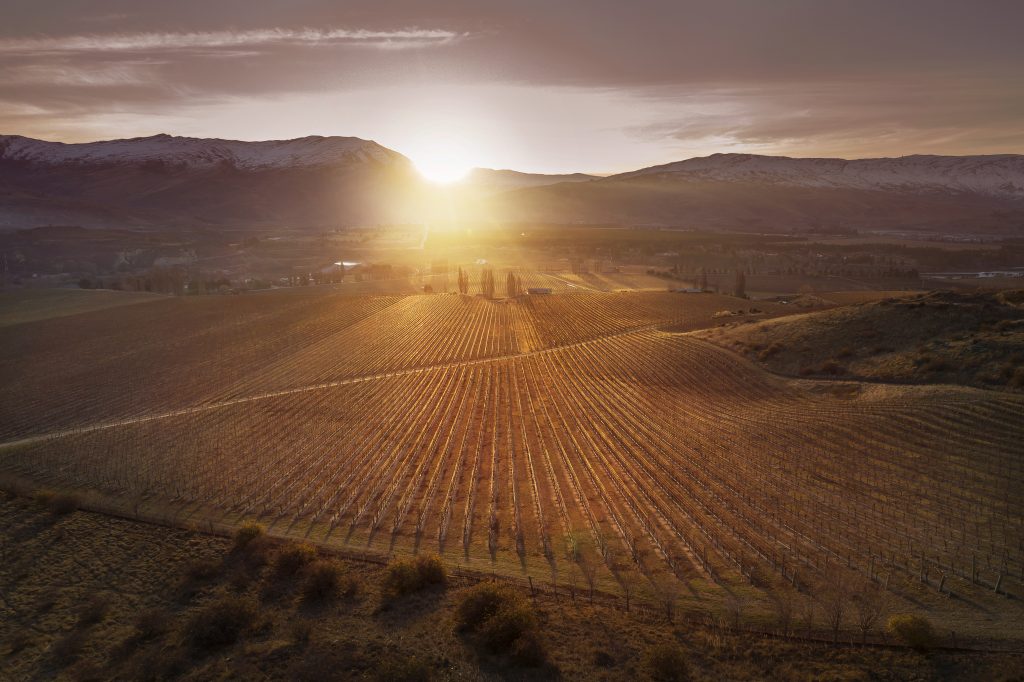 Pioneering lands
Central Otago has rapidly gained international market and media credibility for producing exceptional pinot noir. Pioneers in the 1980s such as Alan Brady at Gibbston, Vernon and Sue Burgess at Alexandra and Rolf and Lois Mills in Wanaka, began producing serious wines under the most challenging circumstances, activating a surge of enthusiasm and investment in the industry over the next two decades and beyond.