An Alexandra programme designed to help people with disabilities improve physical and mental health is at risk because of a lack of volunteers, the organisation's president says.
Central Otago Riding for the Disabled (CORDA) president Lynda Gray said the programme was dependant on volunteers and less of them meant people were missing out.
CORDA provided a place for people with disabilities to participate in sport while assisting with greater mobility.
Riders could also use the equine therapy to learn everyday skills, with the riding programme individualised for the rider, depending on their needs.
Riders came from throughout Central Otago to participate.
''Volunteers are crucial to us delivering the programme,'' Ms Gray said.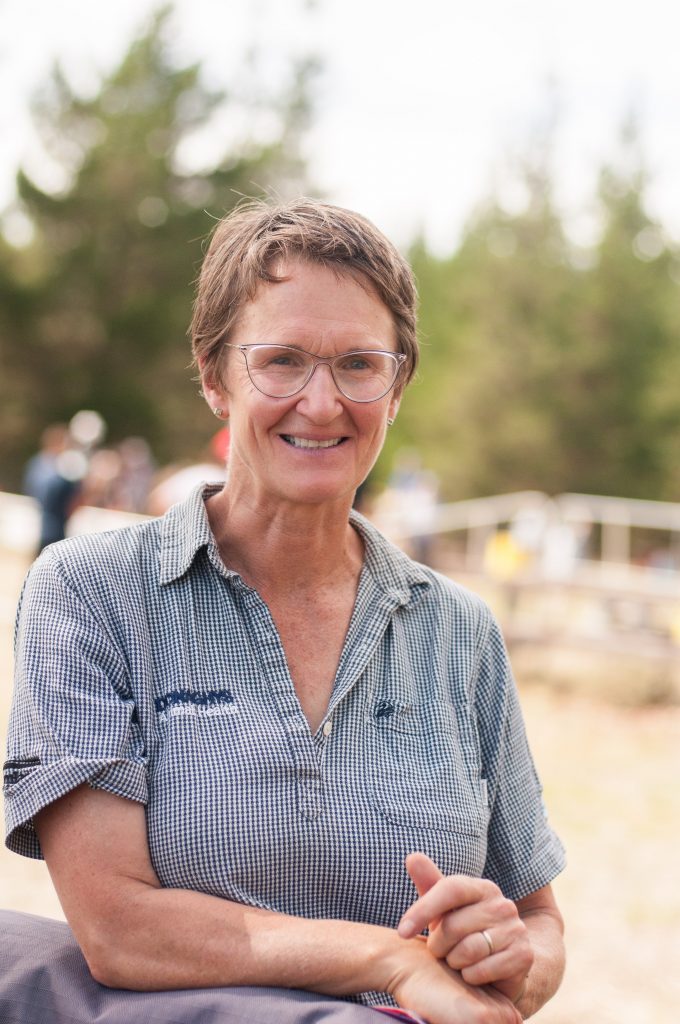 Low volunteer numbers meant the organisation could not cater to as many riders as they would like to and there were delays in bringing people off the wait list.
At present, CORDA had eight volunteers but even another four people would make a difference, Ms Gray said.
''It means that we could just have a few more riders we could cater for.''
The programme made a positive difference to both riders and volunteers.
Volunteers undertook health and safety training to safely work with horses and riders.
They also learnt about the special conditions some of the riders dealt with in their everyday lives, Ms Gray said.
For anyone considering volunteering, Ms Gray urged them to come along and have a look.
''You do not have to be a horsey person to positively be involved in our group.
''You just have to have an open mind and be a life long learner.''