Cromwell residents had the opportunity to virtually walk through plans for the town's much-anticipated new hall at the weekend.
The future of the ageing and no longer fit-for-purpose Memorial Hall has been a source of contention for more than two decades.
Last month the Cromwell Community Board endorsed preliminary designs for the new $38 million multi-purpose complex to replace the original 60-year-old building on Melmore Tce.
The proposed design includes a 400-seat auditorium, cafe, cinema, flexible community and meeting spaces, as well as housing the Cromwell Museum.
The Cromwell Community Board held public drop-in sessions at McNulty House in the Heritage Precinct to allow members of the public to engage with the design process and give feedback before the designs are further developed and go before the board for final sign off.
Each space in McNulty House was themed around the history of the project, what was in the building and the outside area to help bring context to the plans.
Design consultants Jasmax, who have been working alongside Cromwell architect Jessie Sutherland on the designs, Central Otago District Council (CODC) staff and community board members, were on hand to discuss the plans.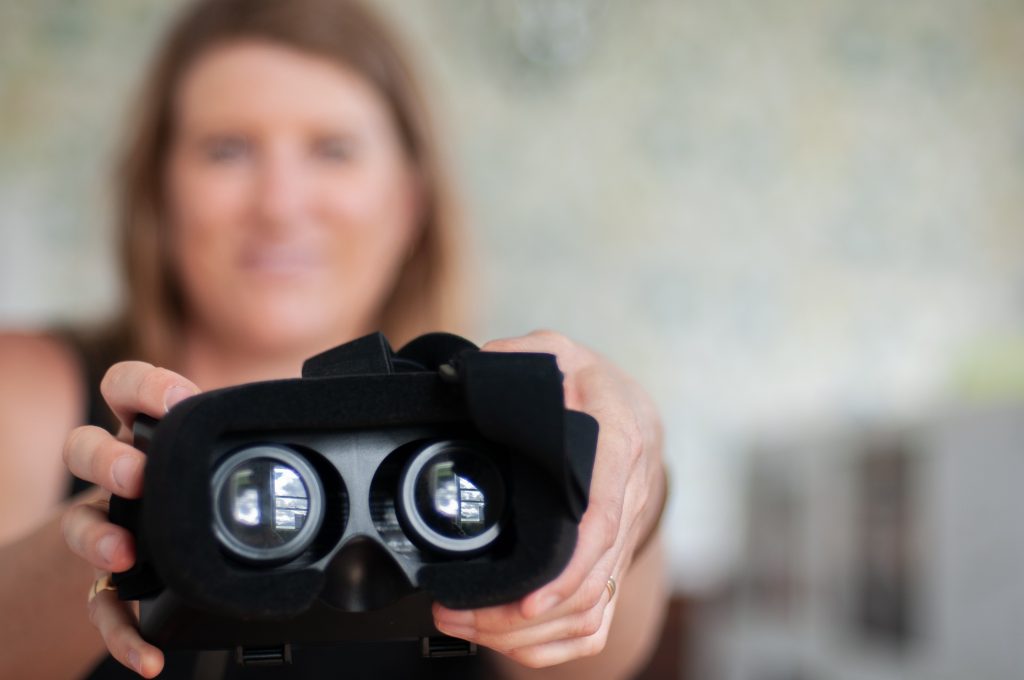 A 3D virtual reality element allowed people to have a virtual tour of a space, with QR codes linking to different rooms, and a range of renders and building materials on hand for people to touch and see.
Jasmax architect Chris Jack said they really wanted to connect people with the journey and process of designing the complex.
''It's been a long history for Cromwell, and the community, for this project so there's lots of information — we want to make sure people see their engagement has gone in to the design and a lot of thought has come through with that.''
''We can put you inside the building . . .you can be on stage and see what it's like to be onstage in the new 400-seat auditorium, you can sit in the best seat in the house, you can have a possy in the new 40-seat boutique cinema, so you can really get a sense of the scale and the type of space.''
Those who missed out on the drop-in sessions are able to see the designs on the CODC website and give feedback via an online form.