Wānaka Show has gone to the dogs, as pooches pulled their best poses, raced about until they got lost in the crowd and eyeballed sheep into a standstill.
The two-day show, which began on Friday, has attracted thousands of people, with sunhats, sunscreen and ice-creams in demand.
Popular events included the pet parade, the Jack Russell race and dog trialling.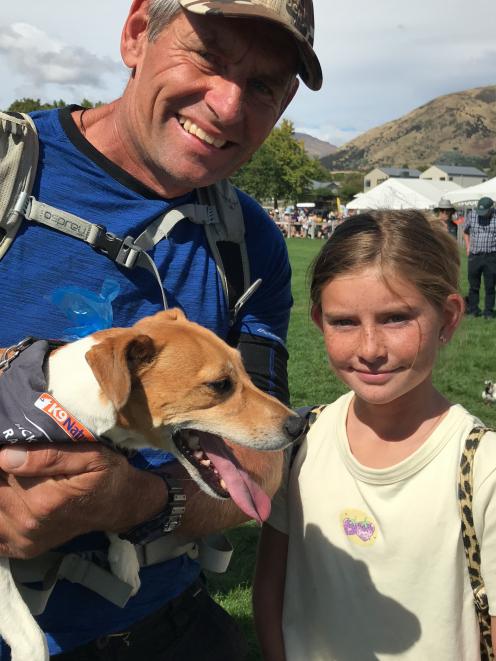 Farriers made sparks fly, wood choppers reduced logs to kindling and chips, and eventers put on shows of equestrian grace and athleticism in the main ring.
National Party leader Chris Luxon was on hand to give out prizes and helped push a classic car into the main ring when it seemed it was not going to start.
The show drew the most trade displays ever, according to show president Brenda King.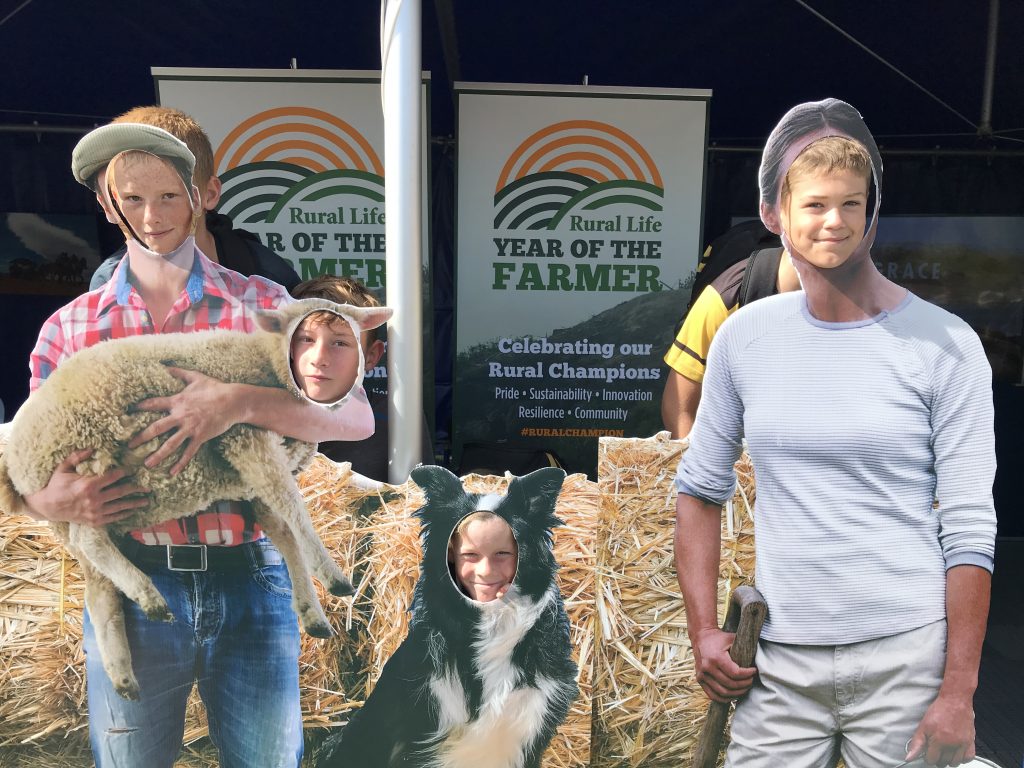 It was also a fundraiser for those affected by last month's Cyclone Gabrielle in the upper North Island.
One dollar from every ticket sold will be donated directly to affected farming communities, Mrs King said.
The show usually attracts at least 40,000 people over the two days and is one of the biggest pastoral and agricultural events in the South Island.