A Central Otago vineyard is set to become its French owner's first fully certified organic producer.
Akarua vineyard, at Bannockburn, was bought by the Bordeaux-based Edmond de Rothschild Heritage Wines last year. The company also owns Rimapere in Marlborough.
The president of the company's board, Baroness Ariane de Rothschild, will visit New Zealand next month to oversee the establishment of the company's first organic wine production at Akarua.
Baroness Ariane de Rothschild is visiting Bannockburn next month. It is the first time a member of the Rothschild family has been to New Zealand.
Madame de Rothschild said they were committed to developing their New Zealand vineyards to their full potential and contributing to its international reputation for fine wines.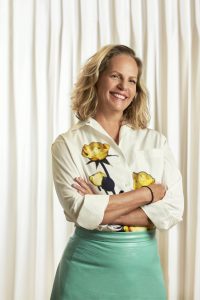 ''For over a decade, Edmond de Rothschild Heritage has recognised the potential of New Zealand soils to produce exceptional wine: firstly within our vineyard in Marlborough, which is primarily dedicated to producing Sauvignon Blanc, and now Bannockburn, which will allow us to expand our domestic and export volumes of Pinot Noir and become our first certified organic vineyard.
"International awareness of New Zealand's wine industry has risen significantly in recent years," she said.
Akarua would produce more than 60,000 bottles of organic wine annually for domestic and international markets once it was fully converted and certified.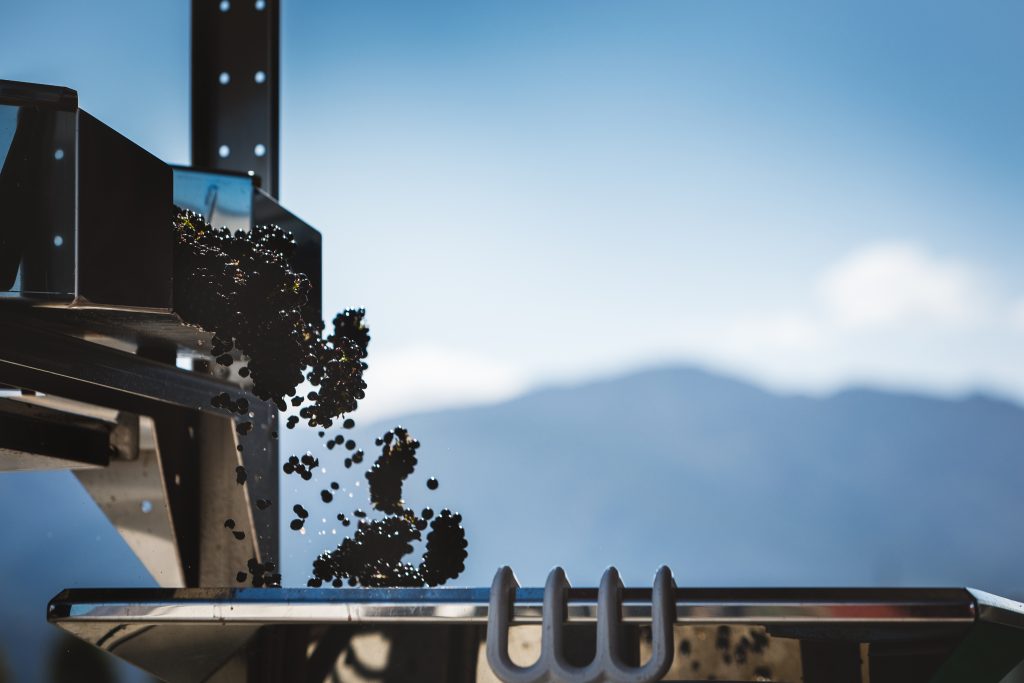 Rothschild Heritage Wines has more than 500ha of vines on nine estates across four continents.
Akarua, a 52ha vineyard, was started in 1996 by former Dunedin mayor Sir Clifford Skeggs and sold by the Skeggs Group in October last year after the family reviewed its investment portfolio.
The sale was subject to approval by the Overseas Investment Office and finalised last year.