Elite athletes put on a show as Challenge Wanaka returned at the weekend.
Between 800 and 900 competitors took part in the week-long triathlon festival, with preschoolers, schoolchildren and those wanting to give the sport a go through to professionals on their path to Olympic glory donning their swim caps and jumping on their bikes.
The Friday night Twilight Challenge, the 2023 Oceania Triathlon Cup Wa ¯naka, saw more than 70 athletes from throughout New Zealand, Australia and Europe take to the the centre of Wanaka for the 750m swim, 18km bike ride and 5km run.
Commonwealth Games triathlete Nicole van der Kaay pulled out all the stops in the running leg to break away from the second pack and chase down the leaders, beating fellow Kiwi Brea Roderick (second) and Australian Emma Jeffcoat (third), who had been in the lead for most of the event, to secure the win.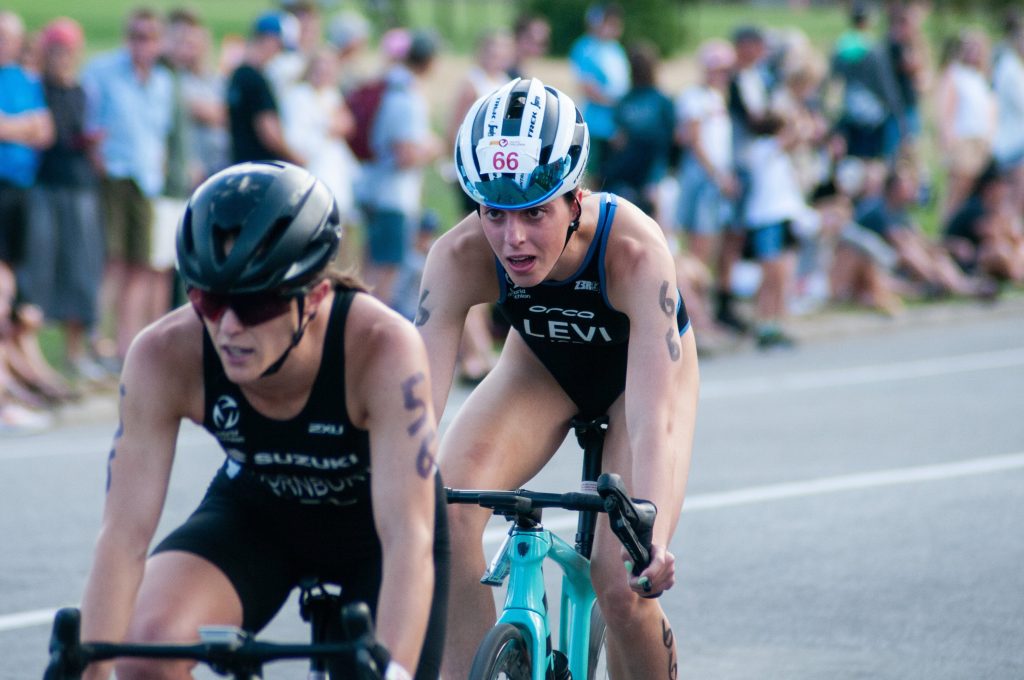 Israeli national triathlon champion Aviv Levi was in New Zealand for the challenge, chasing Olympic qualifying points ahead of the 2028 Los Angeles Olympics. The 19-year-old said it was a tough race but she was happy with her ninth placing. ''It was a very aggressive race
— there are very good women here. I'm very happy to make the top 10.'' On Saturday, strong running performances again secured the wins in the Challenge Wanaka half with Aucklander Jack Moody and Australian Grace Thek taking home the titles.
Moody overcame a disappointing bike ride to power his way to victory in temperatures approaching 30degC on a run course which is normally home to a mountainbike park and included nearly 400m of ascent.
It was his best result from four attempts in Wanaka, his previous best a third-place finish at the last event in 2021.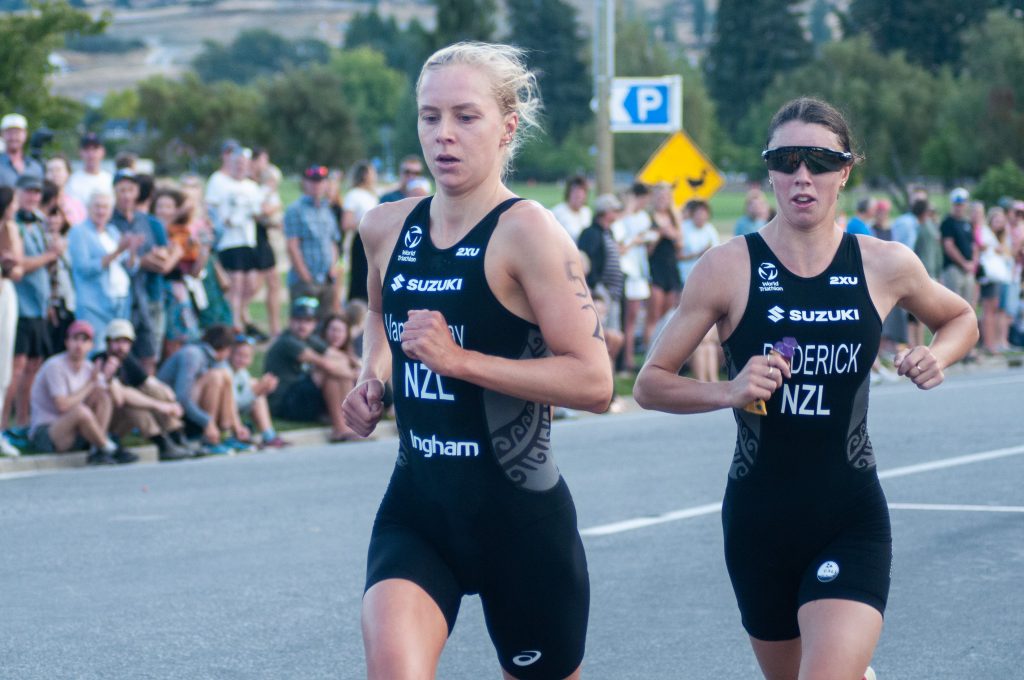 ''I'm over the moon,'' Moody said. ''I keep coming back and it was almost getting to the point where there's a few bogey races for me in New Zealand where I just keep getting close, but not close enough. To finally get the top step means everything, and to do it so late in the race is really special.''
In the women's race, Thek's cross-country background proved the difference over the final 21.1km run as she claimed her third professional victory.
The race was ''absolutely beautiful, but absolutely brutal'', Thek said.
''There was no real time to ease off, it was just full gas the whole way. I come from a crosscountry background so I like the trails — I'm stoked to take the win.''
Challenge Wanaka Race director Bill Roxburgh said the event had grown year on year, with 13 events in the schedule for 2023.
''[Athletes] come from all over the world and the racing was brilliant.''
More than 250 volunteers were involved.