Wānaka Airport businesses generate $69.6 million for the local economy and nearly three-quarters of businesses based at the airport are projecting growth, according to an independent survey released today.
The Wānaka Airport Users Group (WAUG) conducted the survey and would be publishing it on a new website launched this week.
Don Grant, the chairman of WAUG and a recreational pilot, said the survey was conducted over summer and asked all private pilots, aircraft owners and businesses at the airport to confidentially share information about their activities.
''It is the first time that an accurate picture of the airport community has been collated and shared with the wider community,'' Mr Grant said.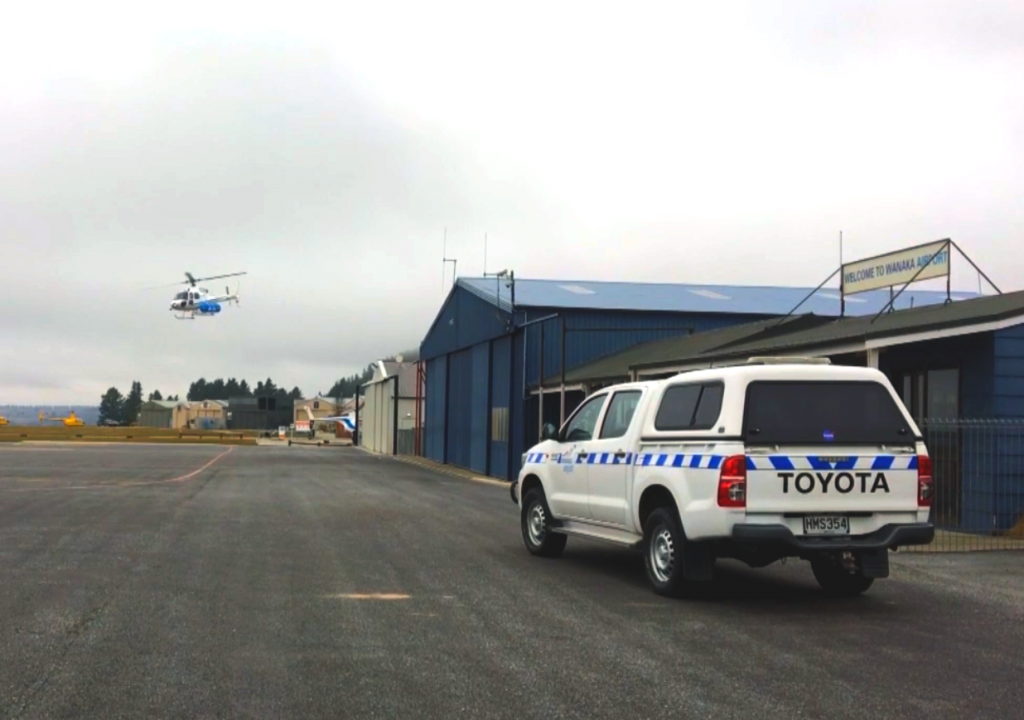 The airport is owned by the Queenstown Lakes District Council and managed under contract by the Queenstown Airport Corporation.
Mr Grant said Wānaka Airport was all about general aviation.
When the Covid pandemic struck, there was ''no tourism, nothing happening'' and some people lost their jobs, he said.
The aviation hub was now vibrant and growing.
The biggest issue confronting airport users now was its designation as ''rural land''. WAUG wanted to work with QLDC and WAC to change the designation to ''airport''.
''That would enable more hangars for the 71% of businesses wanting to expand but they can't …
''This airport is about general aviation. It is not like Auckland International Airport, which is all airline focused. This airport is the exact opposite of that and we have all this business here looking after and doing maintenance of planes from little sightseeing ones, helicopters, microlights, the lot,'' Mr Grant said.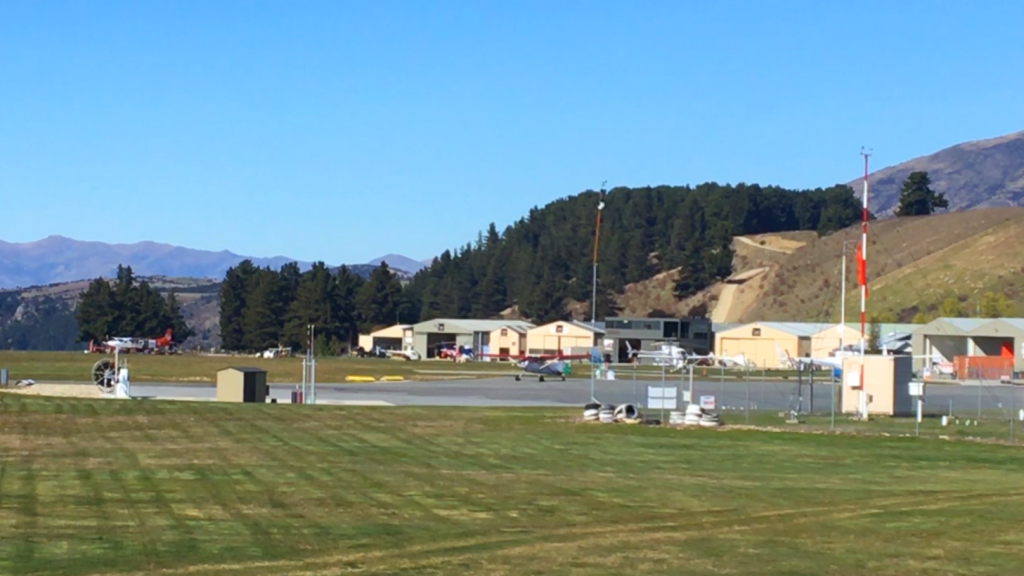 It was important users felt they had a voice in Wānaka Airport's future and could reach unity in a three-way partnership with the QLDC and QAC.
A small steering group representing WAUG was already working to put a joint development plan together to go to a new council airport liaison committee, Mr Grant said.
"Everyone knows about Warbirds Over Wānaka, which is a fabulous event, but there is also a lot more going on out here every day.
''It's clear that the activity at the airport has tangible benefits back into the Wānaka community.
''As well as all the private aviation, we have a broad range of aviation related businesses, including flight training schools, engineering businesses and other aircraft experts."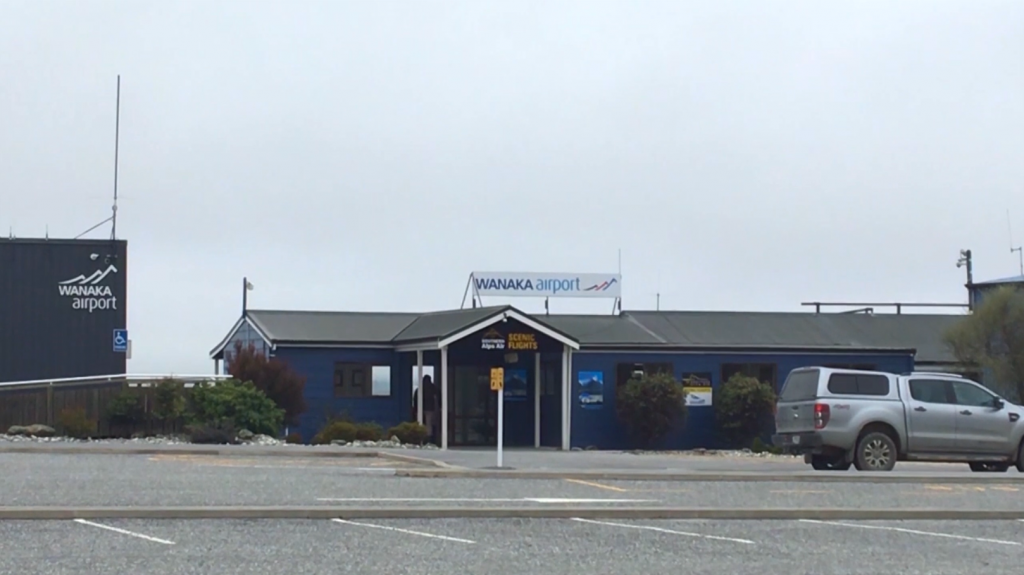 The survey was important because it could help people understand the scale and value of "what goes on in the hangars".
"On the aircraft maintenance side alone, each year there are hundreds of aircraft maintained by businesses at this airport. There are also
hundreds of people who have learnt to fly helicopters and fixed-wing aircraft here," Mr Grant said.
WAUG is also working on publishing a digital history of Wānaka Airport on the new website.
Airport numbers
Airport suppliers: 713 (many of them local)
Total fulltime employees: 147
Combined annual salary: $9.3million.
Commercial aircraft at airport: 65
Value of commercial aircraft: $57million
Private aircraft at airport: 72
Combined total pilot flying years: 1594
Source: Wānaka Airport Users Group survey