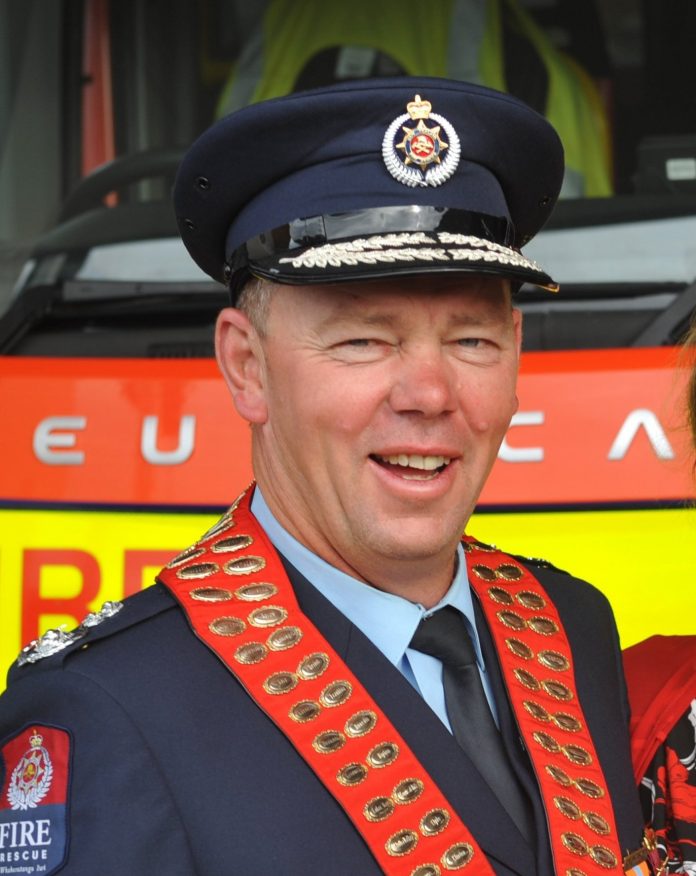 James Hazlett, Naseby
Queens Service Medal (QSM) for services to Fire and Emergency New Zealand and the community
James Hazlett is a stalwart member of the community in Maniototo and helps out on several fronts.
Mr Hazlett joined Ranfurly Volunteer Fire Brigade in 1985 and has been Chief Fire Officer since 2005. In an isolated brigade, he can be called out to a widespread district at any minute of the day.
Married with three daughters and two grandchildren, Mr Hazlett (57), who lives in Naseby, works in the family contracting business.
Mr Hazlett led the integration of the Ranfurly Volunteer Fire Brigade and the Maniototo section of the Blackstone Rural Fire Force.
He was vice-president then president of the Central Otago Fire Brigades Sub Association from 2007-2010 and a technical panel member for eight years.
He held executive roles with the Otago Southland Provincial Fire Brigades Association from 2012, including president in 2015.
He has been on the Otago Southland Challenge panel since 2018, the last two years as convener.
He has volunteered with the Road Crash Rescue Organisation and been involved with fire brigade challenges as a participant, coach and judge.
He has volunteered for St John Ambulance in Ranfurly since 2013. He was on the St John's School Ranfurly Board of Trustees from 2001 to 2011, with six years as chairman, and designed and established an off-road carpark and a garden area for the school.
He was president of Ranfurly Curling Club from 1997-1999, having joined in 1987. Mr Hazlett has held leadership roles with the Naseby Curling Council, including president, helped build the Naseby Indoor Curling Rink in 2002-03, and has held executive roles with the New Zealand Curling Association.