There must be something in the water.
This week, Cromwell College celebrated the success of three pupils who have been selected to represent New Zealand in their respective sports.
Grace Tiko (16), Shyla Mulholland (13) and Jono Hansen (11) were honoured with a special school assembly and full school haka on Tuesday, to acknowledge their sporting success.
Last week, Grace was named in a New Zealand Secondary Schools netball team to tour Australia in July, subject to passing a fitness test.
She found out she had made the team while ona school exchange last week, during halftime in a netball game.
''I was so stunned, I couldn't even speak.
''The rest of the game, I was in a daze . . . I was shocked.''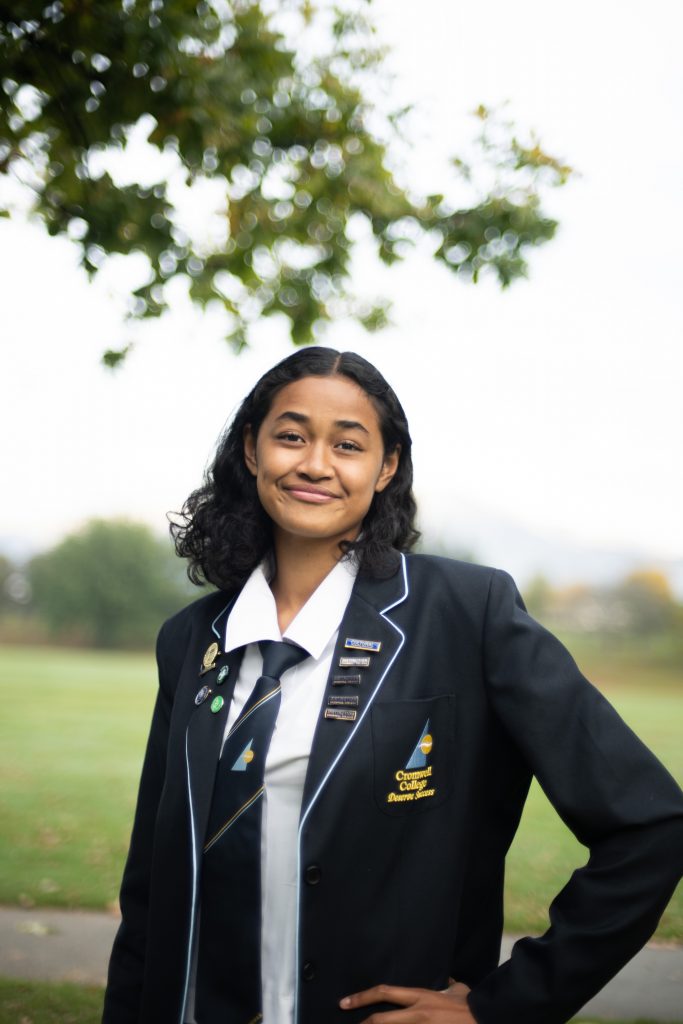 Grace started playing netball aged 8, after moving from Fiji to New Zealand.
''It's amazing where sports can take you,'' she said.
''I love the friends you make and the bonds you create when you play a game together.''
Cromwell College Senior A Netball coach Megan Anderson said Grace had worked hard to get the opportunity to trial.
''[Her selection] has required hard work, determination, passion and a dedication to do what it takes.
''It has also taken the support of those around her, including friends, family and the wider netball community.''
Of the 26,000 secondary school pupils who played netball in New Zealand, only 14 had been selected for the team, Anderson said.
New Zealand Secondary Schools assistant coach Jo Morrison, of Dunedin, described getting three players from Otago in the team as a historic result.
''It is the best we've ever had,'' she said.
''We usually struggle a little bit in this space . .. it is just a testament to the hard work these girls have put in but also the work that had been done in that pathways space.''
While Grace was the youngest of the three, Morrison said ''she is tall and rangy and has an ability to get turnover ball and I'm really excited about her potential''.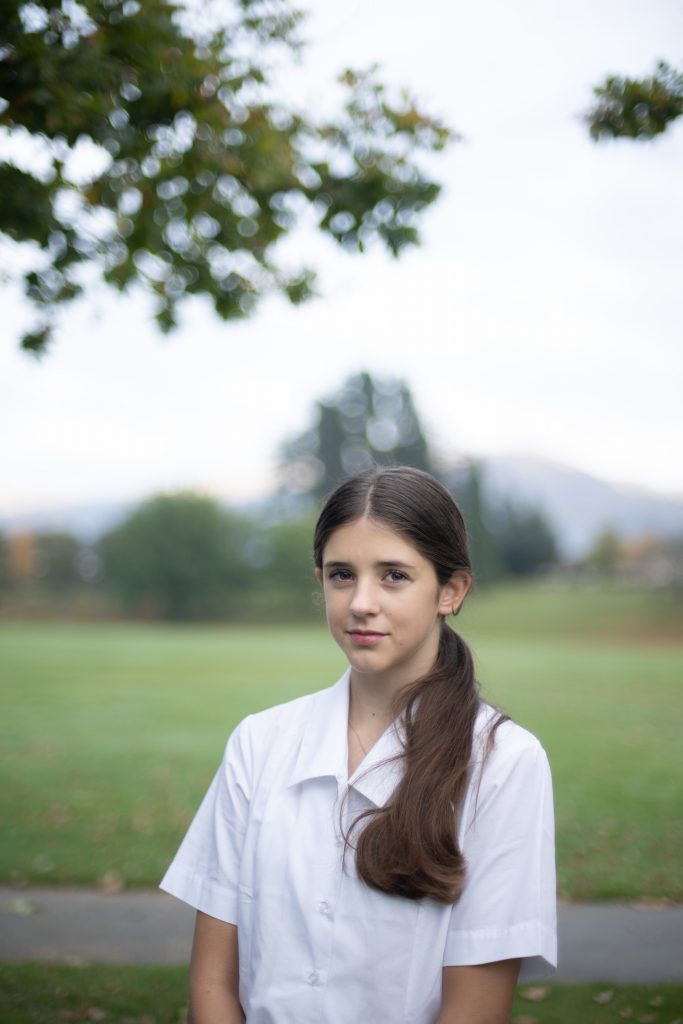 Shyla had been selected to compete for New Zealand in the Brazilian Jiu-Jitsu 2023 World Championships, held this July in Dallas, Texas.
She started learning Brazilian jiu-jitsu (BJJ) with her father as a form of self-defence, but quickly grew to love the sport.
''I just was obsessed with it.''
Her team, Cromwell-based Hammerhead Mixed Martial Arts, were the source of her motivation, she said.
''[I love] the sport because I've got a great team.''
Shyla is no stranger to the world stage, having won a bronze medal at the 2019 World Championships.
Covid pushed pause on her international fighting, however she has continued to train and fight nationally, winning five national titles along with both South and North Island titles.
The assembly was told she had the most BJJ wins (64) of any female in New Zealand, including adults.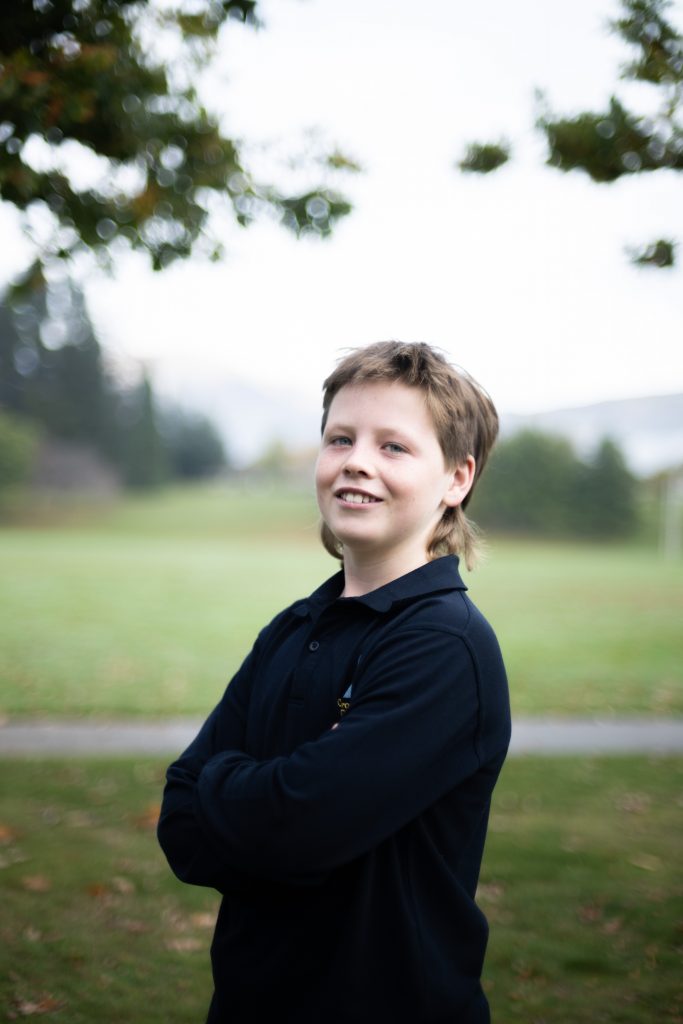 Year 7 pupil Jono was selected for the New Zealand BMX Mighty Elevens Test Team and is set to travel to Australia in July, where he will compete in an invitational cultural exchange with Australia.
He first hopped on a bike at 4 years old, competing in his first event a year later.
''My parents took me down to the track and I just loved it,'' Jono said.
''I like when the gate drops and it's just you and the track and the other riders.''
He will join nine other BMXers in the team, who qualified for the event in March.
When he heard he had made the team ''it felt amazing'', Jono said.