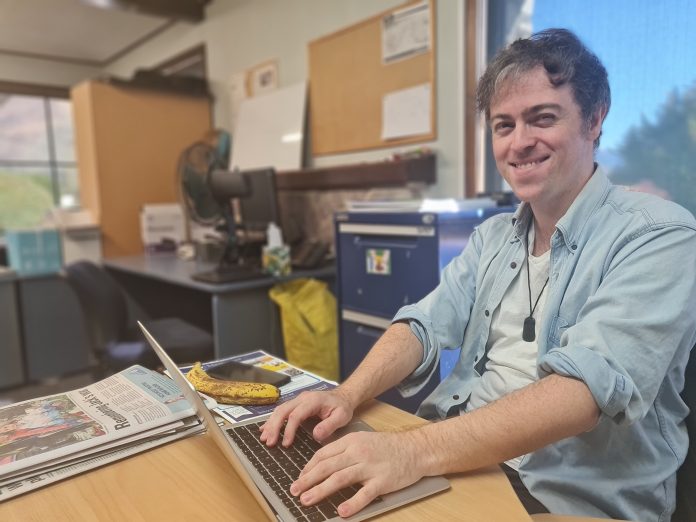 My name is Regan Harris, and I'm a newly minted journalist and recent addition to the team at the Otago Daily Times, Central Otago News and Wanaka Sun.
Last month, I disembarked from the Picton ferry and took my first ever step on South Island soil.
I know what you must be thinking. Yes, I am from Auckland, but I'm really a nice person once you get to know me.
Why did it take me over three decades to venture to the other main island of Aotearoa? I really cannot give a good answer to that. Nevertheless, discovering this place with fresh eyes has almost made the delay worth it.
When I'm not being a journalist I love getting outside, camera in hand, and exploring.
Music and film are also great passions of mine. I have already visited Cinema Paradiso more times than I am willing to admit on paper.
To work off all the cookies I have eaten, I enjoy running. It has long been a goal of mine to complete the Queenstown marathon, and I look forward to ticking that off the list later this year.
I may be new to Wanaka (is this a good time to mention I've never seen the snow?) but I am very much looking forward to diving in and covering the stories that matter most to this community.