The Lake Hawea community might be dreadful singers, but they sure know how to party.
About 60 people gathered at the Lake Hawea Community Centre last Friday for a precoronation party for King Charles III and Queen Camilla.
The drinks were flowing, the plates of fish paste sandwiches and Waldorf salad sandwiches were piled high, and the women were sporting a dazzling array of earrings and costume jewellery.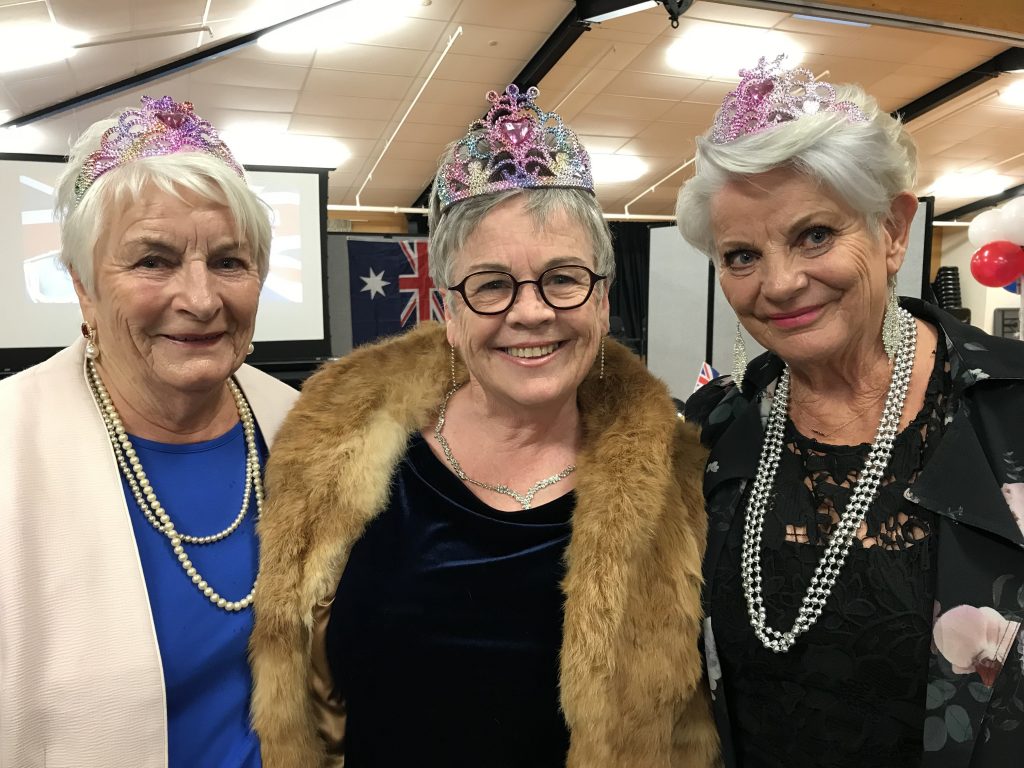 Community centre committee member Colleen Carr said the community centre hosted a regular get-together on the first Friday of the month for afterwork drinks, a chat and raffles.
''They are a good way for new residents to get to know the locals,'' she said.
Not everyone was aware of the coronation theme. Some turned up in their hoodies.
''Not everyone keeps a sequin hat in their car, though they could be expected to,'' she said.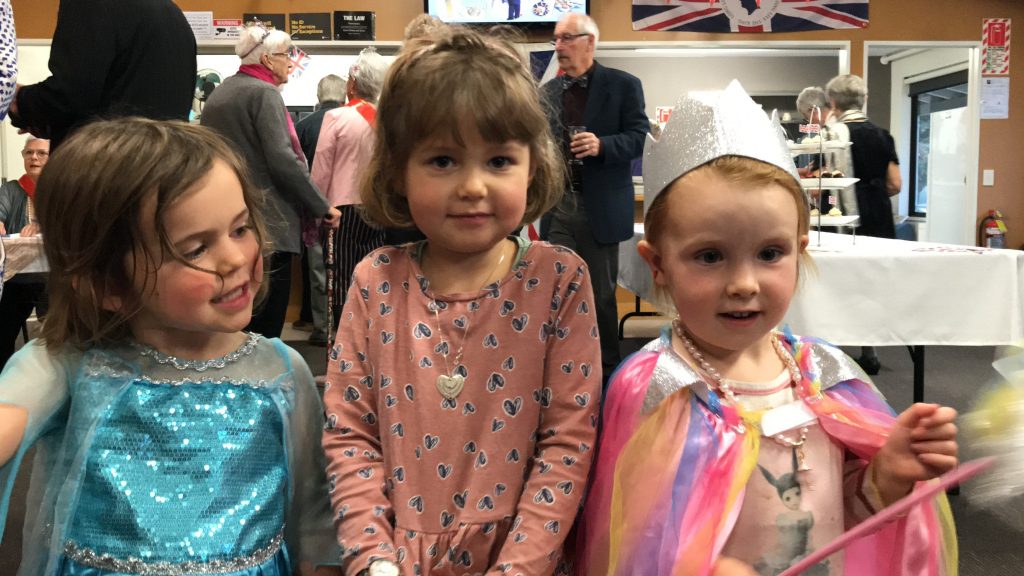 There were plenty of young princesses eyeing up cakes and playing games to wrangle into an impromptu procession for The News.
Regular attendee Neal Brown said he was loving the camaraderie of the night.
''I don't always come to this now because I have been around for 20-odd years now,'' he said.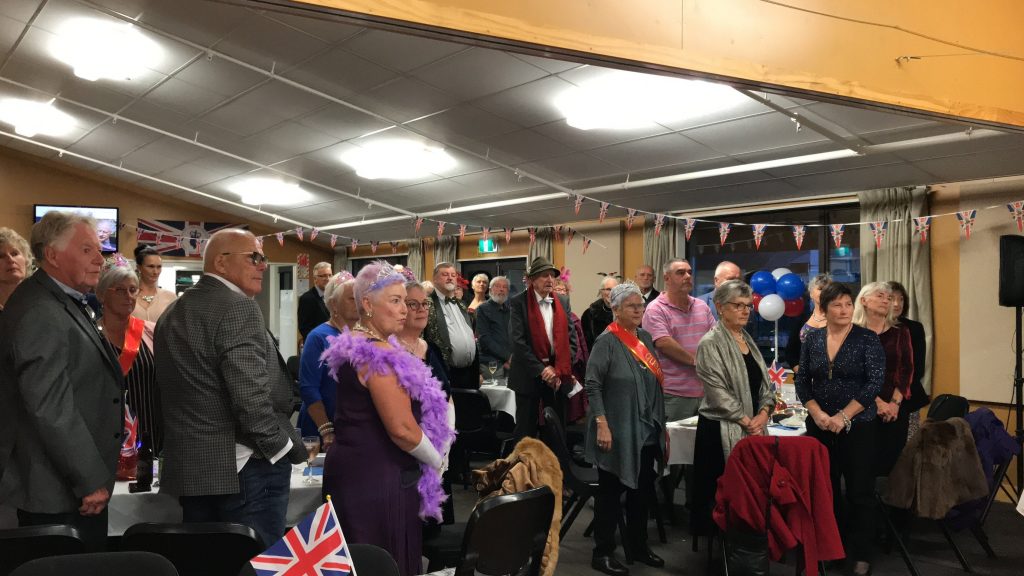 There was an informal reveal of a portrait of the King by local artist Elizabeth Munn, which was duly ''crowned'' by community centre chairman Andre Meyer, while Fay Baker(90), who many just called ''Grandma'', was given the honour of cutting the Victoria sponge cake.
After some community notices, speeches and raffle announcements, the partygoers stood for a rendition of God Save the King, which Mr Meyer pronounced ''bloody awful''.
Coronation events were also held last week for the residents of the Aspiring Enliven Care Centre and Elmslie House.