A long-awaited $90 million retirement village near Clyde has welcomed its first residents, allowing Central Otago retirees to stay close to home.
Aurum on Clutha, a lifestyle village situated on 7.8ha between State Highway 8 and Muttontown Rd will feature 122 villas, a facilities building and a 60-bed aged-care facility.
Villas range between 90sq m and 165sq m in size and the aged-care facility — scheduled for the development's second stage in 2023 — will include a hospital, dementia unit and palliative care as well as resthome care.
Stage one of the lifestyle village consists of 26 villas, of which four are completed — two with residents moved in — and 13 more in various stages of being built.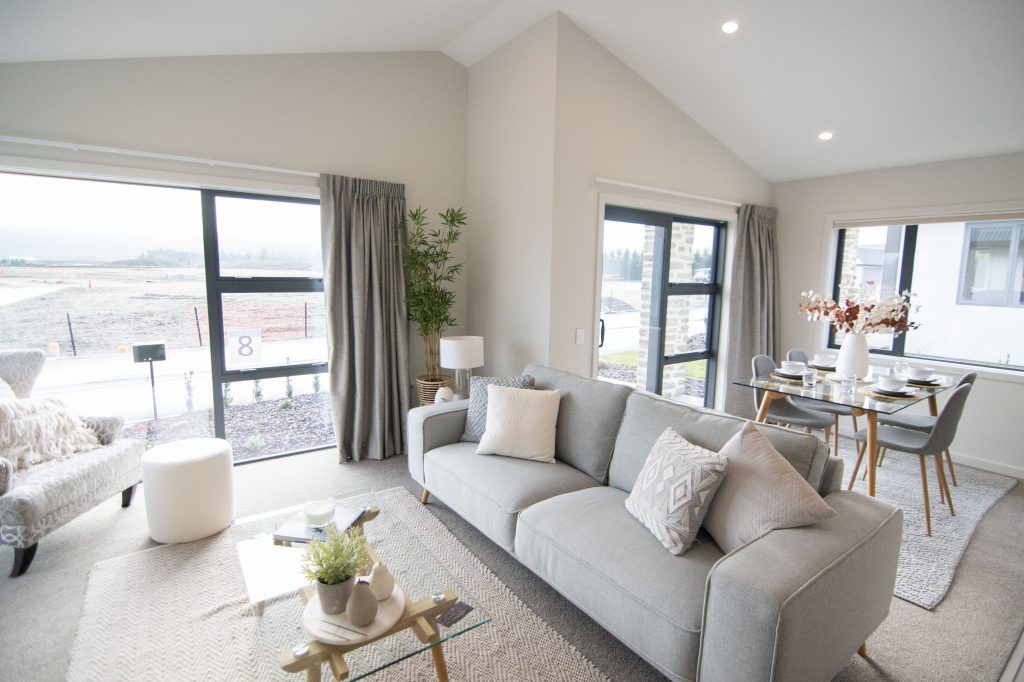 The first stage is expected to be completed in March next year.
Roading and infrastructure for the second stage is set to get under way in late spring, sales manager Warren Galletly said.
After years of development it was exciting to see the village come to life, he said.
''It's hard to put into words — I mean, it's awesome,'' he said.
''People have had no idea of what it looked like because its floor plan was on paper but now it's come to fruition and we can see it — it's fantastic.''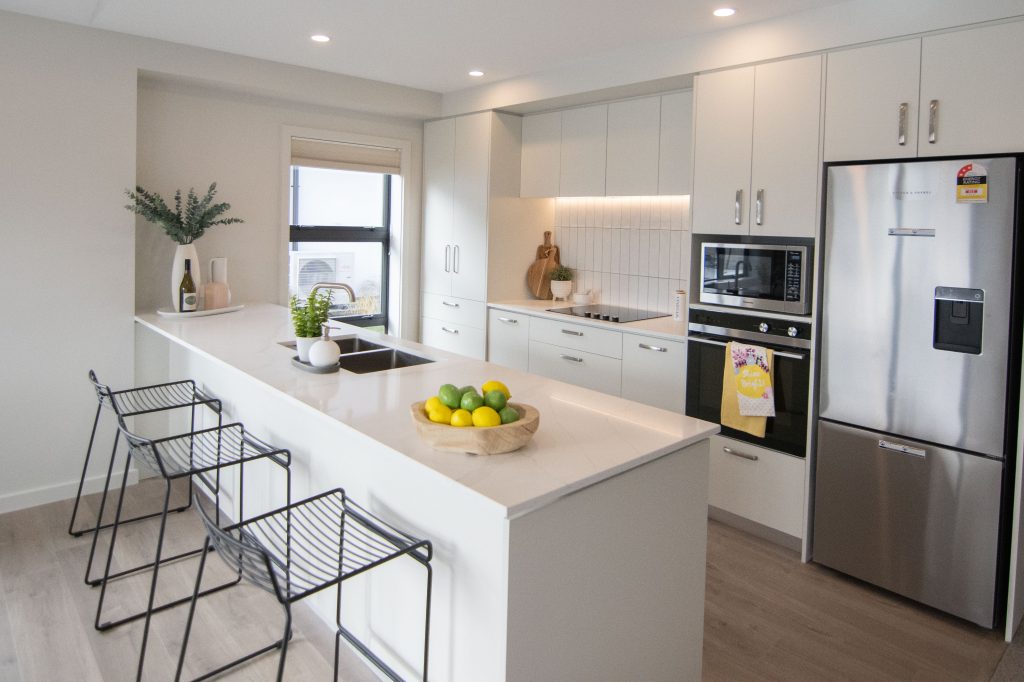 Sonya Attfield came on board as Aurum on Clutha's village manager in February and she has set about creating a community for the village's growing number of residents.
A weekly happy hour and afternoon teas in the existing facilities building are just some of the ways residents were getting together, Mrs Attfield said.
While the lifestyle village had fielded inquiries from throughout the South Island, the majority of residents hailed from Clyde and Alexandra, fulfilling the original intention of village owners — to keep retirees in the region.
''They still have their network, they will have their community and their families come visit,'' Mrs Attfield said.
''They're in their own homes — their grandchildren can come stay, they can have dinner with friends, it's exciting for everyone,'' she said.