Hospitality runs deep through Kate Barnett's veins.
Raised in the City Hotel in Dunedin, the Cromwell woman grew up hearing stories of her as a 4-year-old sitting in the bar drinking a Shirley Temple.
Her mother Kay Elms, the hotel's maitre'd, was the ''hostess with the mostest'' with her beautifully coiffed hair and 10cm stilettos, while father Stewart founded Felton Road wines with his daughter, kickstarting Mrs Barnett's lifelong career and love affair with the Central Otago wine industry.
Now, after helping to create cellar doors and build other wine businesses, Mrs Barnett has stepped out on her own, opening Pinot Junction Wine Store and Eatery in the Cromwell Heritage Precinct.
Based in Murrells Cottage, the business came about after a ''brain burst'' in the middle of the night, she said.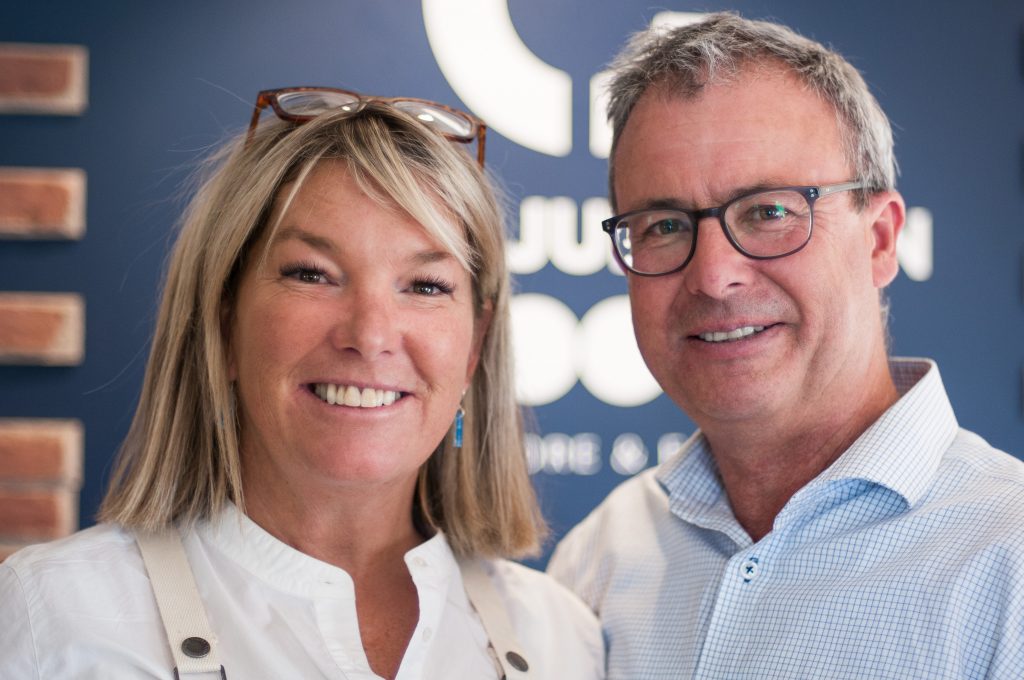 ''At 3am one morning I woke [husband] Matt up and said 'Oh my god, I've got it. I'm going to open a wine store'.''
That night she wrote a business plan — of which much is still in play today — created the business concept and designed branding.
The return of tourists after Covid-19, her industry experience combined with ''exceptional work'' from Tourism Central Otago and Central Otago Winegrowers meant the timing was right, she said.
When she heard the owner of an Italian cafe in old Cromwell was keen to sell up, Mrs Barnett said she jumped at the chance.
After a whirlwind six weeks, the deal was done and since then it had been ''baptism of fire'', Mrs Barnett said.
''The whole thing is so serendipitous it's crazy.''
Everyone, including lawyers and accountants, had worked ''really hard to get it through''.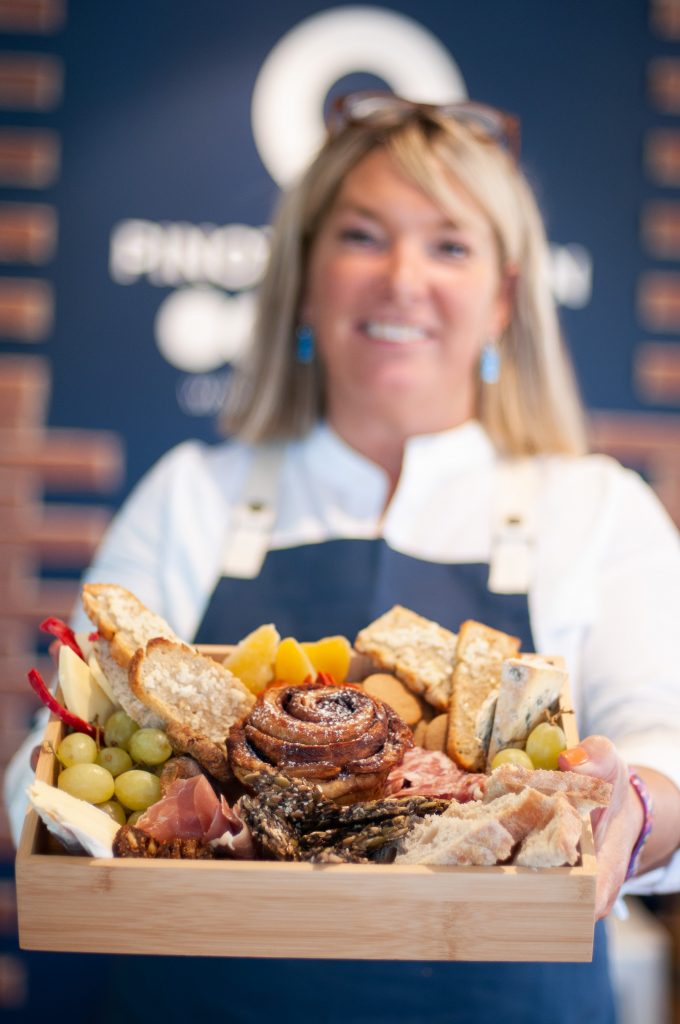 ''It has been a massive six week learning curve.'' Now open, Pinot Junction focuses on wine and produce from the region, with cabinet food and platters full of locally sourced goods — including baker Wendy's cinnamon scrolls.
Mrs Barnett said it was a place for people to come, regardless of their experience and knowledge of wine, and sample what was on offer. ''This is for locals and visitors,'' she said.
''There's no pretence. ''I just want to make memories with these wines — that's what wines are all about.''