Award-winning author Catherine Chidgey will launch her newest novel The Axeman's Carnival at the Queenstown Writers Festival in November.
Chidgey delighted festival audiences last year when she appeared via Zoom due to Covid-19 restrictions.
She confided that her new novel would be set deep in Central Otago and organisers immediately invited her back.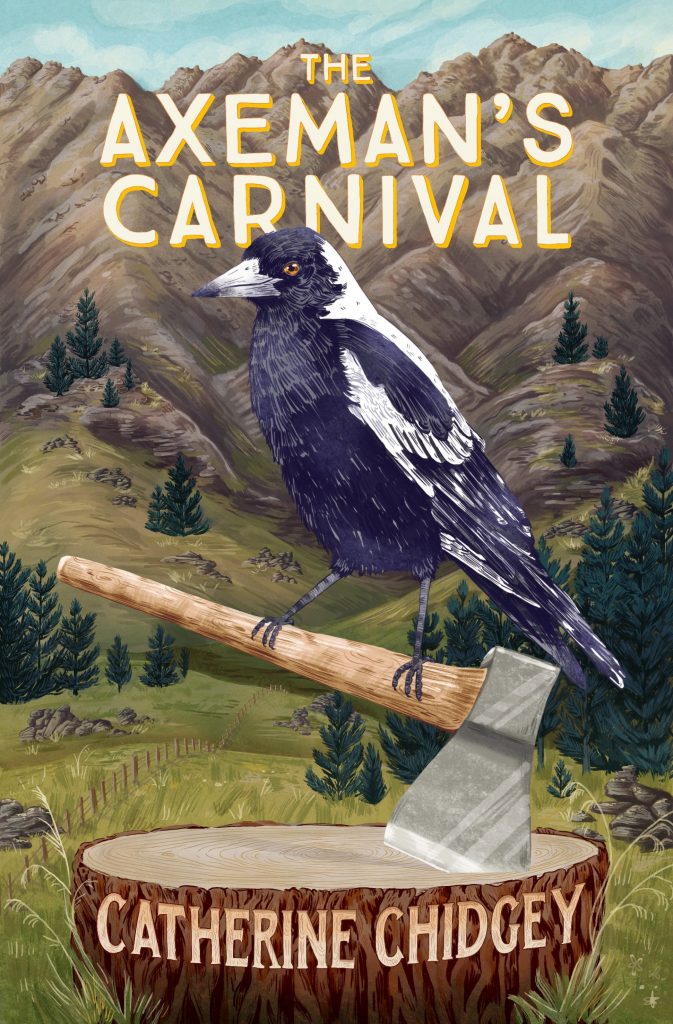 Queenstown Writers Festival chairwoman Tanya Surrey said the committee was delighted to bring some of New Zealand's most loved and esteemed writers to Queenstown for the town's fourth writer's festival, which includes speakers, workshops and events.
"We are incredibly proud of the 2022 programme, our biggest yet with 15 events over three days . . . We are optimistic that there is something for everyone to enjoy," Ms Surrey said in a media release.
Queenstown festival trustee Bethany Rogers is taking the leap into the world of publishing and will launch her short story collection Kaleidoscopes in the Dark.
A festival favourite, Dunedin crime writer Paddy Richardson, will talk about her new book By the Green of the Spring.
The film Rail: Lines — The Film by Wanaka poets Liz Breslin, Annabel Wilson and Laura Williamson will screen, and Christchurch›based poet Claudia Jardine and friends will conclude events on a high note with a special Sunday evening open mic poetry session.
The writers will be joined over the weekend by Ockham award winners Whiti Hereaka and Rebecca K Reilly; broadcaster Noelle McCarthy, who is being interviewed by Invercargill mayoral-hopeful Marcus Lush; Kate de Goldi; Christine Leunens and investigative journalist Stephen Davis.
The festival is being hosted at Queenstown's new arts and culture space, Te Atamira, from November 11-13. The full programme and other details are on the festival website.