Claiming the supreme award at the last WoolOn event in 2021 came as a complete surprise to its winner, who was watching the show online.
Port Chalmers milliner and designer Simone Montgomery said she would definitely be attending WoolOn in person this year.
''I'm quite excited but you're always excited before you go to these things.''
This year she is entering the collection section for the first time. While her personal taste leaned heavily towards avant garde, as evidenced by her entry last year, her collection did not.
This year she had used a completely natural process to alter some of her fabric. She taught herself using YouTube videos once she had the idea of what she wanted to do. The process was unique and a lot of fun to work out.
''It's amazing, it's like magic.''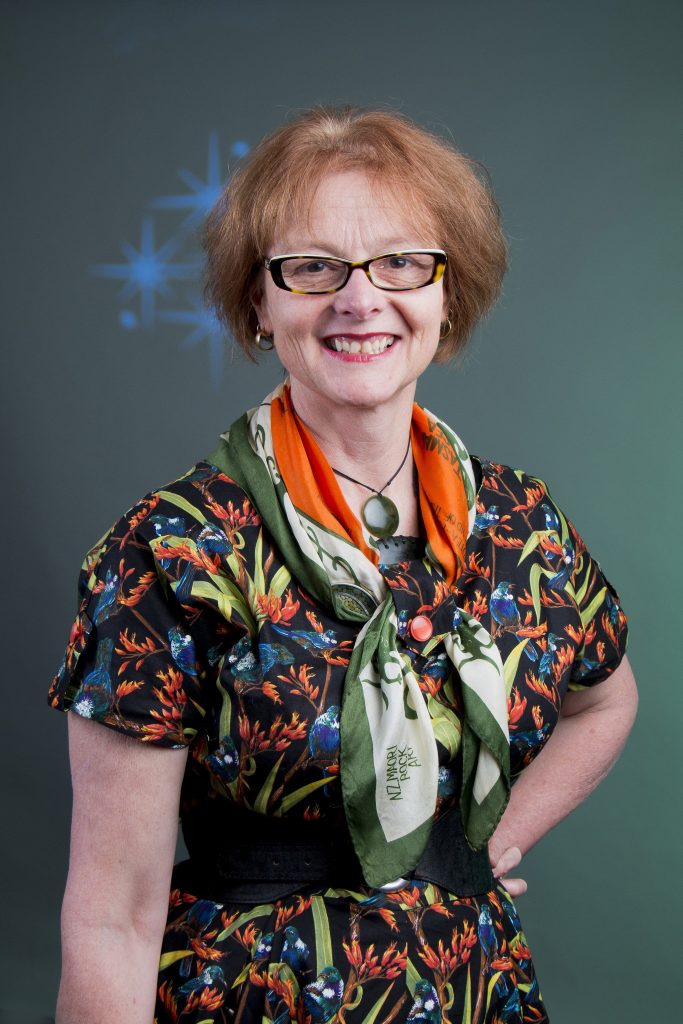 The garments' design subtlety reflected her whakapapa including her great-great-grandfather, who was the child of Australian convict settlers who married a Kai Tahu woman after he settled in Port Chalmers.
After preparing her fabric she had just two weeks to create the three garments along with all the accessories including, of course, headwear.
While being good at sewing, she was also very fussy and had underestimated the time it would take to finish things, which created some stress.
An additional difficulty was that her model was pregnant and could not try on parts of the garments, so she had to rely on dressmakers' forms for fitting.
''In actual fact the whole garment hasn't actually been on a human.''