A splash of colour will catch the eye of anyone near the football fields in Cromwell, with the completion of the Alpha St Pavilion mural last month.
The mural features six faces of people from the Cromwell football community, with the intention of acknowledging the role sport plays in bringing people together.
Former Welcoming Communities Officer Deborah Beange said Cromwell was a quickly growing community, which included many different nationalities.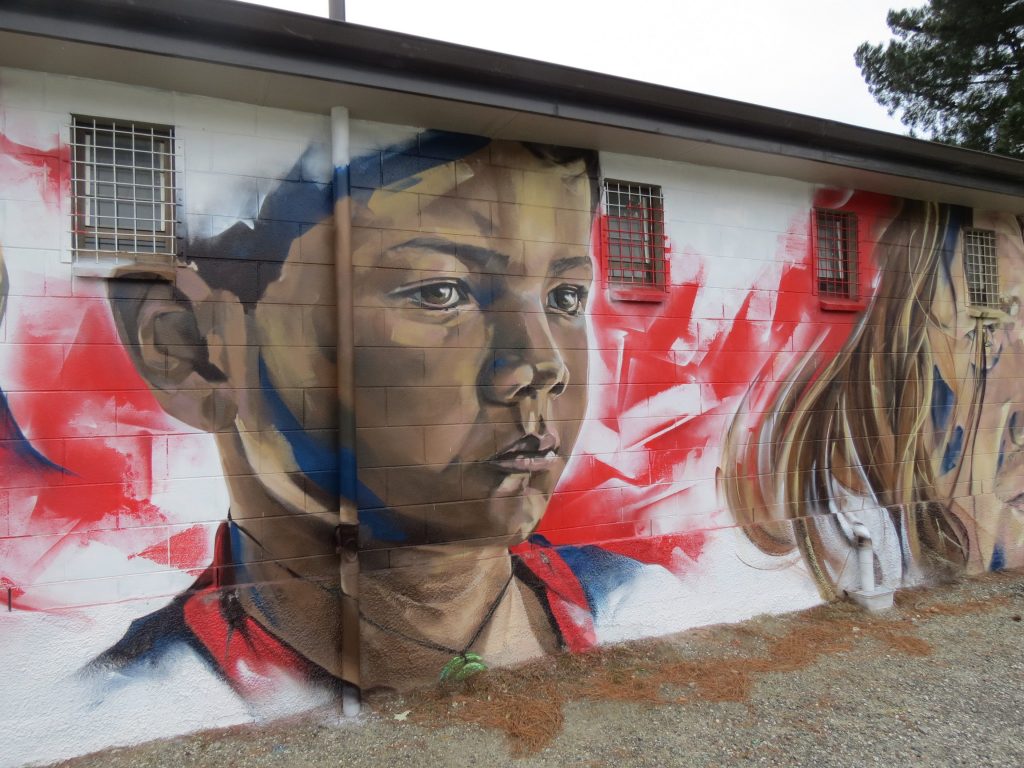 ''I think it is going to really bring some visibility to how Cromwell welcomes new people to the community, and highlight . . . they are part of what makes Cromwell a great place to live.''
The people selected to be on the mural were recommended from within the football community by word of mouth, Mrs Beange said.
''[They are] all people who stand out in some way.''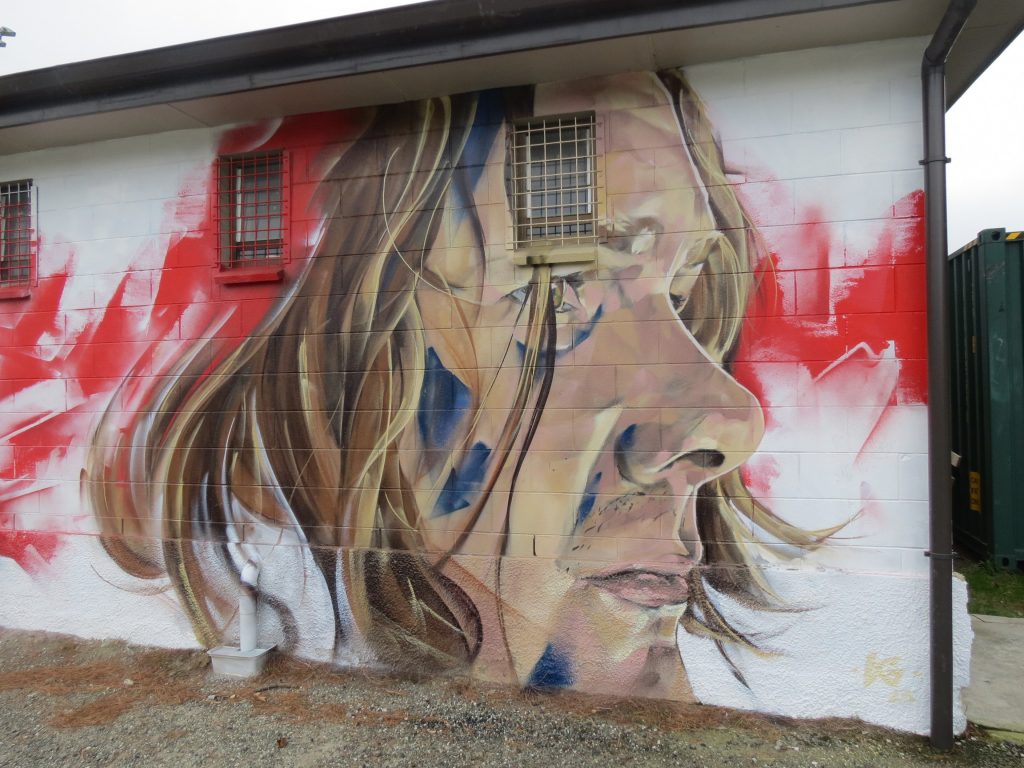 The mural's artist, Matt Ling, who goes by Ling, said he was very happy with the final result.
''I think it's a good representation of all the people that were involved.
''[A] good representation of the football club and the multicultural groups within Cromwell.''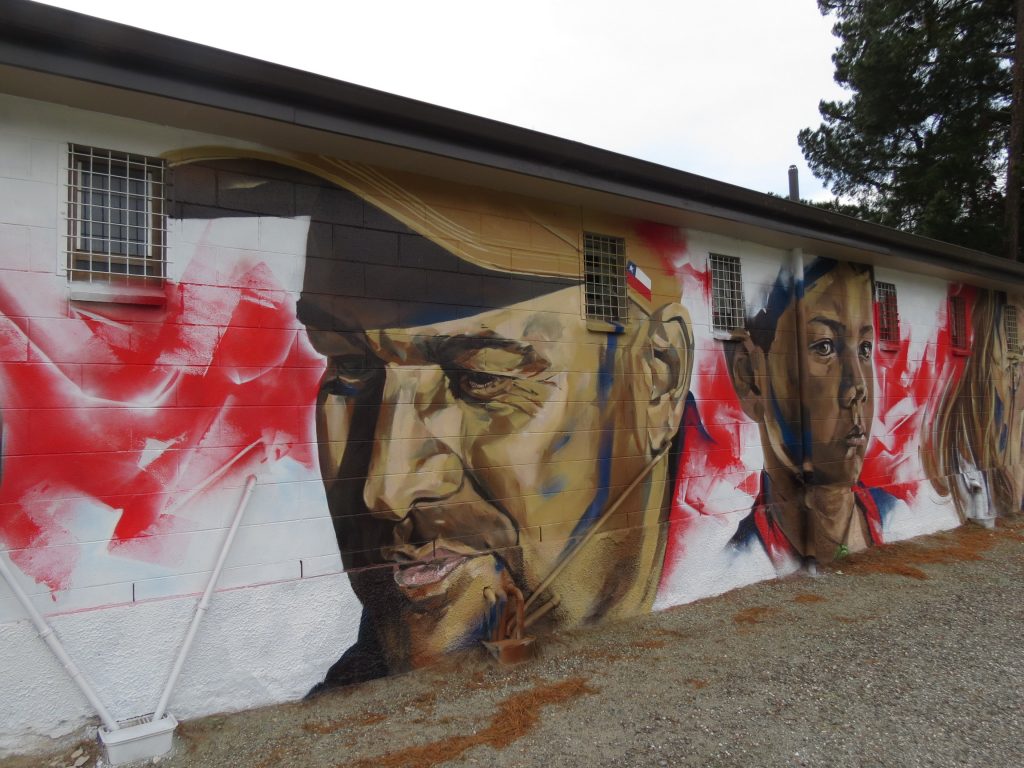 He said he received much interest from locals as he completed his work.
''It's public art and while I'm doing my thing . . .people have a right to come and have a chat.
''Coming out to Cromwell, a smaller regional area, I'm doing something . . . that's going to spark interest and conversation.''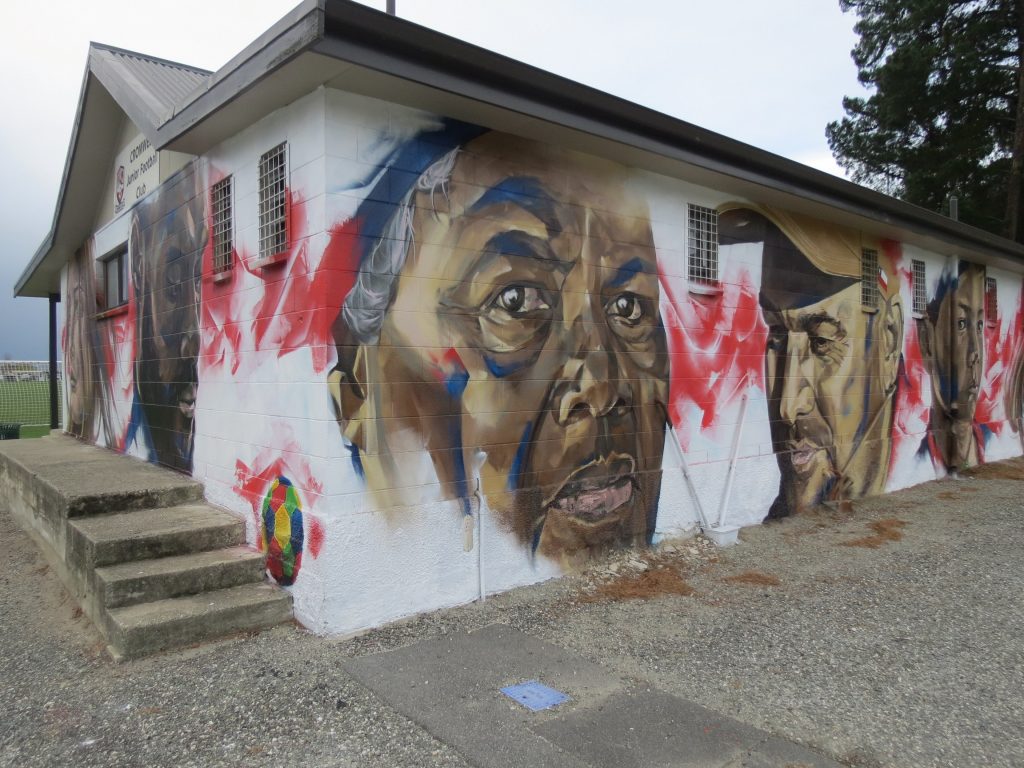 Ling said he saw this community engagement as a great opportunity to talk to the public about the project and why it was happening.
''The beautiful thing about . . . painting murals is I can stay within a community and get to know it.''Otago has a special connection to Ling, he was born in Dunedin and has made many trips into Central Otago to see family.
''It's this distinct connection to Cromwell, Dunedin . . . and the South Island in general that keeps bringing me back and increasingly looking to better understand my own family history.''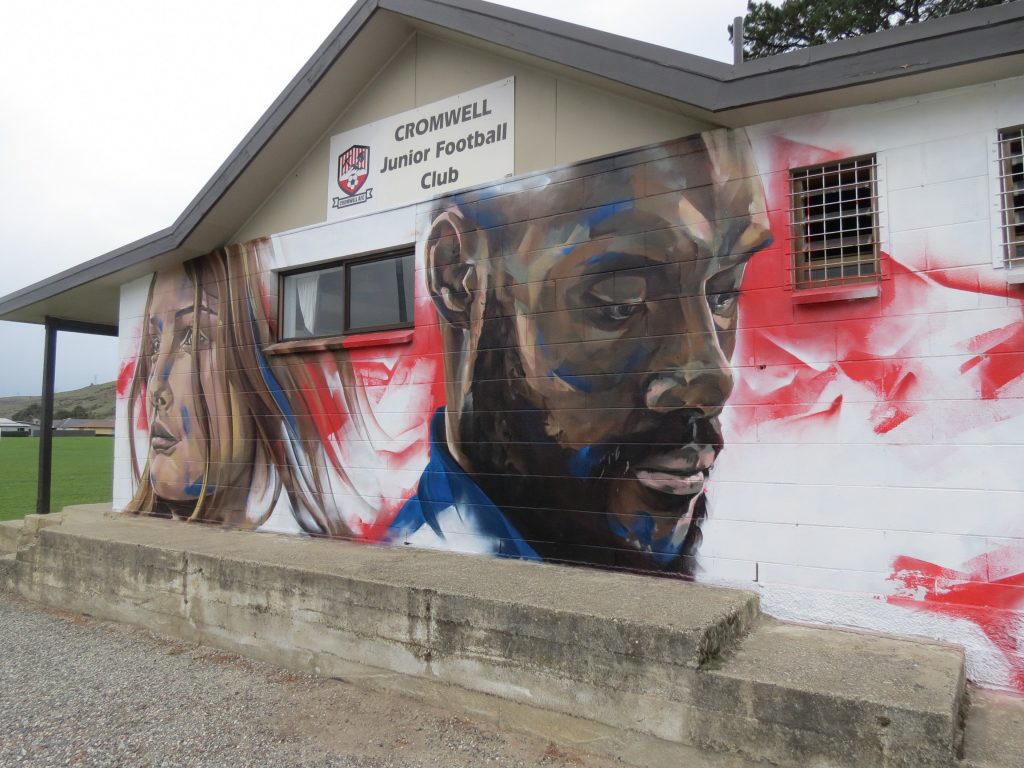 Central Otago District Arts Trust arts co-ordinator Rebekah de Jong said the aims of the mural project were to provide a snapshot of the community in 2023.
While there were already some murals around Central Otago, there was a ''definite appetite'' for more public art in Central Otago, Ms de Jong said.
A unveiling ceremony of the mural is planned for later this month.