The Cairnmuir Woolshed was packed to the rafters on Friday evening for Bannockburn's artistic community to showcase their work, as the Bannockburn Art Exhibition opened.
The exhibition covered a wide range of art including sculptors, paintings, jewellery, photography, handmade guitars and, for the first time, glass art.
Bannockburn Charitable Arts Trust chairwoman Jan Hudson thought the event had turned out brilliantly.
''It all just flows beautifully.''
Being able to stage so many different works together was ''an art in itself'', she said.
''It almost moves as one piece.''
Sixty pieces of work from about 20 artists were showcased.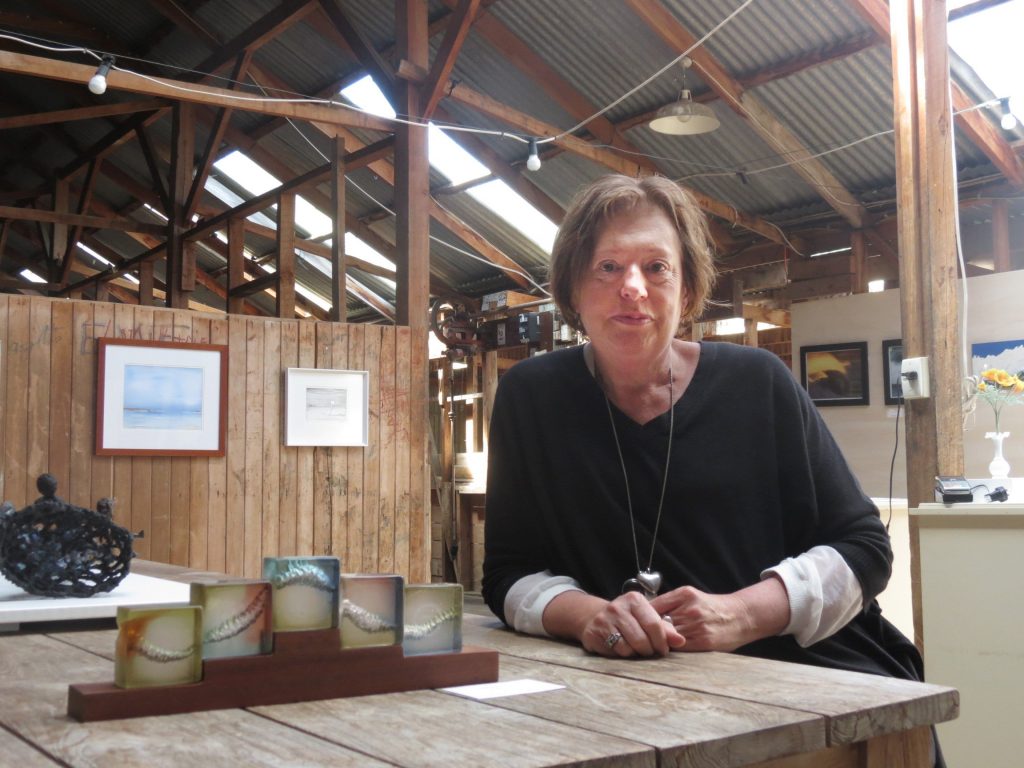 Jan Hawkins and Heather McPherson founded the event 12 years ago, as a way to showcase the art produced by Bannockburn locals.
Over time the event had evolved, with national artists joining local residents to display the work.
The inclusion of workshops was one change which had happened over the years.
Ms Hawkins hoped the event could remain true to it's Bannockburn roots, while ''keeping it fresh'' by incorporating guest artists.
''You've got to,'' Ms McPherson added.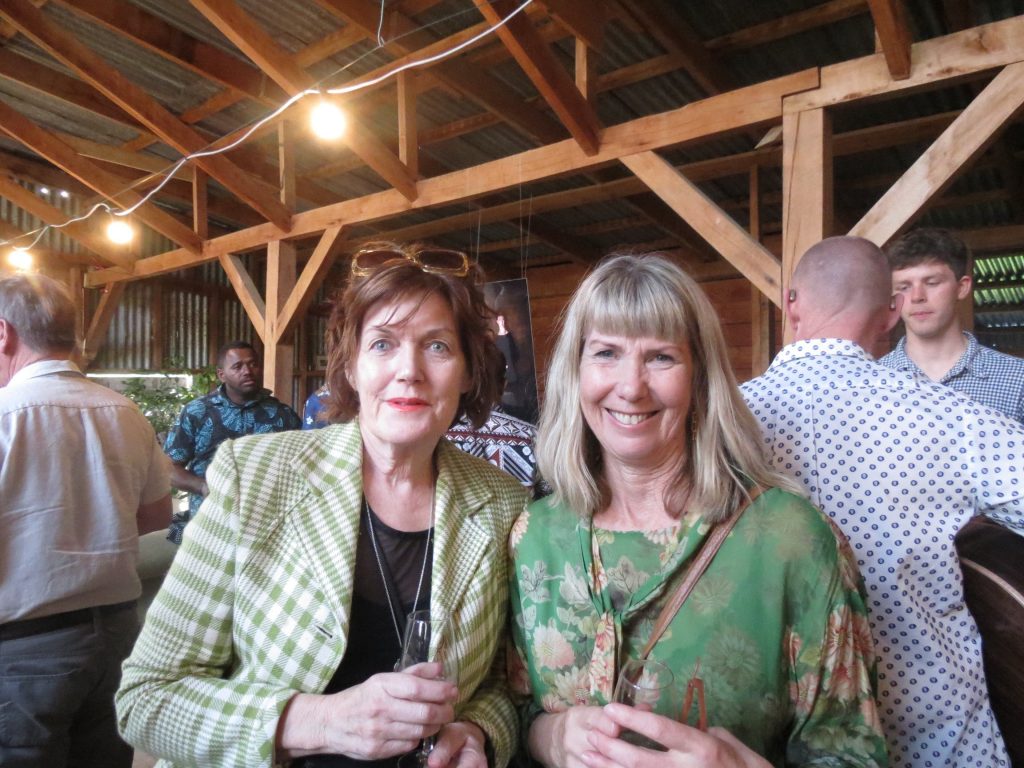 Glass artist Heather Kremen, of Rotorua, was one of five women glass artists displaying their work at the exhibition.
She fell in love with glass art after attending a workshop on the medium.
She hoped people who took part in the workshops at the weekend could take the same feeling from it.
''It'd be amazing to see more locals doing glass [art].''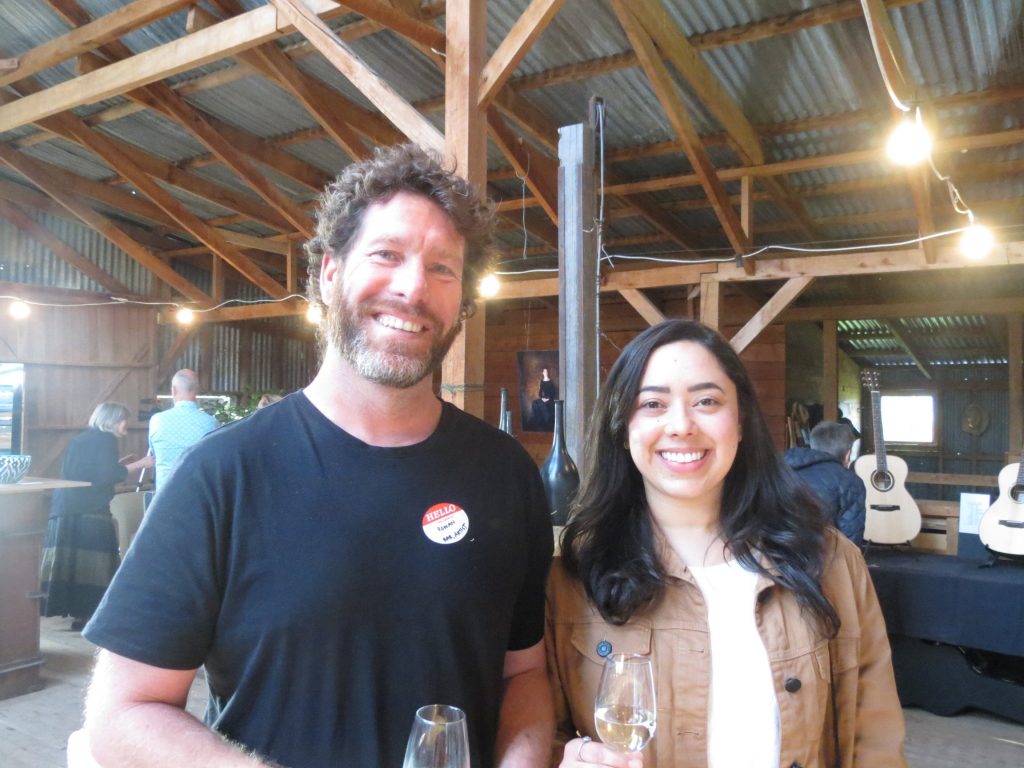 Bannockburn Charitable Arts Trust trustee Christine O'Donnell said the event showed off the amount of talent in the area.
''We're about supporting local artists and giving them an opportunity to [display] their work,'' Ms O'Donnell said.
She hoped the event could continue to be a social and cultural occasion for people in the area.
The event was about seeing and understanding the depth of talent the community had to offer, and it was an opportunity to meet other artists and share their work.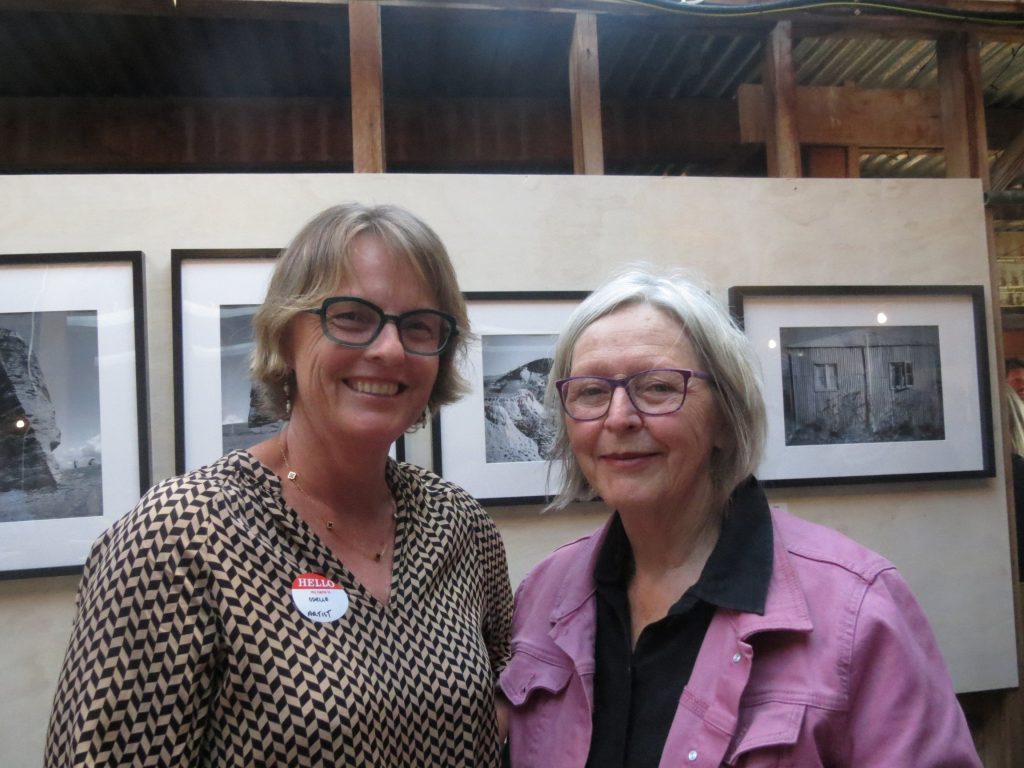 Seeing other people's creativity was inspiring, regardless of how it was expressed, Ms O'Donnell said.
She also thought the exhibition could grow to further include other perspectives of the community, such as Pasifika voices.
This year, two Vanuatuan photographers were showcasing their work of Central Otago photos, but could not sell their art due to visa restrictions.
It was the 12th year the event had run, but the first year it had been held by the Bannockburn Charitable Arts Trust, which was incorporated in May this year.
Being able to operate the event independently allowed more flexibility, Ms O'Donnell said.