Dozens of young skiers gathered at Cardrona last week to showcase their talent in the off›piste freeride event.
Children from around the region took part in the Piki Maunga, held on the Arcadia Chutes.
The day began with an event briefing at the top of Whitestar, followed by an avalanche drill and test runs.
Competition followed, where more than 50 children competed.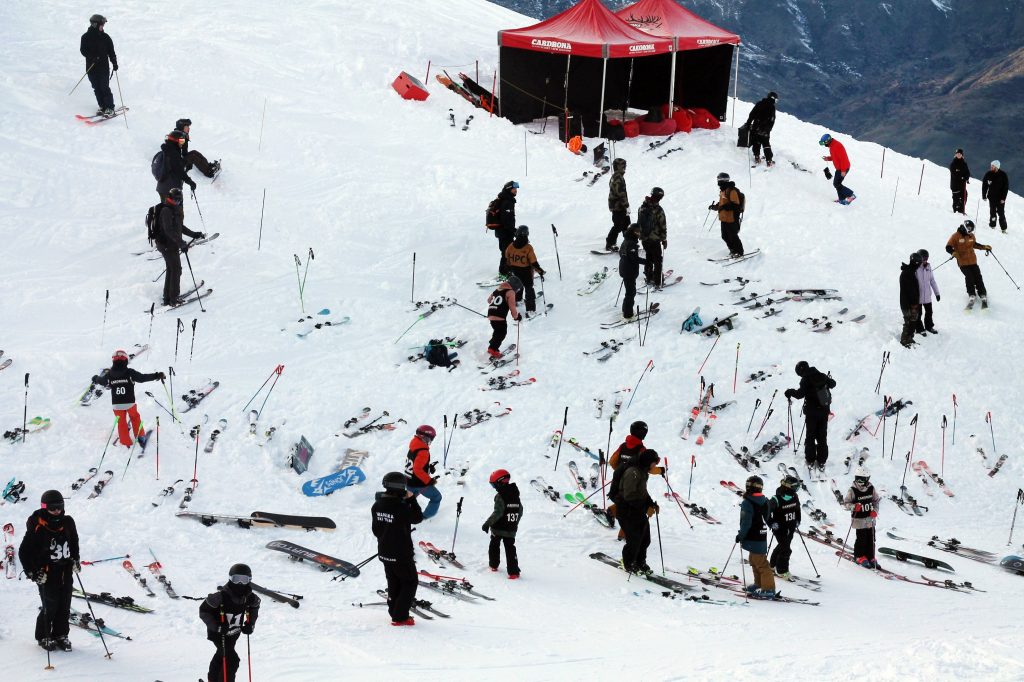 Treble Cone freeride head coach Sam Lee said the event is a great chance for children to test the sport.
"The event is super valuable and a good stepping stone for those starting to explore the various ski progression pathways," he said.
Lee is a former freeride competitor, starting out at 16 and competing in two international seasons on the Freeride World Tour.
He said historically there was only one freeride event hosted at Remarkables, now there are several opportunities across New Zealand.
"There's a lot of talent floating around and at these events and we get to see it. ''It's inspiring to nurture kids. ..''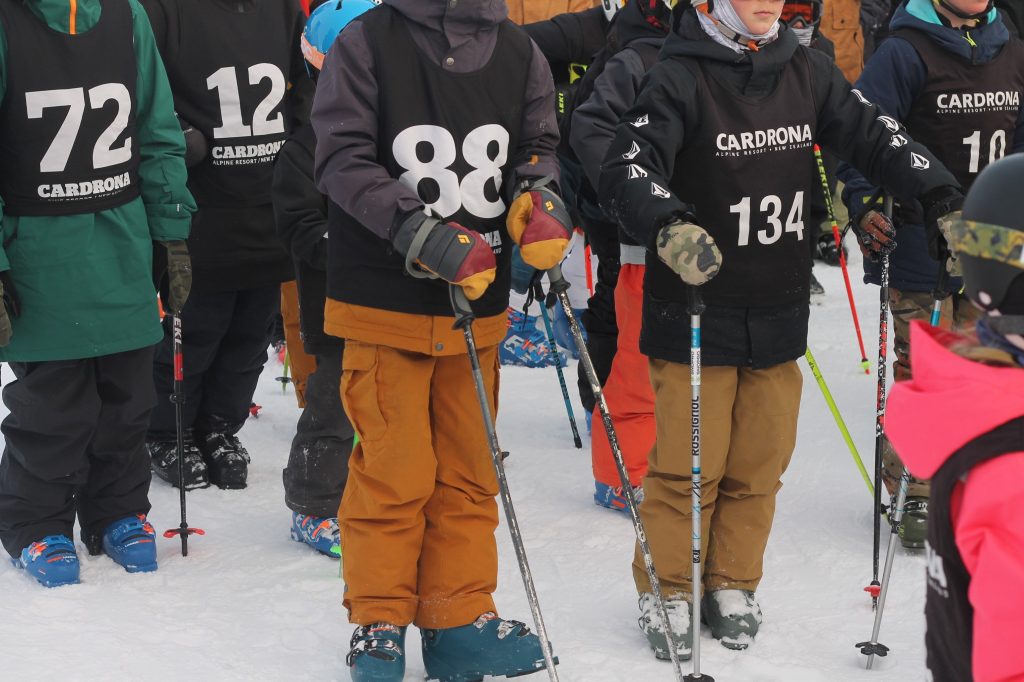 Ten year old competitor Fred Washe said he did have some nerves ahead of competing. "I am feeling a bit nervous, but I think I can do it. I've been training before this at Treble Cone and Cardrona lots," he said.
Since starting out at the age of 2, skiing is something Fred is familiar with.
He drew inspiration from fellow local Finn Bilous, who ''has a really steezy skiing style."
The freeride pathway that has led to athletes like Bilous and Jess Hotter excelling on the international stage begins with local club level events such as Piki Maunga.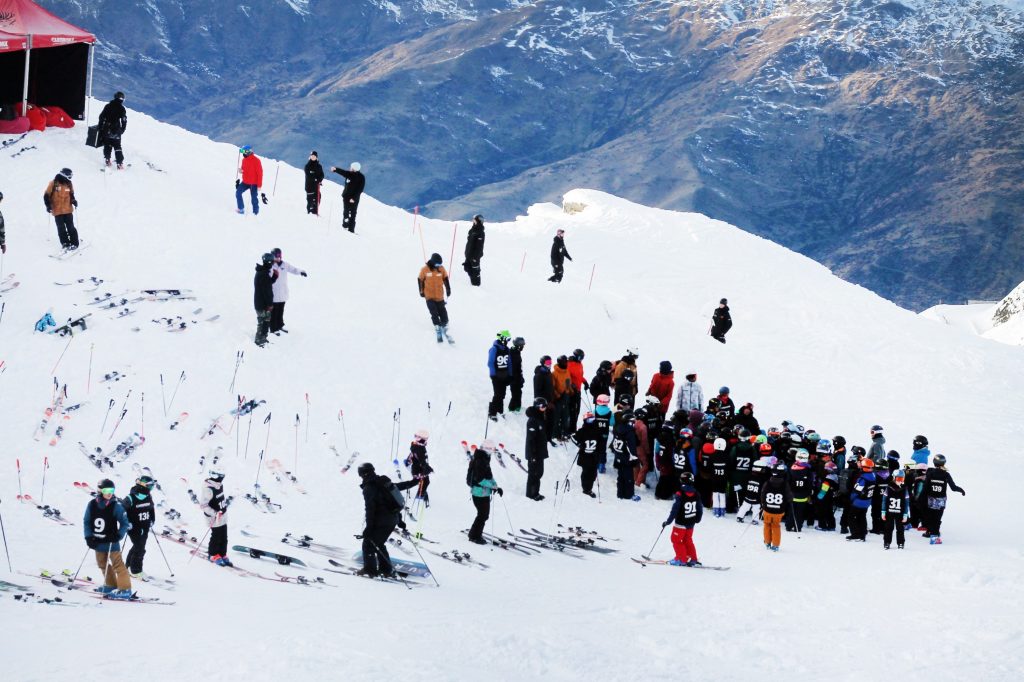 From there, competitors set their sights on the New Zealand Junior Freeride Tour, where competitors accumulate across a season.
From the junior tour a ''wildcard'' competitor will be selected to represent New Zealand in Europe, before taking on the World Freeride Qualifier series.
The Piki Maunga event was for skiers under 16 and was this season's first club level entry competition.