The family nature of hockey in Central Otago was obvious at the Central Otago Hockey Association's women's final played in Cromwell on Saturday.

Former players cheered on their daughters and granddaughters from the sidelines, while the children of many of the players practised their own moves on a smaller turf next to the main action.
   
After close games during the women's final, mixed high school games and the men's final the previous week, Alexandra scored against Cromwell in the fourth quarter to take the women's trophy for the third year running
Wakatipu won a shootout against Cromwell the previous week to take the men's championship; Cromwell won a shootout against Dunstan High School in the Senior B final on Thursday night, and Dunstan High School won the Senior A final on Friday night against Upper Clutha, again by a shootout.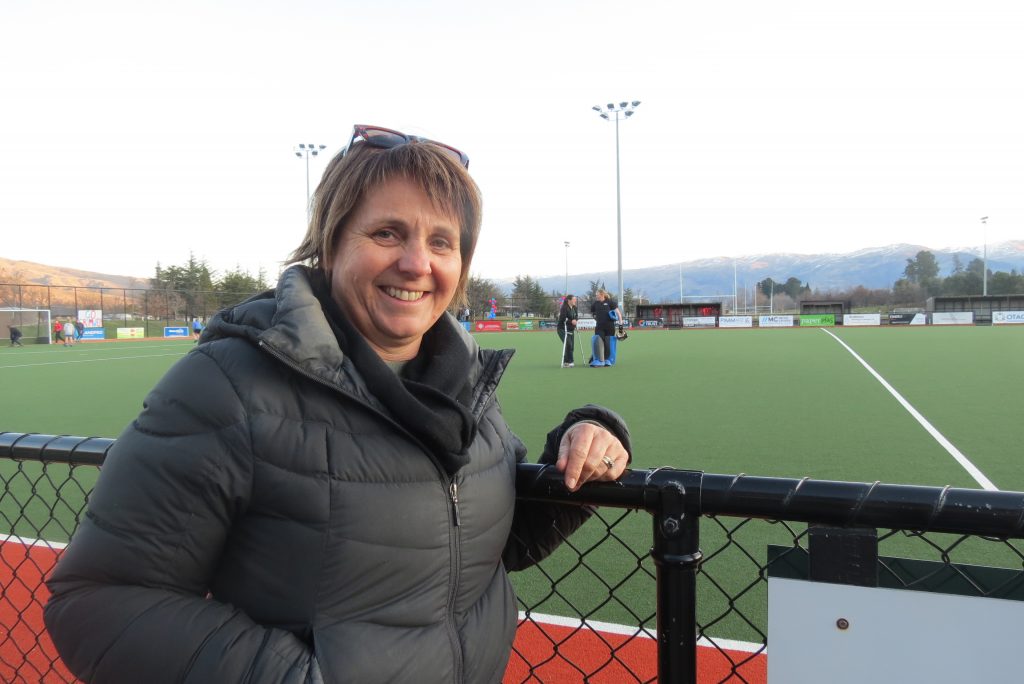 Association co-president Sally Mullally said the teams were all well matched which made for exciting games.

Her daughter Bridget Mullally scored the winning goal for Alexandra, which she said was ''very cool'' and typical of family involvement in the sport.
"There are a lot of families involved," she said.
"The little wee kids are running around while the mums and dads are playing or coaching.
Although the teams are fiercely competitive on the turf, the atmosphere off the field is good-natured she said.
"All the teams get on with each other and support each other.
"Now they all get dressed up for a night out together."