Cromwell teenager Jack Robinson is making himself at home on the podium.
The 16-year-old skier earned two spots on the winners' platform at the Special Olympics National Winter Games held at Cardrona last week.
Jack won gold in the intermediate skiing slalom division one, and bronze in the intermediate giant slalom.
It was his second time competing at the winter games.
Jack said his result made him feel ''proud and happy''.
He had been skiing for eight years, mainly for leisure, and loved ''the feeling of racing down the mountain fast''.
''It makes me feel like I am flying.''
In the future, he hoped to win more medals and compete internationally.
Jack also received a trophy for most improved skier from his lower South Island coaching team.
Coach Katharina Kloumburg said Jack's coaches were thrilled for him.
''[We are] incredibly proud and excited for Jack.''
While this was his last event for winter, Jack was looking forward to doing it all again next year, she said.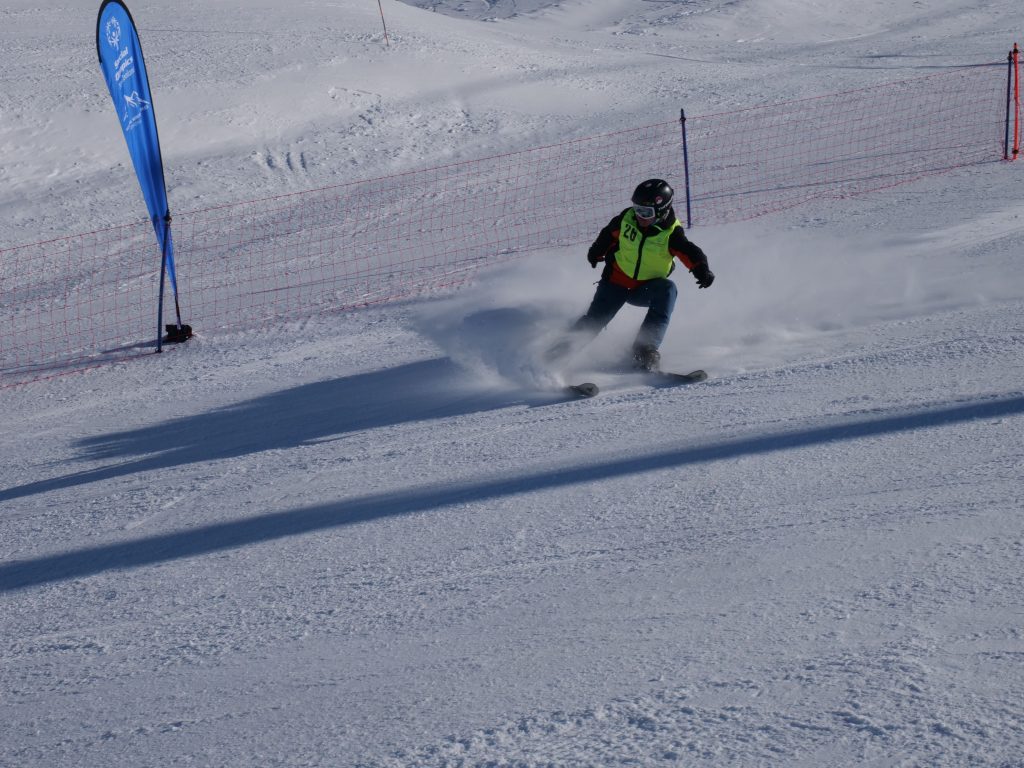 The Special Olympics National Winter Games was the four-yearly pinnacle event for athletes with an intellectual disability competing in skiing and snowboarding events.
This year was the ninth edition of the event since the first national competition was held back in 1992.
About 50 athletes from around New Zealand travelled to Cardrona to compete in six events.
Special Olympics chief executive Fran Scholey said the National Winter Games had been an ''overwhelming success'' with even the weather playing its part.
"The National Winter games has been a marvellous opportunity for our inspiring athletes to showcase their skills and abilities, prior to Winter World Game selection," Scholey said.
The National Winter Games were about competing, but also about making new friends.
"We are incredibly proud at how brave [athletes] have been in the attempt and the sportsmanship [they] have showed to each other,'' she said.
She thanked the athletes' families, coaches, volunteers, clubs and supporters for their contributions in ensuring the athletes were well placed to succeed.
Athletes who competed in Wanaka now have the chance to be selected for the next Special Olympics World Winter Games, to be held in Turin in 2025.