Tractor maintenance, pruning, trellising, irrigation, budgeting and wine tasting — it's all in a days work for Central Otago viticulturists.
Well, mostly.
Last week a hardy bunch of the future industry leaders put their everyday work skills to the test in a different environment — the Central Otago Young Viticulturist of the Year competition.
The annual event is one of six regional finals being held around the country in the search for the industry's finest.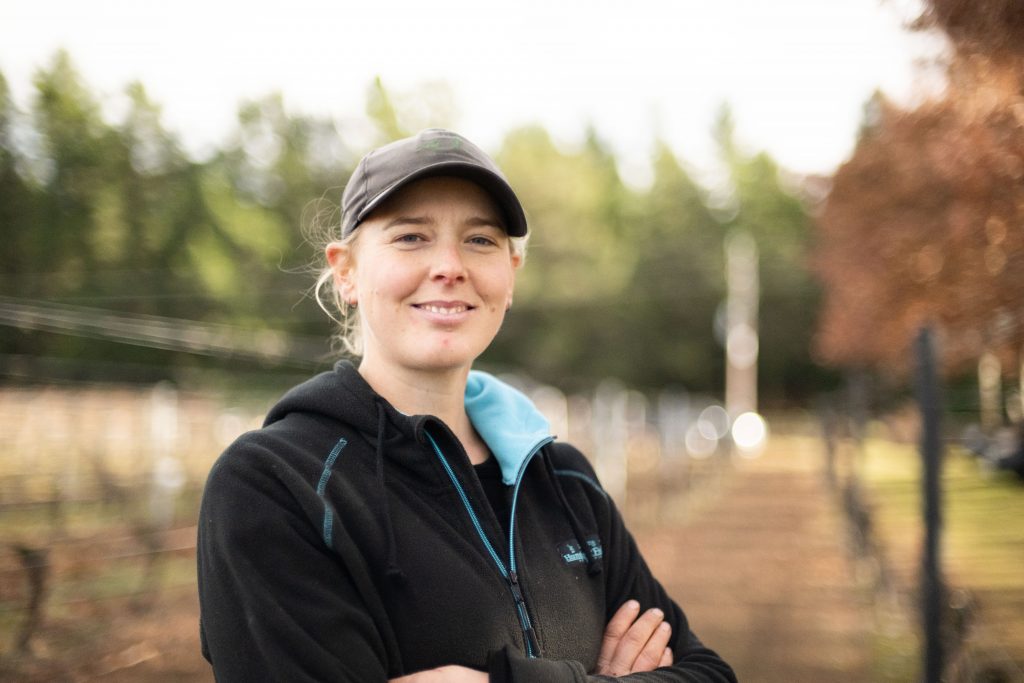 In an industry where much focus can be on the final product — the wine and its maker — the competition brings those who are at the grassroots to centre stage.
Regional organiser and Felton Road Wines vineyard manager Annabel Bulk understands the benefits of the competition for young people starting out in viticulture.
In 2018, Ms Bulk won the Central Otago, then national titles.
She then went on to represent the wine industry in the Young Horticulturist of the Year, competing against five other finalists from other horticultural sectors — landscaping. horticulture, plant producers, flower growers and amenity horticulture.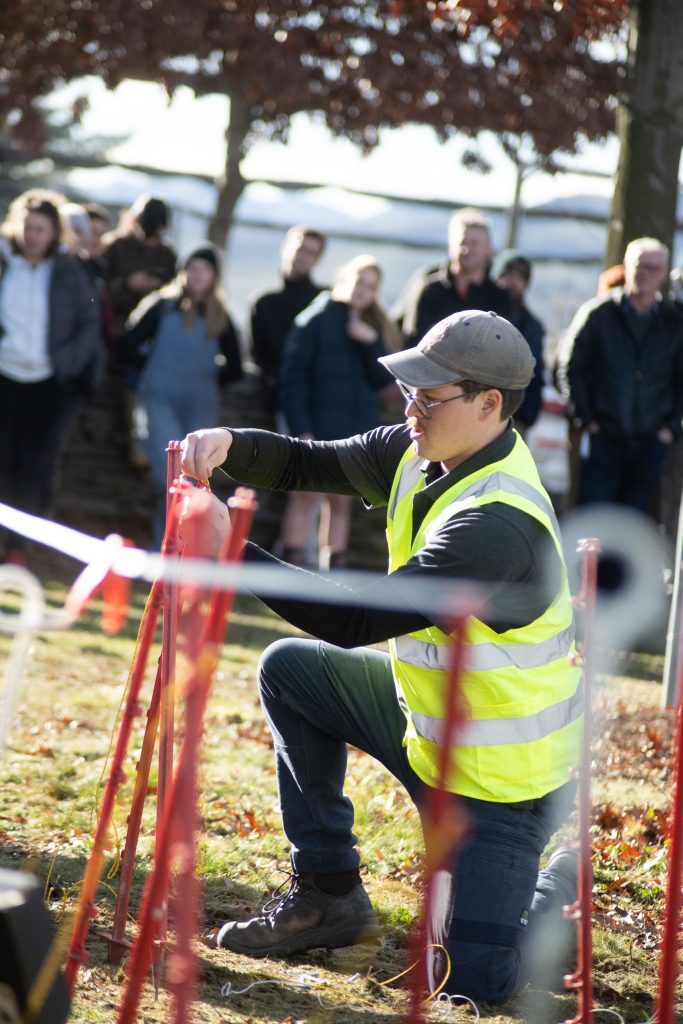 Ms Bulk said the growth and learning from that experience was ''an insane journey''.
''I have grown so much, being able to compete and network with all the amazing people — contestants, judges, sponsors . . .
''Now being on the other side heading up the local competition . . . I'm still growing from it all, but day to day I'm always thinking about how we can apply what we are doing in the field to an interesting question for the following year.''
The competition promoted young people coming up through the industry, giving sponsors and other vineyard managers the opportunity to see their potential.
The competitors also went away ''so passionate'' about their work, Ms Bulk said.
''I think the learning side of things and their chance to really show off the skills they've got is really important .. . really promoting those young guys and giving them the chance to mentor with some of the other amazing [industry] people here.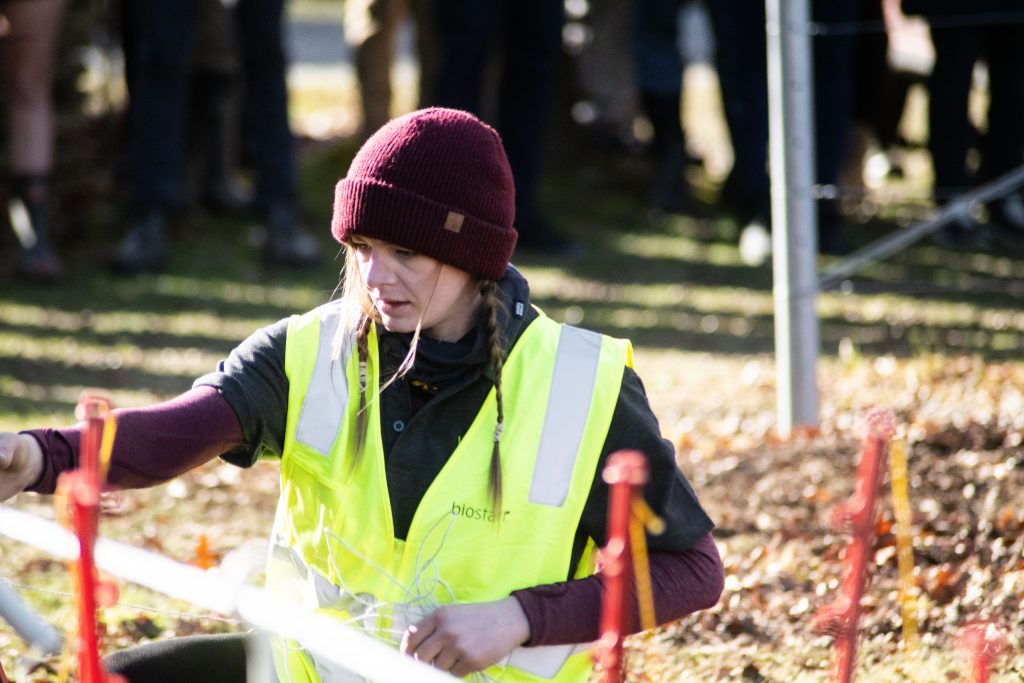 Ms Bulk loved the ''everchanging nature of working season toseason'' on the vineyard and said viticulture was an industry that was fulfilling and challenging.
''I find that I am challenged every year in the vineyard . . . there's always a curveball that mother nature throws at us or something new to learn.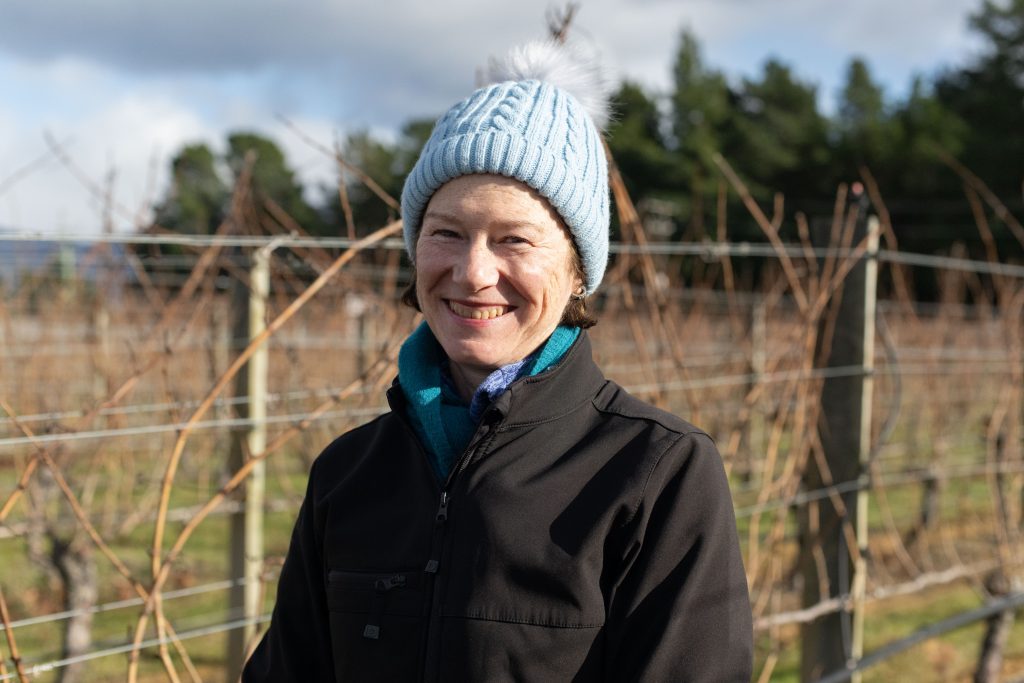 ''It comes back to trying to keep upskilling myself so I stay ahead of these contestants. It also means there's always that challenge out there,'' she said.
With five Young Viticulturist regional finals under her belt and one more to go for the year, New Zealand Winegrowers leadership and communities manager Nicky Grandorge said the quality of the contestants coming through showed the industry was in good hands.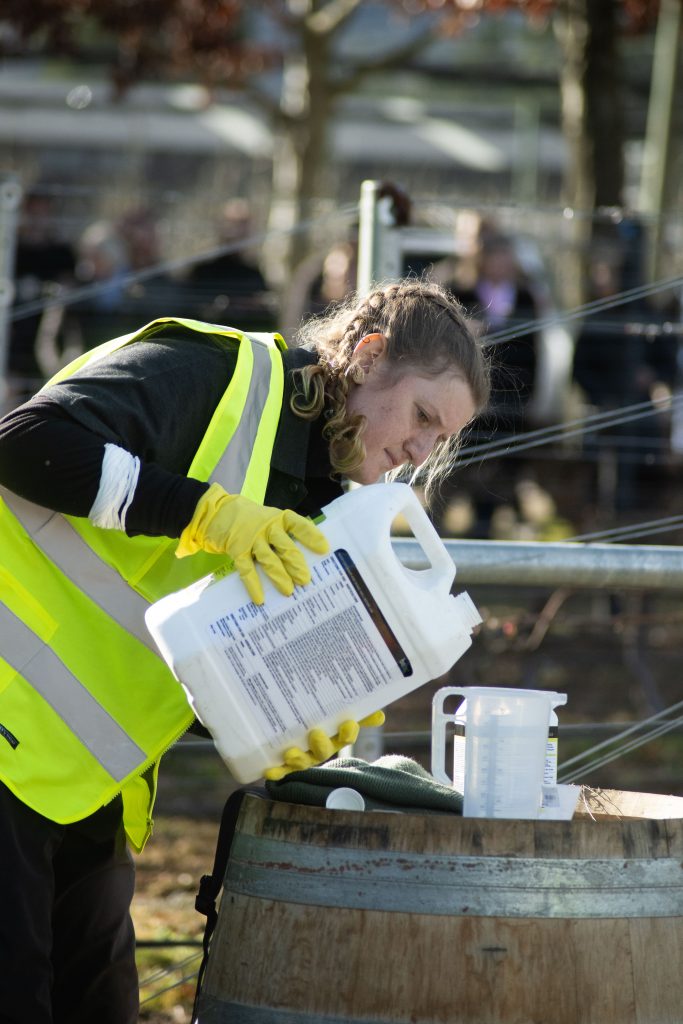 ''There's obviously been some challenging times but it's just promising to see we have got, in all regions, more young people coming through. And they're big thinkers — they're passionate, they're aware of climate change, of labour shortages — they're aware of all our challenges and they're coming up with ideas to address those.''
As well as upskilling the young viticulturists, the competition fostered community in the wider industry, Ms Grandorge said.
''We're really proud of the Young Vit community — it's very special, it's grown each year with contestants, previous contestants, wine industry members and our sponsors, so we all feel it's a very special community.
''It's great to see how passionate young people are about viticulture,'' Ms Grandorge said.
Seven vineyard workers from Bannockburn through to Wanaka took part in the Central Otago event which involved industry-related tasks, a quiz, Hortisports race and interviews.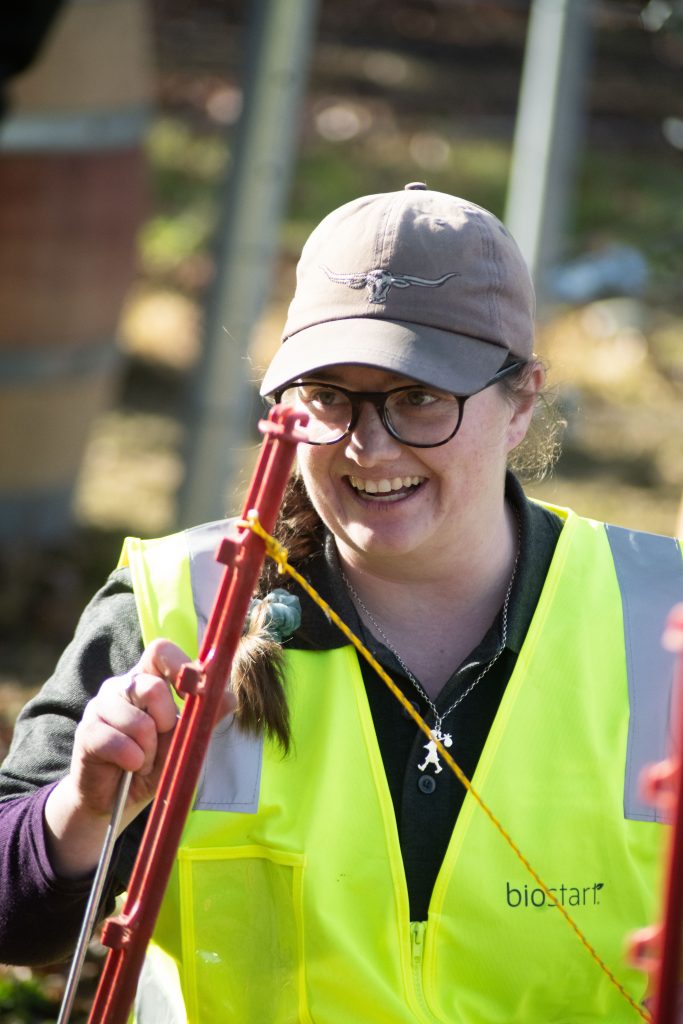 At the awards dinner each contestant had to deliver a speech before the results were determined.
In the end, Felton Road Wines vineyard supervisor and defending champion Nina Downer (24) came out on top.
She also won the BioStart Hortisports section.
Second place went to Chard Farm's Katrina O'Reilly — also a former Central Otago Young Viticulturist title holder— with Maxine Jing, from Burn Cottage, coming in third.
Ms Downer will represent Central Otago at the national final in Hawkes Bay next month.