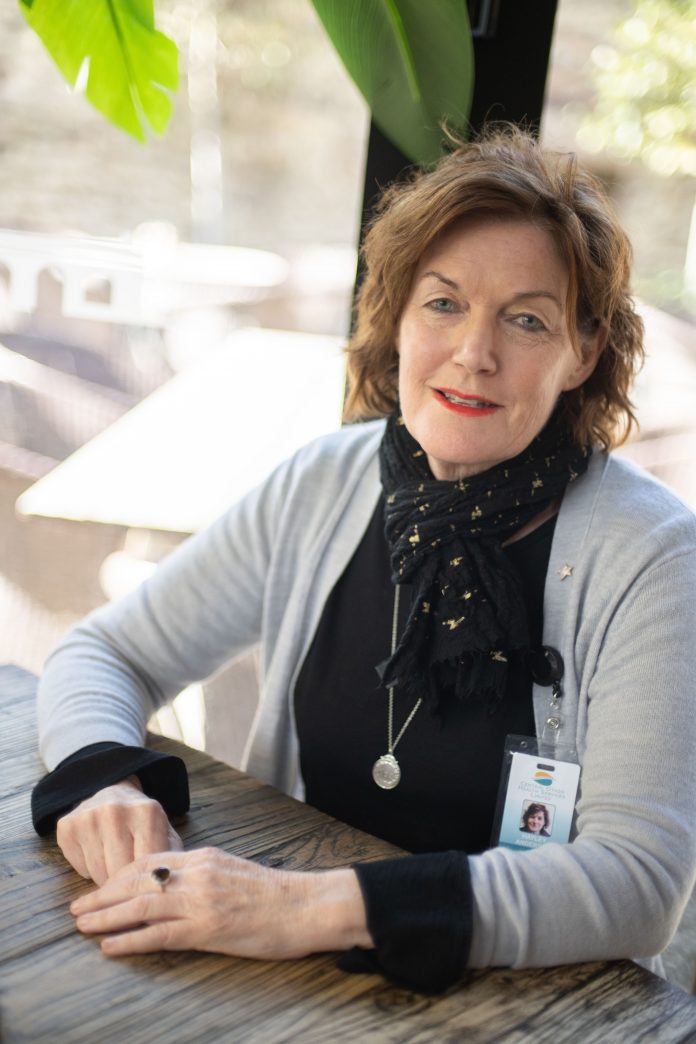 Hayley Anderson has come full circle.
The new Central Otago Health Services Ltd chief executive took the reins at the start of last month, but Dunstan Hospital is not unfamiliar territory.
''I'm a Central Otago girl, born and bred here — born in Clyde Hospital actually — and so that makes coming back super special.''
Her father was from Poolburn and the family settled in Alexandra.
Her mother was in charge of the district nursing service, and Mrs Anderson grew up surrounded by nurses and their work.
''They would meet at home. . .do their case management. . .[and] sort out their consumables.
''So I was used to the phone going every night.
''Mum hopping in a car, going out and helping someone with their medication or a piece of equipment that wasn't working.
''So Dunstan [Hospital's] . . . community is very familiar to me.''
After high school, she left to train as a nurse in Christchurch, working in critical care before launching into what she considered a ''privileged'' career in health leadership and management, predominantly in Hawke's Bay.
''I feel very, very fortunate to be in the role that I'm in.''
Mrs Anderson returns to Central Otago with a wealth of experience in hospital leadership and management under her belt.
She was Hastings Health Centre chief executive for 13 years, Cranford Hospice chairwoman and a member of the Hawke's Bay District Health Board.
When Covid-19 shut down the country in 2020 and Cyclone Gabrielle devastated the Hawke's Bay earlier this year, Mrs Anderson led the emergency responses as incident controller.
''Thinking through the potential scenarios that may well impact on this community, ensuring that we have really robust plans in place, that people are trained and they know how to respond in a co-ordinated incident management way is front of mind for me.
''[Look at] the cryptosporidium in Queenstown and then the pockets of flooding that occurred.
''I have seen deep devastation.
''I know what it looks like.
''So that's a key part of my work — making sure that we are ready because it's not a case of if.''
Aware that working in rural health was not for the faint hearted, Mrs Anderson said while Dunstan Hospital faced similar challenges to other health providers across the country, it was in a good position.
''We've got a strong and really committed board.
''We've got a very hard working, very competent, highly skilled, know-thesector executive leadership team.
''I think we are incredibly fortunate here to have the clinical expertise that we have.
''Our clinicians . . .the medical officers, our nursing staff . . .the entire health team that support people when they need the services of Central Otago Health Services [are] extraordinary.''
While the demographic challenges in Central Otago were different from the Hawke's Bay, one thing was consistent.
''At the heart of it all is exactly the same — it is people, and people want health services that are available.''