The sense of community and historical significance was almost palatable at the opening of Musterer's Hut on Saturday.
Dozens hiked and skied 4.7km to the official opening at Snow Farm's Musterer's Hut, the crowd reflective of the community who, over several years, have banded together to raise more than $750,000 to fund the 36-bed hut built in high alpine terrain.
Official proceedings began with a Maori mihi whakatau by Ngai Tahu's Darren Rewi who highlighted the historical significance and context around the local area.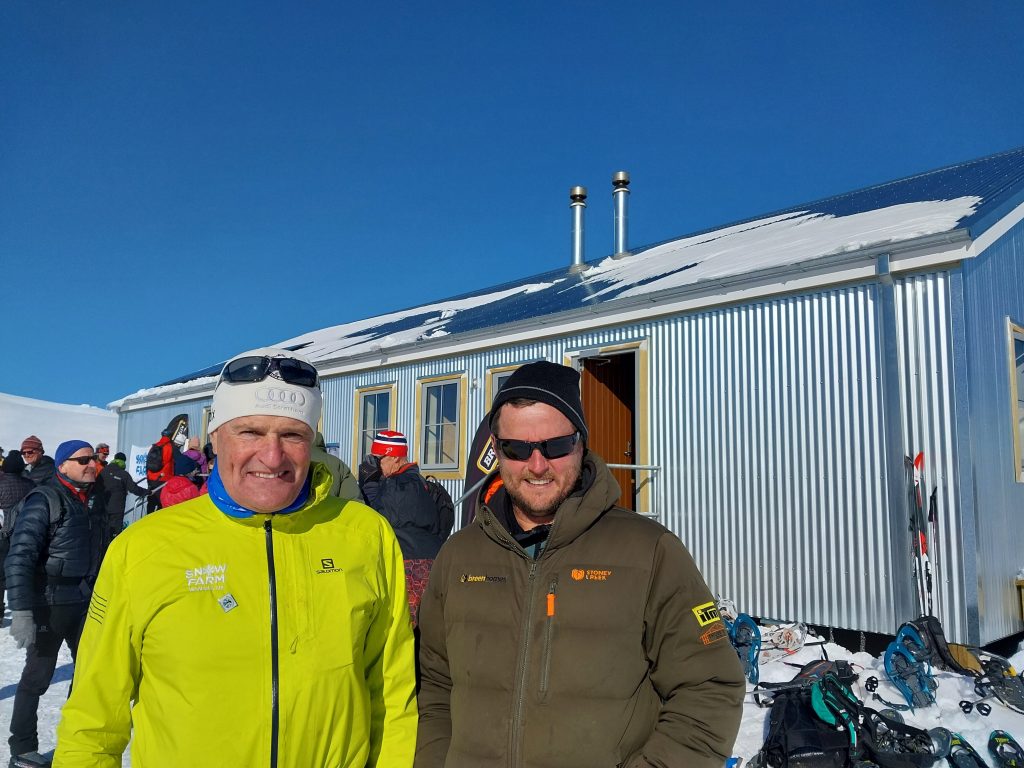 He was followed by Snow Farm trust chairman Samuel ''Q'' Belk, builder Peter Breen and former prime minister Helen Clark who has been a Snow Farm Patron since 2009 when the trust was formed.
Snow Farm general manager Sam Lee credited the tenacity of his mother, Mary Lee, for pushing the cross›country sport forward and said he looked forward to the future of the ski area.
It would be ''an important step for us as a cross›country skiing community to have our own building and space that's purpose›built," Mr Lee said.
Snow Farm was a not›for› profit organisation owned by the Pisa Alpine Charitable Trust.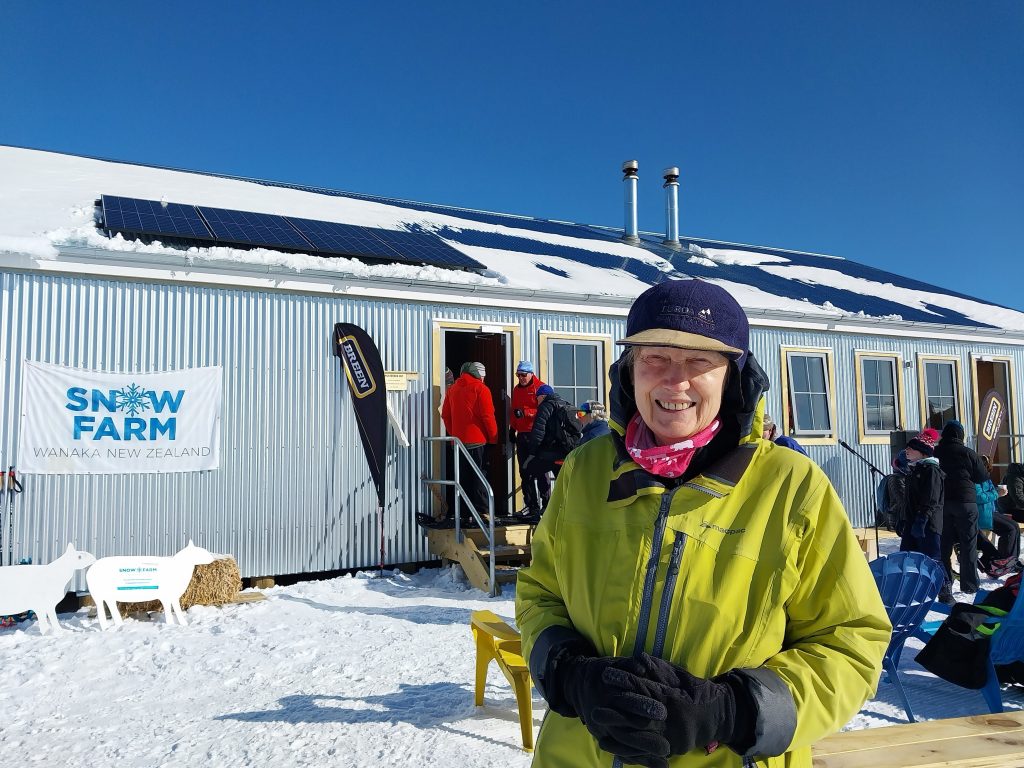 In October, the ski area will be required to leave its current base to be handed back to the building owner and neighbouring business, Southern Hemisphere Proving Ground.
More than $1.7 million will be needed to fund the building for a new base area, for which the ski area is seeking help from funding partners and charitable foundations.
The charitable trust is close to lodging its resource consent application for the new building, which is intended to be built over two stages — stage one costing $900,000 and stage two costing $800,000.
"We need to start building in October and to complete stage one over summer, so we are ready to go for winter 2023. We can't not have a base facility.
''We are at a critical point in the Snow Farm's history and we need as much help as we can get," Mr Belk said.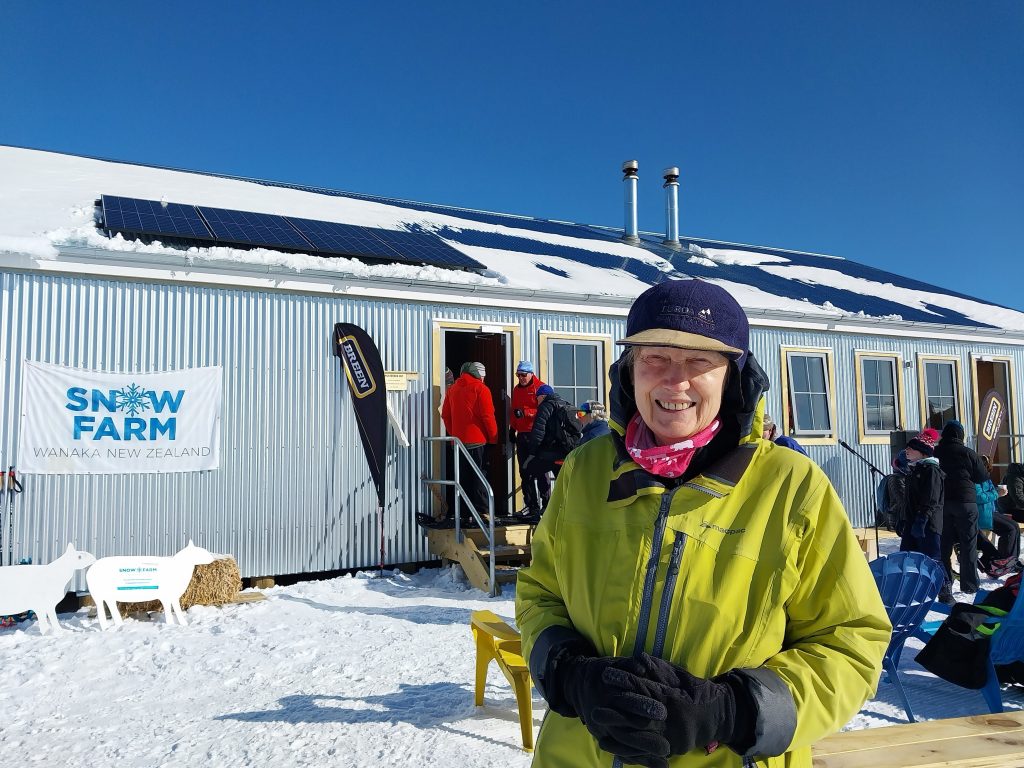 The Musterer's Hut project was funded entirely by community grants and volunteer support, with a future›focused design primarily for schools and community groups.
Elli Kiuiu (10), who has been nordic skiing for the past three years, said she noticed an increase in other kids getting involved, and said she enjoyed exploring new tracks.
"It was really fun. We had a lot of marshmellows and went to bed late.
''It was really warm. I think it's even better than the Meadow Hut," Elli said.
The hut is situated in Tranquility Basin, 4.7km from the Snow Farm base building via the River Run trail.