Matt Connell's winemaking career has been one of natural progression, which mirrors his accumulated knowledge of fruit, flavours and terroir that has won him numerous awards.
The latest progression has led him and his wife, Beth, to lease Aurum Winery on the outskirts of Cromwell to make wines for his clients and his own label, and offer an appointment›only tasting experience.
Born in Taranaki, Mr Connell has always been a lover of the outdoors and his first degree at Lincoln University was in parks and recreation management. While at Lincoln, the university was starting its wine courses and he said he ''ummed and ahhed'' about switching fields, but stayed with his first choice.
He ended up in the hospitality industry, running bars and restaurants, which took him to Waiheke Island where he met David Evans of Passage Rock Wines.
''Dave said if I was interested in wine to spend a year there learning more,'' he said.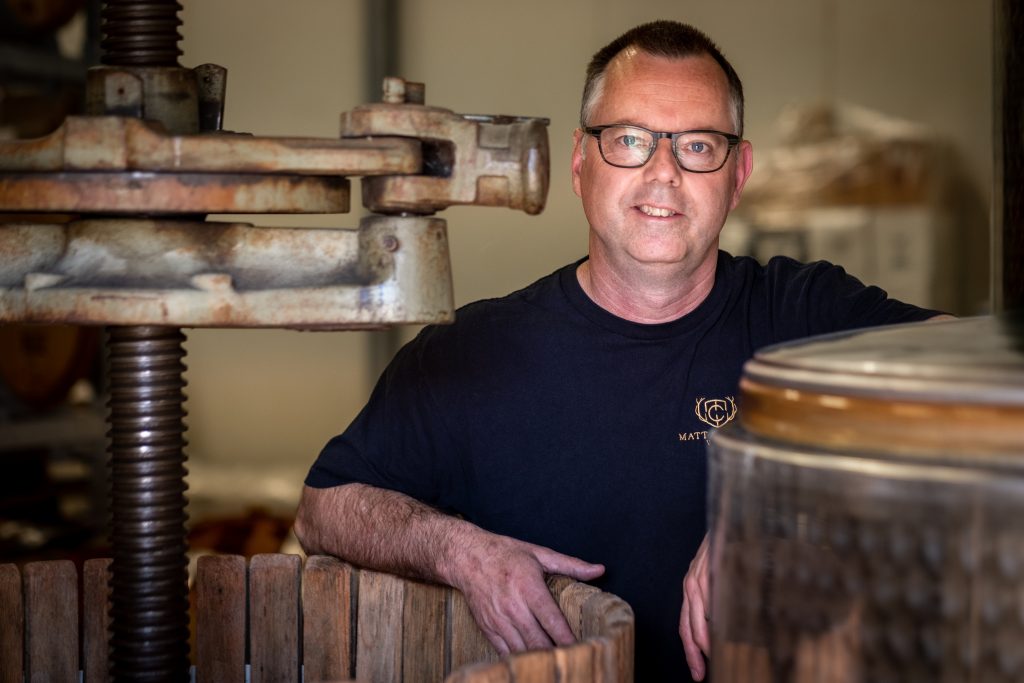 Mr Connell had always been interested in wine and flavours so returned to study after that year, earning a postgraduate diploma of viticulture and oenology.
He spent time in South Australia making cabernet and shiraz but had always enjoyed pinot noir so the family relocated to Oregon for three years, where he worked with pinot noir and chardonnay.
The wine culture in Oregon was similar to that of Central Otago, he said, in that the winemakers shared their knowledge.
In 2005, family moved to Central Otago, where Mr Connell worked for other labels over the years. He leased a winery in Alexandra but outgrew that, and when Aurum Winery came up for lease this year, the timing was ideal.
''I helped make their first 2005 vintage,'' he said. ''We have been friends from way back.''
He continues to make wine for selected clients, including Alexandra's McArthur Ridge, which won trophies at the 2022 New Zealand International Wine Show for its Southern Tor Alexandra Pinot Noir 2020 and Lilico Alexandra Pinot Noir Rose 2021.
Mr Connell was also named champion wine maker of the show.
''I won seven golds at that show, including my own pinot,'' he said. His Rendition Pinot Noir took gold for the fourth year in a row.
Central Otago's long warm days and cooler nights were ideal growing conditions for pinot noir grapes.
He also loved the lifestyle if offers, with fly-fishing, hunting and being a laid-back place to raise children.
Taking over Aurum Winery seemed like another natural progression for him, and gives him the space and time to blend varietals as well as making single vineyard wines when the fruit is of that standard.
''Burgundy is very driven by sub-regions and different areas,'' he said. ''I see pinot noirs going the same way.''