Relocating to a purpose-built integrated health centre in mid-2024 is part of HealthCentral's strategic planning for the practice's future, says general manager Jenaya Smith.
That forward-proofing has enabled the practice, which also acquired Roxburgh Medical Centre late last month, to avoid the worst staffing and exhaustion issues experienced elsewhere in the country.
The privately owned company had committed to ensuring the Roxburgh community received sustainable health services at a similar or improved level to those currently delivered, and clients could attend either practice without paying a visitor surcharge.
What services might be added to those available at the Roxburgh Medical Centre was also being assessed, with demand expected to shift now clients could access either site.
The acquisition is expected to offer operational efficiencies through shared resources, equipment and supplies as well as economy of scale savings.
''Because we are a larger practice, there is greater recruitment and retention, providing continuity of sustainable services,'' Ms Smith said.
HealthCentral would be the anchor tenant for the new 1500sq m health centre on the former Hills Auto site on Tarbert St.
The owners of the building — an investment company — expect other services including physiotherapy, mental health and wellbeing support, a pharmacy, a dentist and a cafe to be tenants also.
The building has been designed by Medispace, which specialises in health development design, in partnership with HealthCentral, Ms Smith said.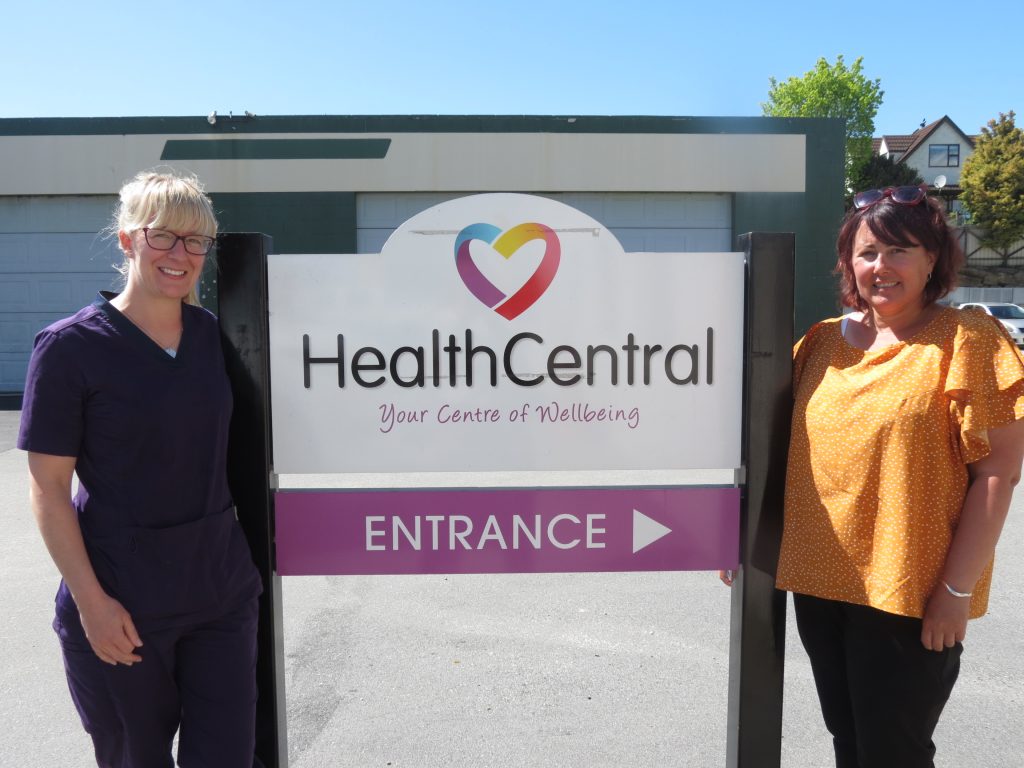 ''Having visited some of their completed projects, we are confident our new building design will meet the diverse needs of our community, both now and in the future.''
Board chairman Chris Hopkins said they wanted the new centre ''to become a focal point for healthcare in our wider community''.
HealthCentral also purchased The Alexandra Physiotherapy Centre in early June as part of its ''strategic plan to look at opportunities for growth and become fully integrated''.
The new centre was expected to help attract new health professionals to the practice, adding to a nursing increase leading up to Covid vaccinations and the ''fortunate'' employment of additional GPs.
The centre would include negative pressure isolation rooms, required during pandemic situations, and a dedicated urgent care area. This would have direct ambulance access and better meet an increasing demand for acute care services resulting from population growth and increased visitor numbers.
''It will not be a funded emergency department, but a dedicated well-equipped space from which we can provide urgent care to our clients and our community,'' she said.
Whether the practice would remain a part of Alexandra's on-call after-hours roster or have regular weekend hours was still to be decided.
Ms Hopkins credited the strategic plan with the practice being able to see patients without major delays.
''We pride ourselves on having same day or next day availability and are very fortunate that we have been able to employ additional GPs.
''Sometimes the nurses do have to triage calls, but with the addition of extra resources and everyone back from leave, we have availability and it is business as usual.''