Ice swimming is no longer on the fringe.
The inaugural New Zealand National Ice Swimming Pool Championships were held in Alexandra earlier this week with swimmers from throughout the country taking part.
While some races had to be pulled due to the water temperature getting too high — international ice swimming rules state the water must be less than 5degC — organisers still hailed it a success.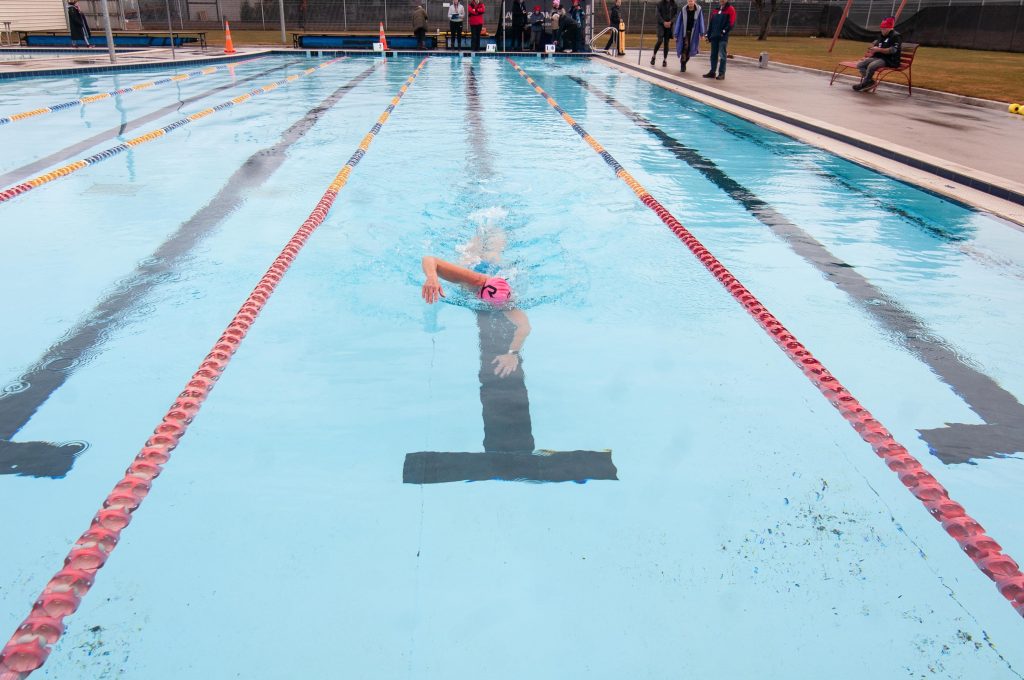 International Ice Swimming Association (IISA) Aotearoa New Zealand events director Susan Sherwen said age group world records were broken across all distances.
''We've got a number of seconds and thirds too, which is pretty cool so we will have our names well and truly on that record book which will be really, really cool.''
IISA Aotearoa New Zealand secretary Jono Ridler said he hoped the event would inspire more swimmers to take the plunge and give the sport a go.
''It's a really new sport in New Zealand and we want to grow it as much as possible.
''I'd love for more people to get involved, and don't think of it as this fringe sport. I'd really like to get more pool swimmers here, people that maybe haven't considered something like this.''