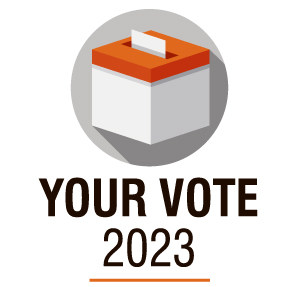 Three months and counting before election day on October 14.
Many of you might be like me and have not made your mind up yet. While you ponder policies, parties, and politicians, please let us know what is important to you here in our neck of the woods.
Complete our reader survey and help us shape our election cover.
You can fill it out here