For 10 years the Winter Games have been testing and celebrating winter athletes.
The flags of more than 30 nations were raised in Wanaka last week, as athletes from across the world took part in the opening ceremony of the 2023 Winter Games NZ.
Winter Games NZ chief executive Martin Toomey said he was ''pretty proud'' to see the games return to an ''almost'' pre-Covid size.
''This is the 10th edition of these games. They've been going since 2009. So to be able to welcome a couple of hundred junior athletes from around the world back — phenomenal. It's really good to be under way.''
The games feature over 450 athletes competing in 14 events across alpine, freeride and freestyle (park and pipe) disciplines between until September 15.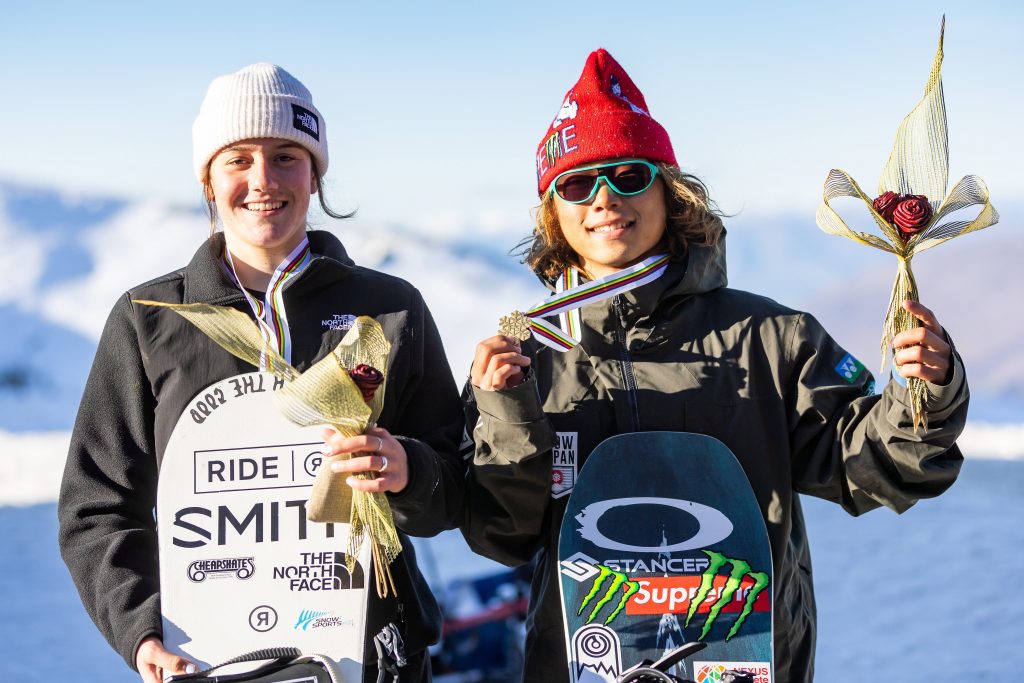 The games kicked off at Cardrona Alpine Resort on Saturday with the International Ski and Snowboard Federation (FIS) Park and Pipe Junior World Championships freeski slopestyle qualifiers.
Mr Toomey said after a relatively late start to the snow season this year, all eyes would be on the sky throughout the competition.
He praised the ''really strong'' New Zealand team, and said he was optimistic about their chances.
''From the alpine over at Coronet Peak to the free ride at The Remarkables to junior world champs I think we'll probably in total have somewhere around 60 athletes and I think they'll compete really well all season.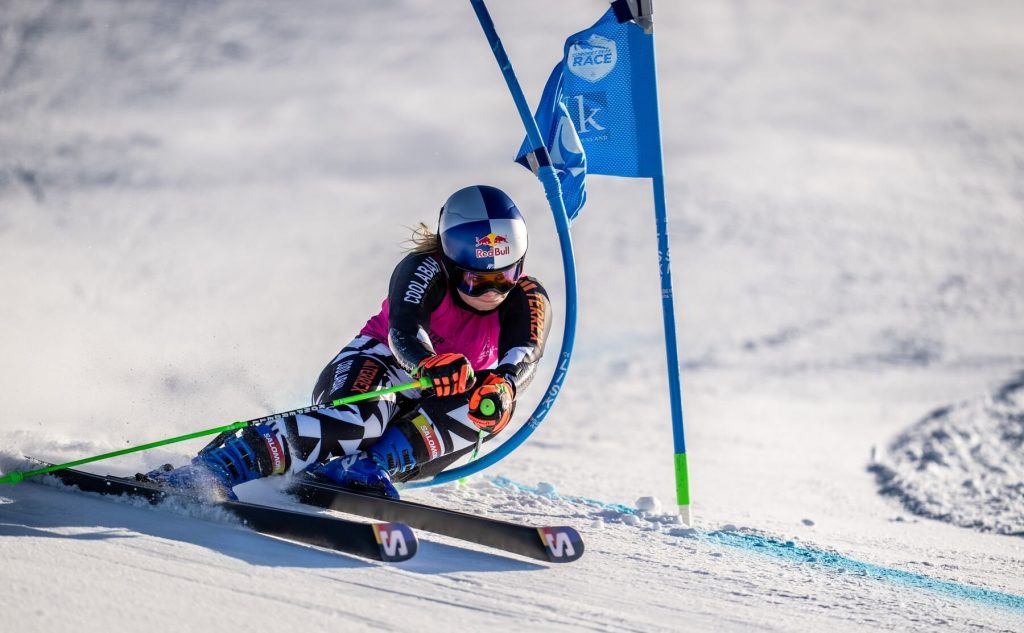 ''Certainly some names. We'll see athletes standing on the podiums, which is always good,'' Mr Toomey said.
As for his preferred event, Mr Toomey said he was looking forward to the international obsidian, which will close out the games next month.
''We're putting the best of Oceania against the best of Asia and the best of the Americas and the best of Europe. And we'll see who comes out with bragging rights.''
An event that only got its start in 2020, obsidian is a three event challenge that involves teams of skiers and snowboarders competing across multiple disciplines.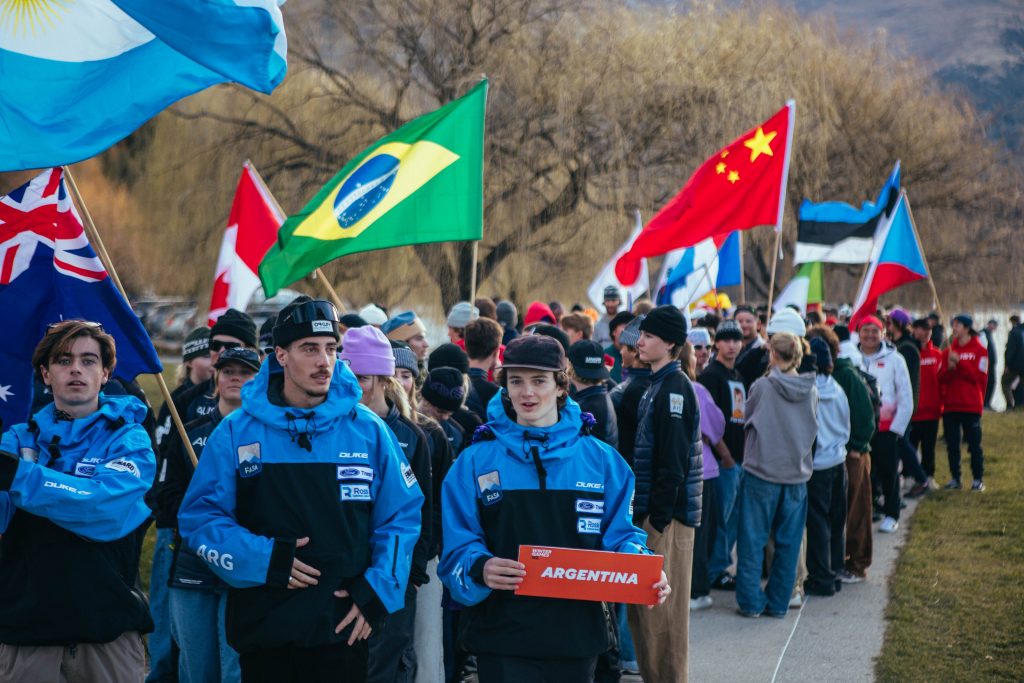 Winter Games NZ's iteration of the event will include big air and park jam events at Cardrona on September 9 and 10 respectively, and a backcountry free ski event at a yet to-be-determined location in the mountain ranges surrounding Wanaka on September 12 or 13.
The Winter Games NZ website will include spectator maps for those wishing to attend in person, as well as livestreams for the Alpine Ski Racing and the FIS Park and Pipe Junior World Championships Finals.