The theft of two motorcycles before the Yamaha Powersports King of Central MX at the weekend marred what was otherwise a successful event.
The motorcycles, which belong to two Canterbury youngsters, were stored in a covered-in, locked trailer at the Cromwell Motocross Track off Bannockburn Rd before the annual motocross event on Sunday.
The thieves cut through fencing at the track, before breaking in to the trailer.
The theft was a ''s…'' start to what had otherwise been a successful event, organiser and Central Otago Motorcycle Club secretary Shelley Cornish said.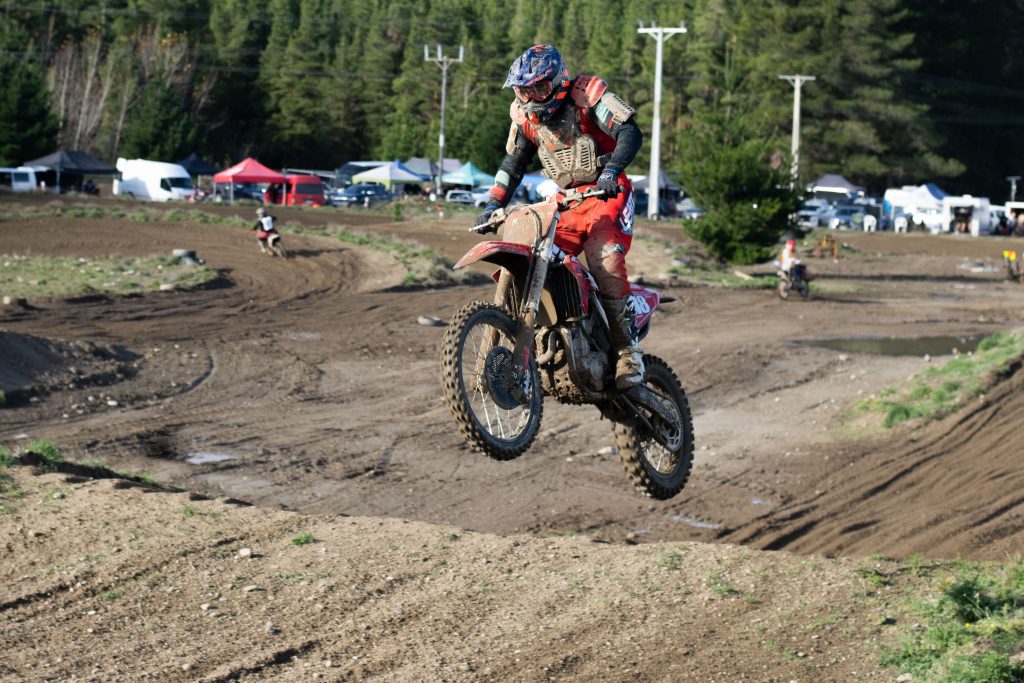 ''It certainly put a dampener on the event for the two wee minis that didn't get to ride,'' she said.
''[Otherwise] the day went amazing, awesome — great weather, great numbers, great people.''
About 170 riders got down and dirty on the track, testing their skills — and spectators' nerves — with sweeping corners, high speed jumps and mud flying.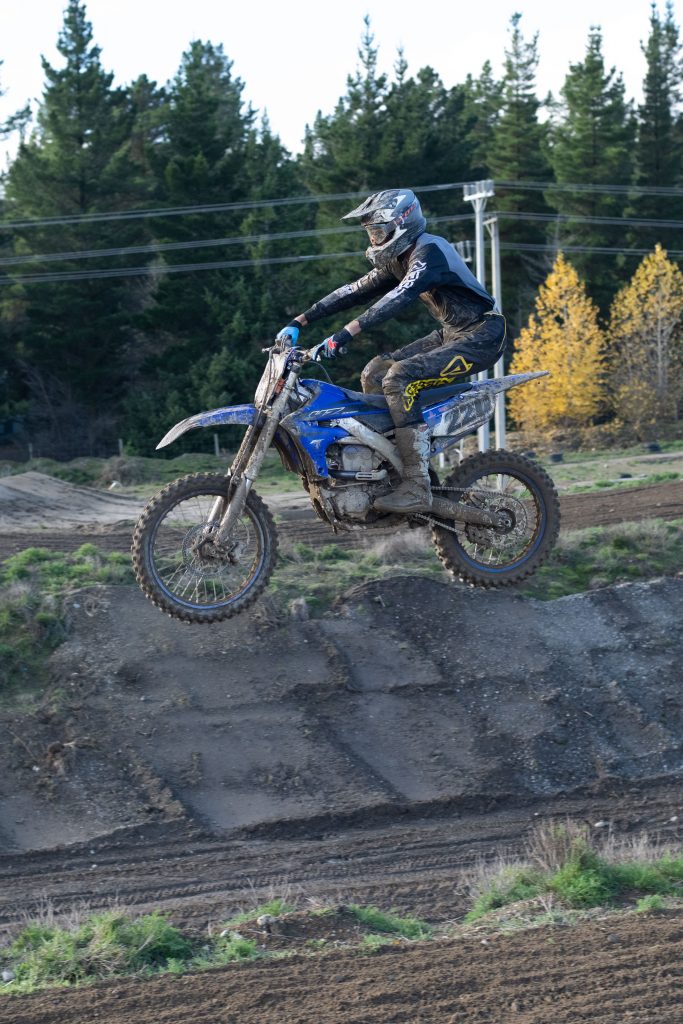 Rain earlier in the week had been drained, making the track ''awesome'' for riders, Cornish said.
''We were so lucky and even luckier to get some sunshine, considering what we'd had that week.''
Club member Michael Peyton started preparing the track two weeks before the event, she said.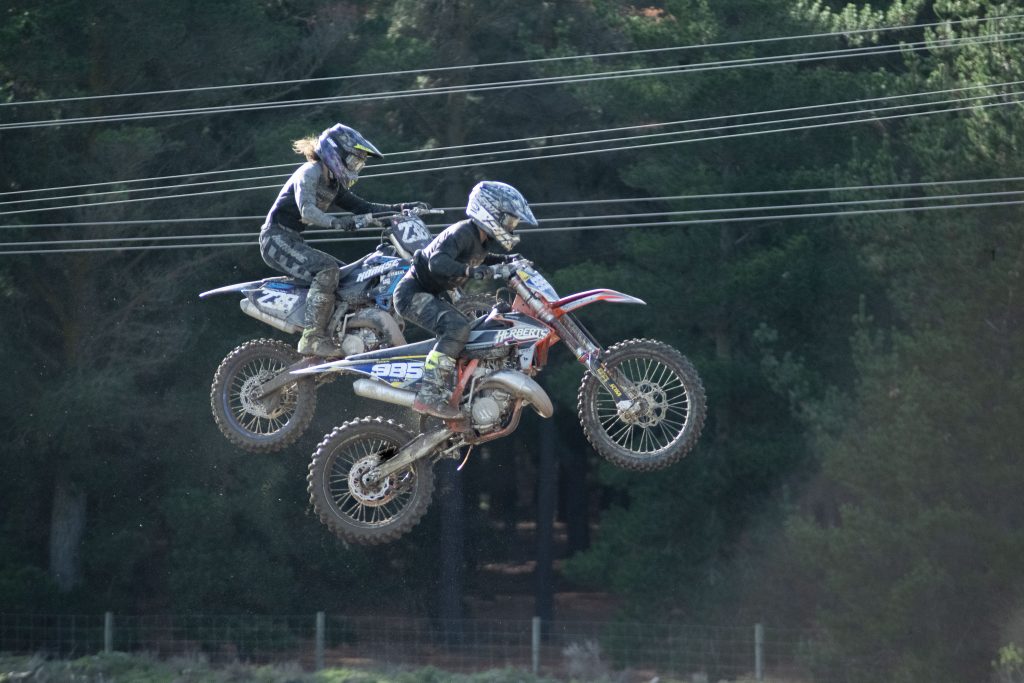 In the senior open class, arguably the most competitive of the event's 13 classes, Otautau rider Jack Treloar took home the crown.
On Tuesday, police arrested two people in connection with the theft.