An ''absolutely magical'' scene took place above Cromwell as a thousand lanterns took to the night sky on Saturday.
There were squeals of delight — and some hair raising moments — as people gathered at the Big Fruit Reserve to release their lanterns in what looked like a scene from a Disney movie.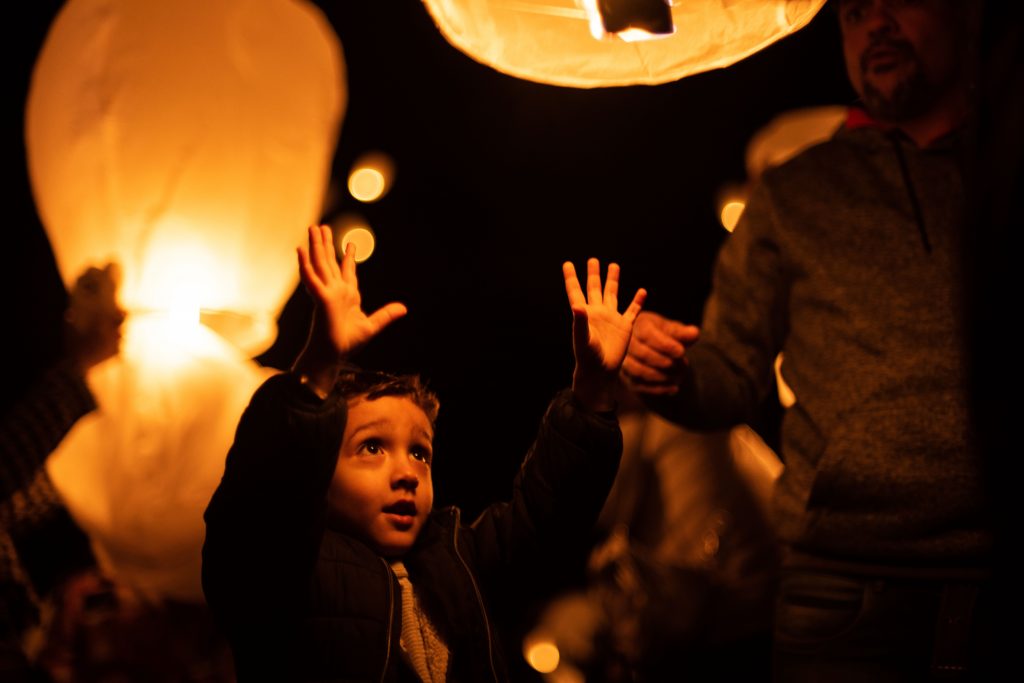 The event was the finale of Light Up Winter, an annual community celebration to bring some light into the darkness of winter.
After six years, the event is now a staple on the calendar for many, attracting crowds from throughout Central Otago, Queenstown and Wanaka.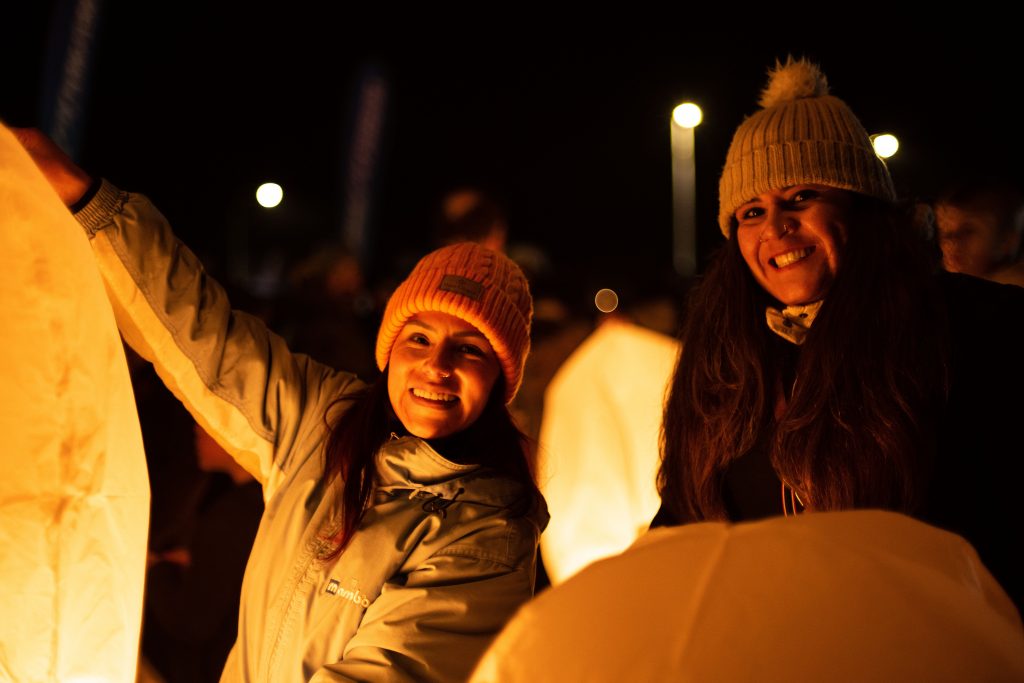 Craft markets and food stalls, illuminated fairies, a fire dancer, a Light Up Hat parade and performances by band Tom Goes to the Mayor were on offer, as well as free children's craft workshops led by the Creative Workshop Co during the day.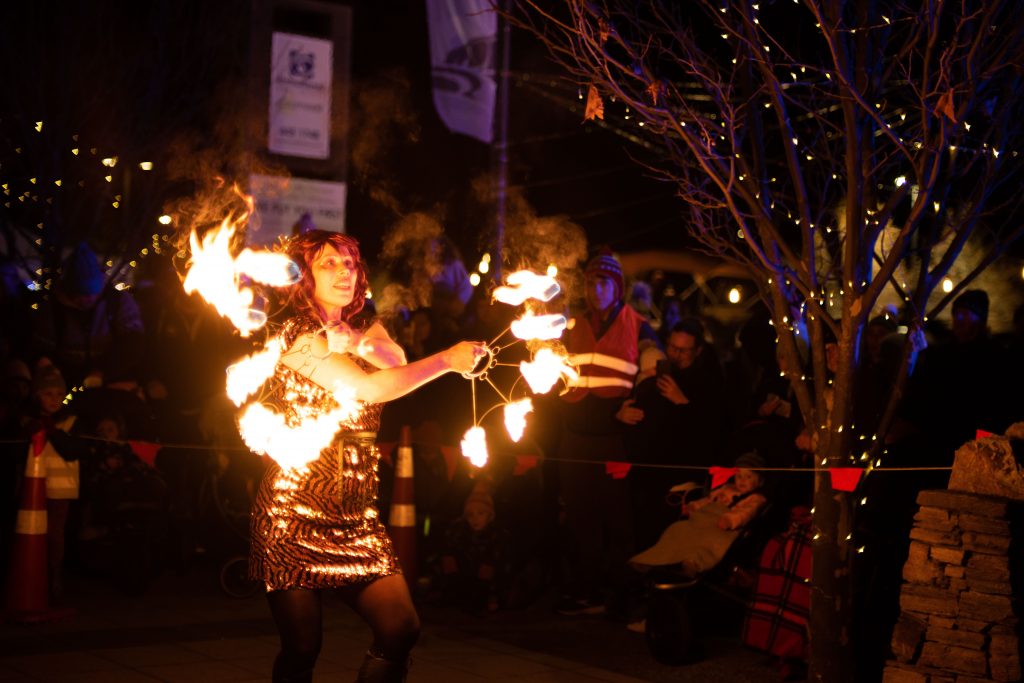 Making a hat in a workshop was 6-year-old Ivy Stanger, of Pisa Moorings.
Ivy's gold rabbit hat — complete with green ears, flashing eyes and feathers — was made with the help of her mum and worn proudly around the Cromwell Mall.
When asked what her favourite thing about the event was, she told the Otago Daily Times: ''my hat''.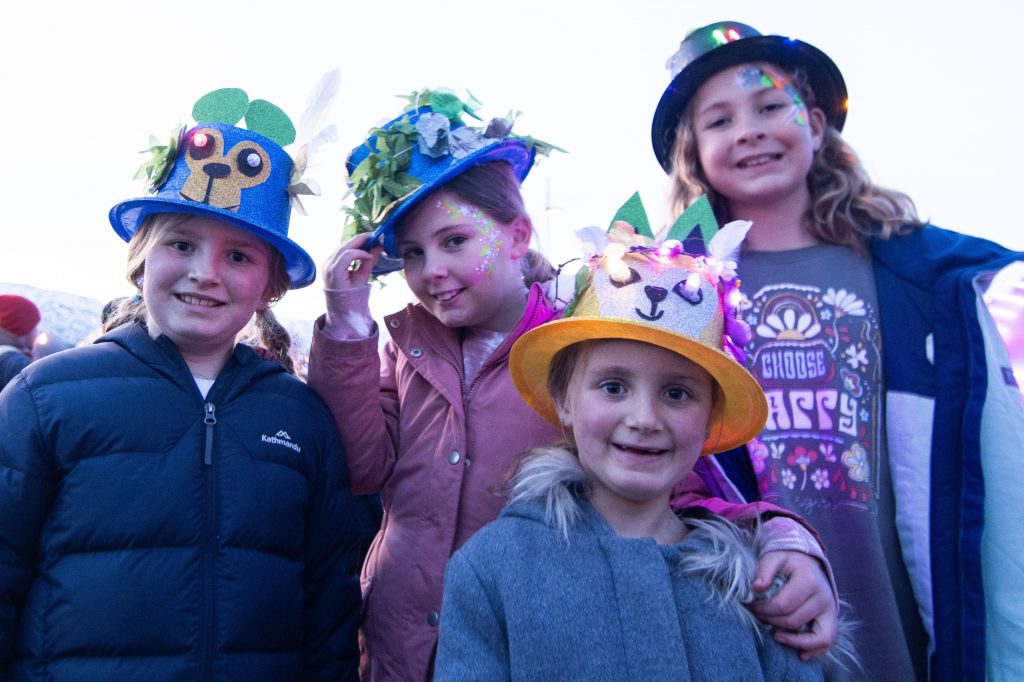 Connecting the community was the heart behind the event, event marketing and communications manager Tanya Dennis said.
''It's about connection — we are a growing community, I think it's so important for us to get together, make new connections.
''We have people who are newcomers to Cromwell and the wider region so this opportunity is not just for those who are long established in this area, but it's for newcomers too.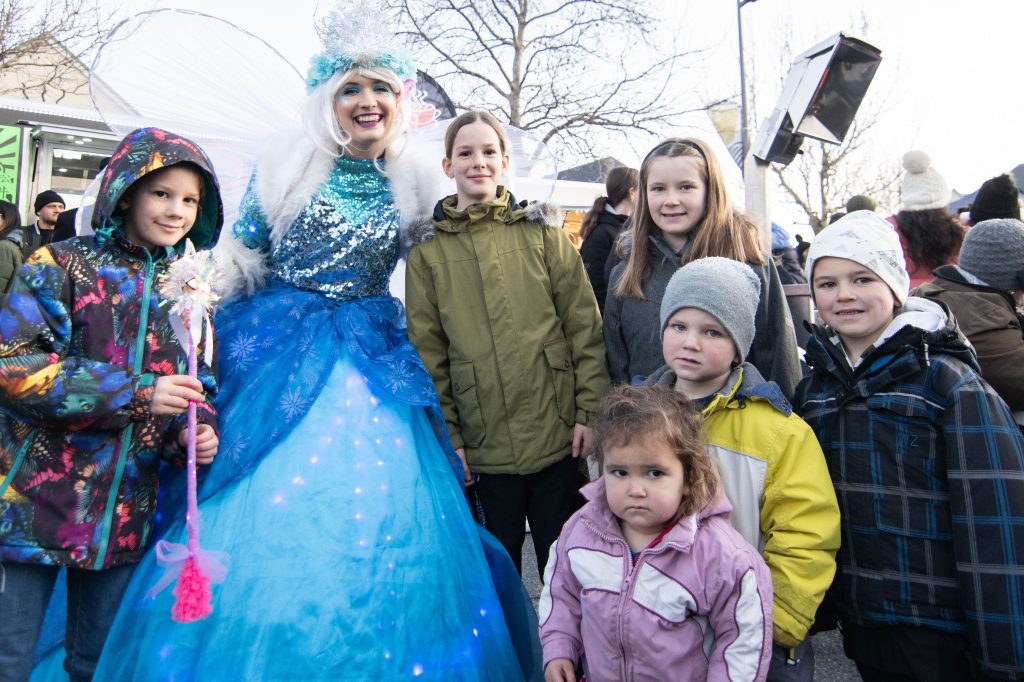 ''Connecting family, friends and community — and enjoying the spectacular mass lantern release which is absolutely magical.''
Last year, the event moved across the road to the Big Fruit Reserve carpark after it outgrew the Cromwell Mall. But this year it moved closer to home to the mall carpark, which provided more shelter and space.
''It's been fantastic. ''I'd say this has been one of the best years we've done.
''The weather has been superb . . .the attraction of the event is growing.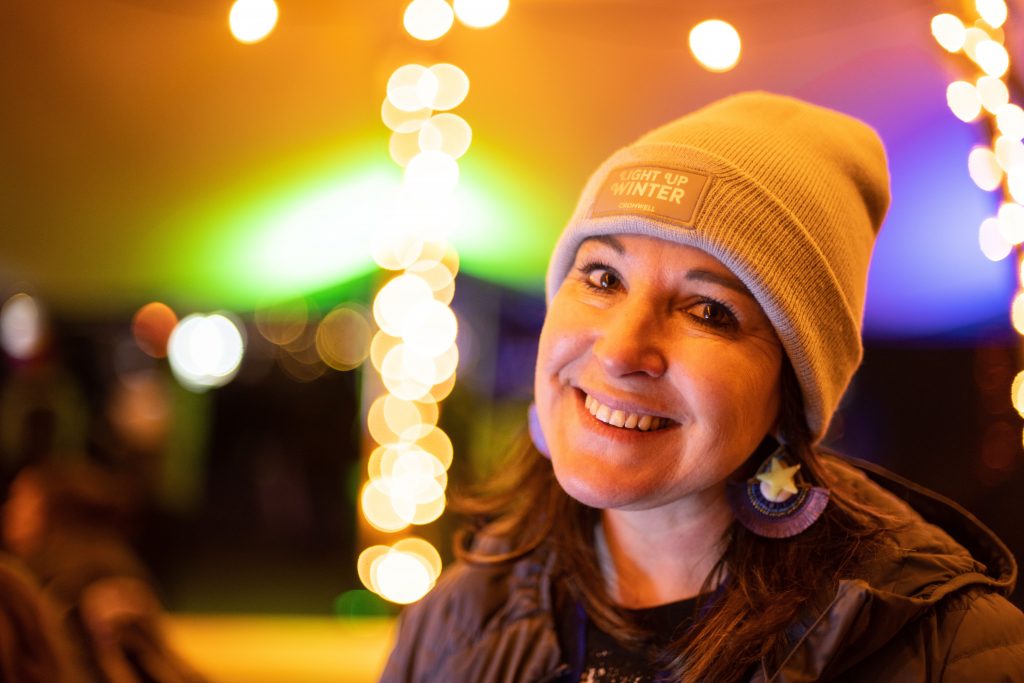 ''We're seeing participants from across the region, which has been fantastic, so I'd say this one of the biggest we've had here in Cromwell,'' Mrs Dennis said.