It is not your average jog through the woods.
Some say it is crazy, others a hell of a good time, but whatever you call it, the Great Naseby Water Race Ultramarathon puts runners through their paces.
Held in the Naseby Forest each August, the race follows a 10km loop track alongside the water race that gives the event its name.
In the event competitors test their endurance, strategy and sheer determination over distances of 200 miles (320km), 200km, 100km, 80km, 60km and 50km. The first competitors — a hardy bunch of 11 runners tackling 200 miles — set out at 8am last Wednesday.
By Saturday some were still running.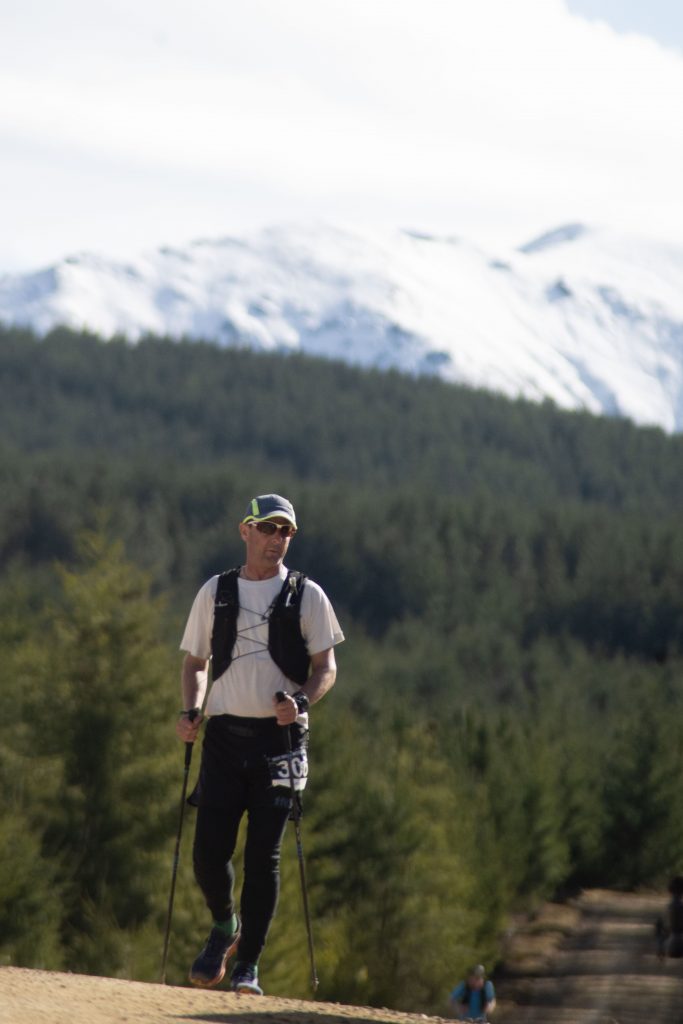 But by then they were joined by competitors in the remaining distances, and an entourage of supporters lining the track near the finish line, cheering and clapping each time runners passed through.
About 150 runners from throughout the country took part in this year's event, some from as far afield as Whitianga.
Out on the course the runners appeared in good spirits, many giving two thumbs up and telling The News they were in fact doing it for fun.
Last year the event was handed to the Naseby Charitable Development Trust, a community trust devoted to the maintenance of the forest trails.
Ultramarathon organiser and trust member Jill Wolff said numbers were up on the previous year and she was pleased with how the event came together.
''That's been really good for us — it just keeps growing and growing.
''It's a volunteer-run event and all the profit out of it goes straight into the maintaining the tracks [in the forest], so everyone is doing it for fantastic reasons . . .The locals are really getting in behind it, which is great.''