Revelling in freedom from Covid rules which restricted last year's event, a huge crowd embraced all on offer at the Roxburgh Trots yesterday.
Roxburgh Trotting Club president David Parker said the crowd was way above his expectations as it was a work day for many.
"It was a perfect day really. I'm really rapt."
From bouncy castles to fashion contests to high-stakes races, there was entertainment for all.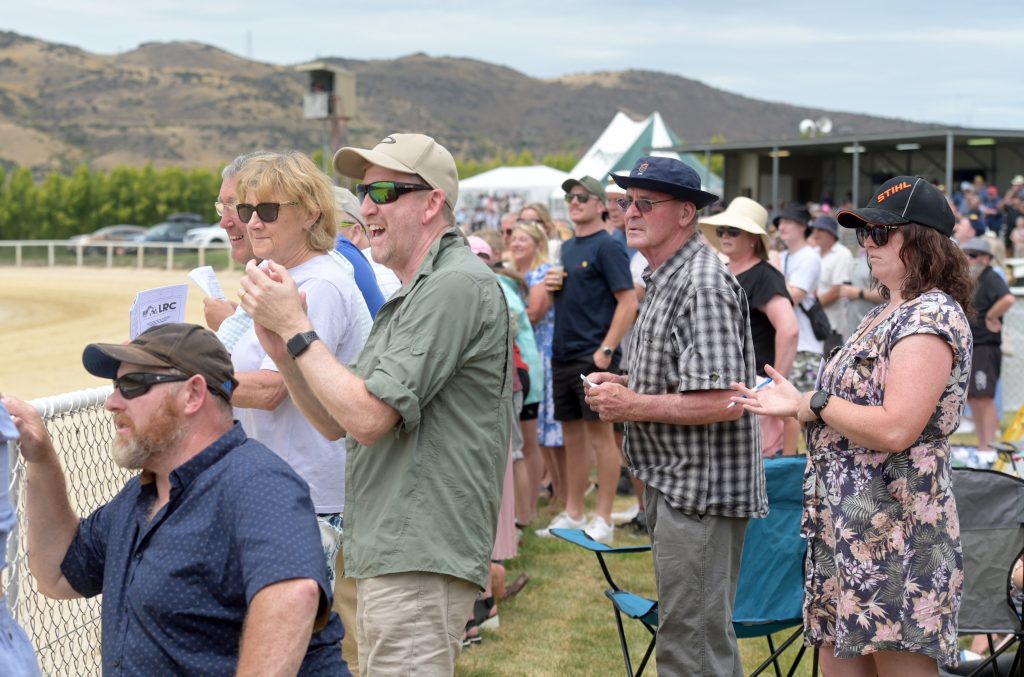 Free entertainment for children was a big drawcard for Narelle Jakeway, of Dunedin.
Her family were holidaying in Clyde and had met up at Roxburgh with extended family from Wanaka and Greymouth.
"We've got six kids between the families. It's a really family-friendly day," she said.
Blenheim couple Joe Blakiston and Carolyn Jones were in Roxburgh to watch their syndicate horse Mr McLaren run but Mr Blakiston was not overly confident of winning.
"We're here for the atmosphere not the results," he said.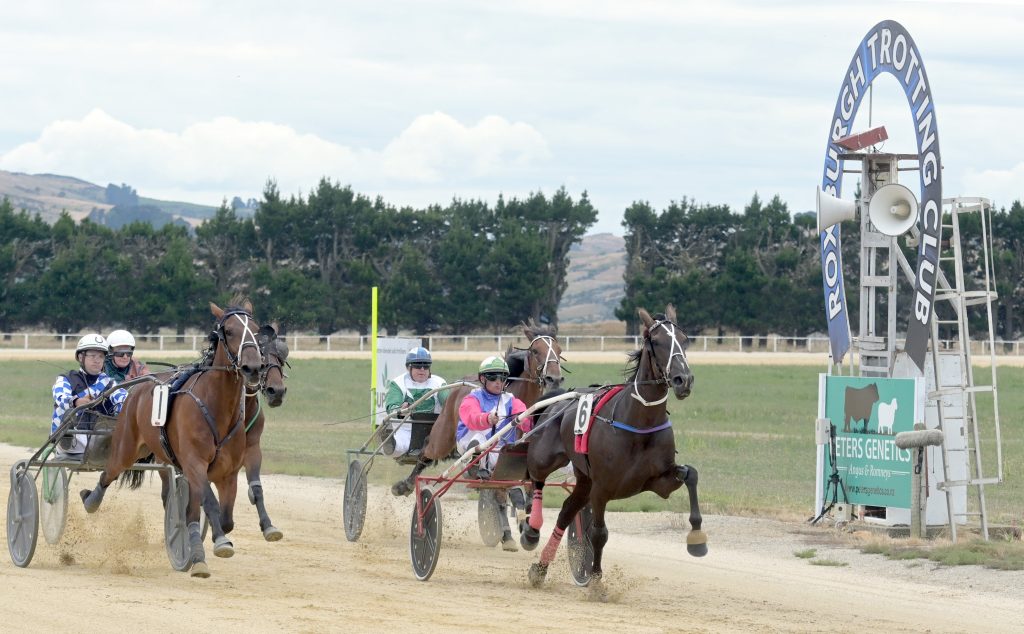 "Bold and beautiful" was the theme for the Fashion in the Field event and judges Molly Marsh, Carol Burn and Janna Curson, all of Dunedin but formerly of Teviot Valley, had a mammoth task selecting winners.
Organiser Elaine Booth said there were a record number of entries.
Men's section entrant Stew Thomson, of Winton, was also a Mr McLaren syndicate member.
Before the judging he was not sure if he or the horse had the better chance of success.
Both cleaned up their fields. Mr Thomson won the men's section and Mr McLaren, the horse, won race seven.
Roxburgh entrant Jenna Stevens had cut fabric from her dress at 11pm the night before the competition to trim her hat.
It was a good move as she won the women's section. Her daughter Matilda won the girls' section.
Andy Beel (10), of Roxburgh, won the boys' section.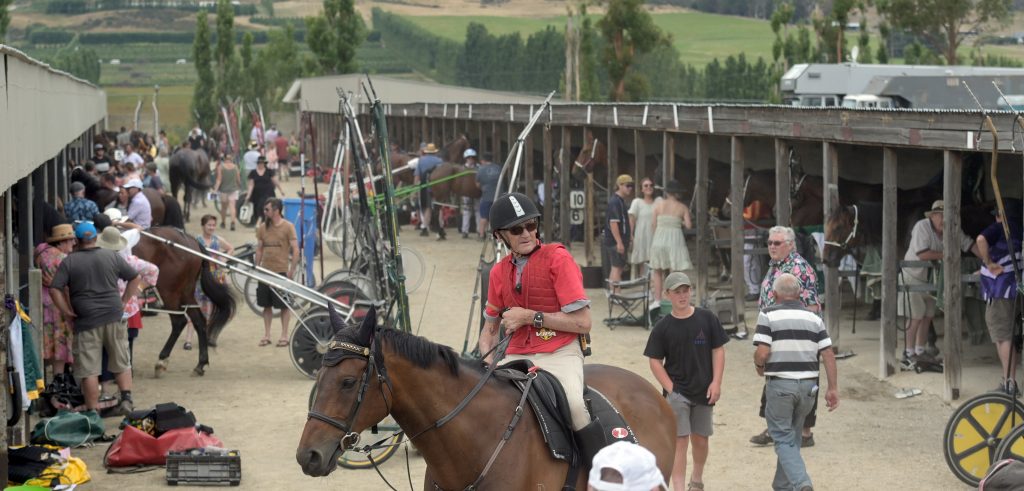 By Julie Asher