PAINTING the historic Cambrian School building is an emotional experience for Warren Pitches.
The Oamaru painter started work last week on the school, a long-time centrepiece in the tiny goldmining settlement near St Bathans.
Prior to the building opening in 1885, the school was run in a hall "up the road".
After the school closed in 1954 the building sat empty for three years, until it was relocated to Becks to be used as a Sunday School in 1957.
In 2006 the building was returned to the Cambrian community and placed on the land on which it originally sat.
Locals got together to scrape and paint the school with the Cambrian Valley Trust – a small group of locals and those with a connection to the valley – acting as caretakers ever since.
Today the school is open for locals and visitors to learn the stories of the area and the families who originally settled there.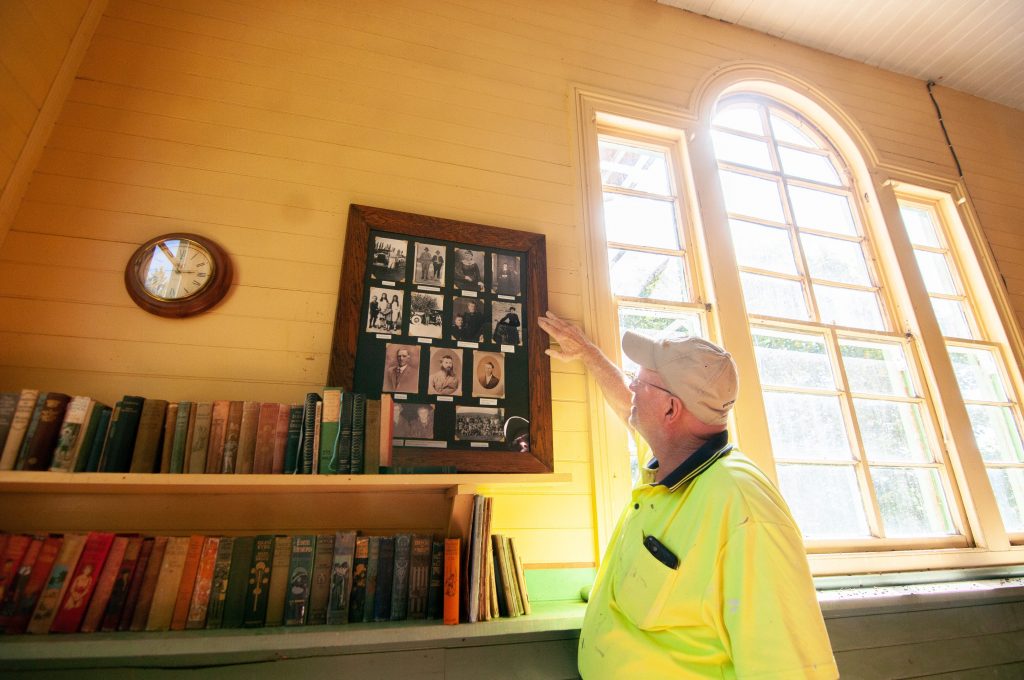 Mr Pitches' connection to the area extends back to Cambian's early families – his grandmother Rachel Morgan hailed from the valley and married Ernest Pitches, of Ophir.
Every year he would stay at Pitches Store in Ophir and said it was an "emotional" experience seeing his grandparents photographs and paintings on the walls.
Knowing his family connection and working on the school was "pretty special", Mr Pitches said.
"How many times did they run up these doors? How many times did they sit in that classroom and then 100 years [later] here I am."
It was a "mere chance" Mr Pitches found himself tasked with painting the school.
On a trip to the area to share the history with his grandchildren, Mr Pitches struck up a conversation with Cambrian Valley Trust member and resident Bob L. de Berry who was mowing the school lawns at the time.
He noticed the master painter sign on Mr Pitches' vehicle and the rest was history.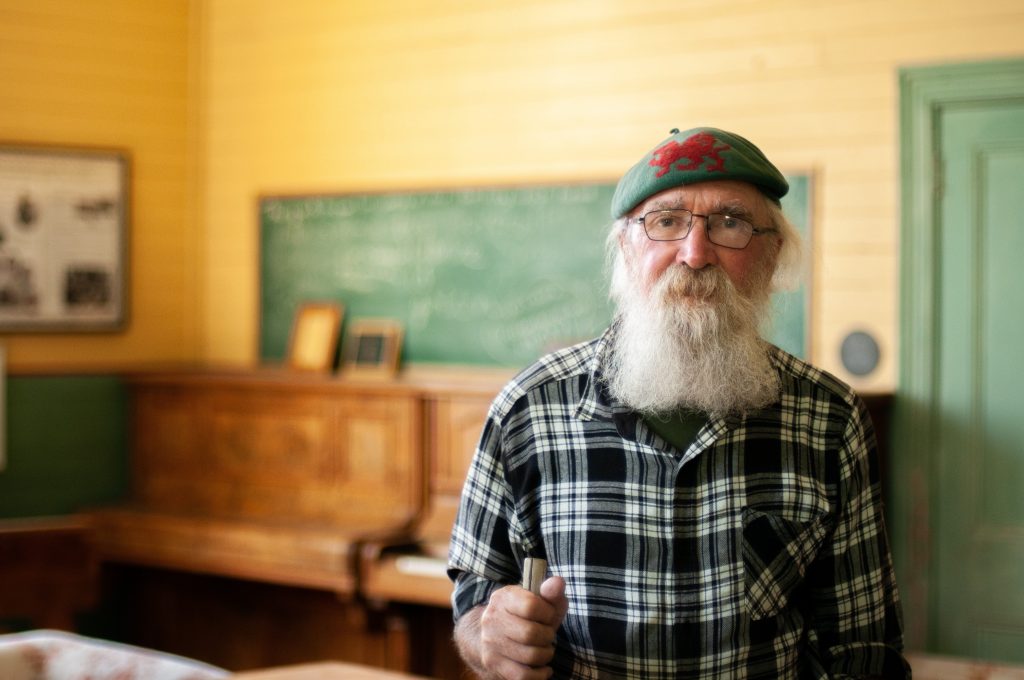 The school was the heart of the area but after 18 years of wear and tear it was time for it to be repainted to extend its longevity, Mr de Berry said.
"Until we brought the school back, [Cambrian] was just a street in the countryside.
This is the key to the whole valley."
"The history of the valley is contained on these walls . . . People absolutely love it."
Locals and people with connections to the area had pitched in to fund the work.
He was pleased to have a painter with a connection to the area undertake the work, and part of the area's appeal was how everything was "intertwined".
"I'm absolutely chuffed.
The painting just gives it another 15-20 years and I'll be gone by then – on holiday," Mr de Berry said.