The long-awaited Countdown Alexandra opens its doors today.
Located on a 0.8ha site bordering Centennial Ave and Ventry St, the 3000sq m building is part of a ''significant investment'' by the company in the region, a spokeswoman said.
It is the third store Countdown has opened in Otago in the past year, after Balclutha and the Wanaka Metro.
The store has the latest technology and conveniences found in city supermarkets — scan and go, digital price tags and EV chargers — but with a local feel, Countdown Alexandra store manager Steve Payne said.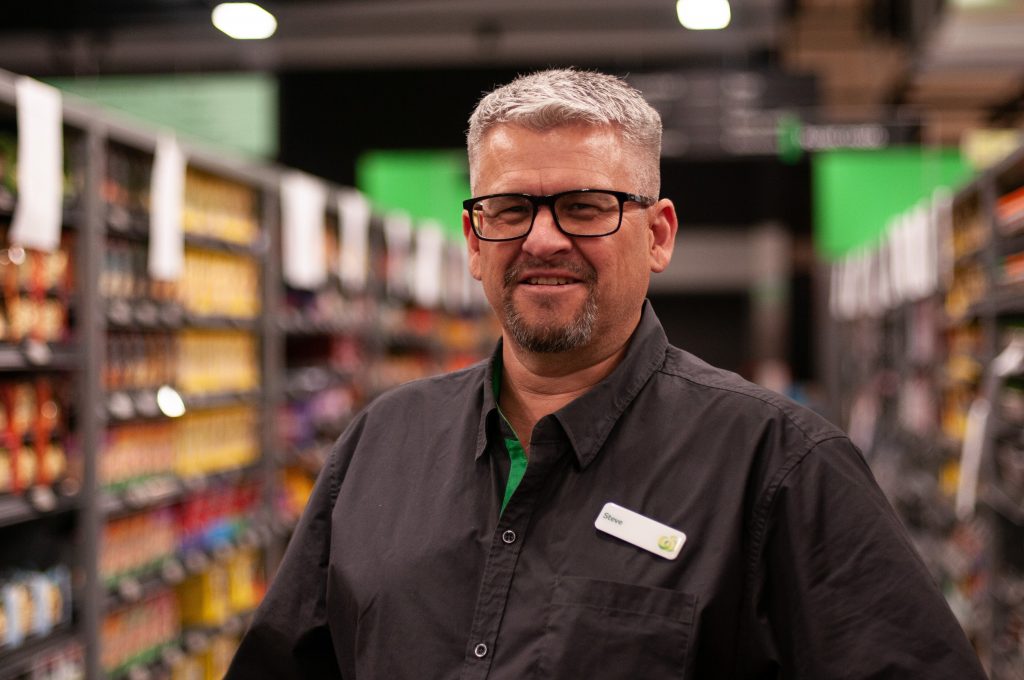 Local produce was used where possible, but the store also had the advantage of tapping into the supermarket's wider supply network, he said.
He believed Alexandra and the wider region would be able to support another large supermarket in the area.
''The community has been asking for competition so we've heard a lot of good feedback.
''We're really, really proud of what we've done here together.''
The build used trades from throughout the region, and more than 50 local people were employed to work in the supermarket, he said.
The store would operate seven days a week, from 7am-9pm.
Mr Payne and his wife, Jody, relocated from Auckland in August, bringing more than 25 years' experience in the industry.
The opportunity to live in an area with lakes and mountains appealed, and he was quickly settling into Central Otago life, he said.
''It's lovely being part of this community.''